Junior Gym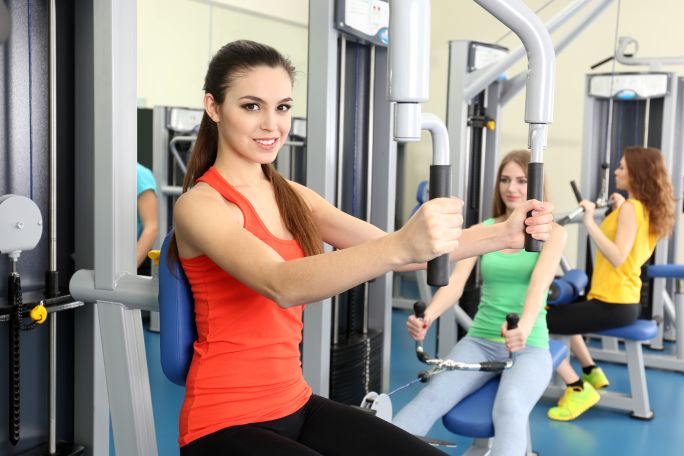 Our Junior Gym sessions enable children aged between 11 and 17 to access the gym.  These supervised sessions take place:
Monday 3pm to 6pm
Tuesday 3pm to 6pm
Wednesday 3pm to 6pm
Thursday 3pm to 6pm
Friday 3pm to 6pm
Saturday 10am to 4pm
Sunday 10am to 4pm
Our dedicated staff allow us to monitor the progress and workload of the juniors.
Just £5.50 per child or our great value Junior membership costs just £20 a month which includes access to the Junior Gym sessions.