Health and Fitness at Fulwood Leisure Centre
We're dedicated to providing a comfortable and welcoming environment for everyone, regardless of your fitness level or experience.
Our facilities feature a wide range of equipment, including cardio machines, free weights, and resistance training equipment. Whether you're looking to build muscle, lose weight, or simply improve your overall health, we have everything you need to reach your fitness goals.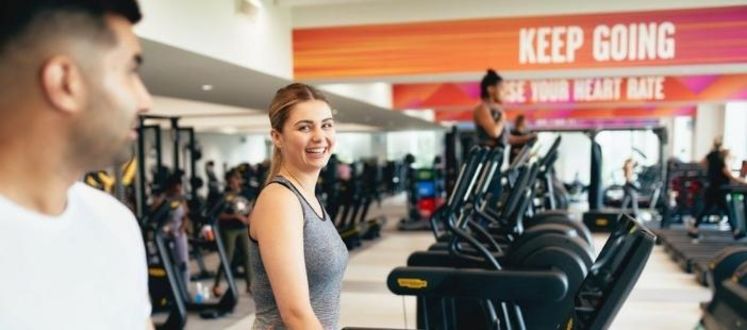 Cardio
Get your heart racing and your blood pumping with our wide range of cardio equipment. Our selection of Cardio machines will help you speed up the metabolic process and burn calories.
Resistance
Our wide range of resistance and cable equipment for each of the major muscle groups will help you sculpt, strengthen & tone.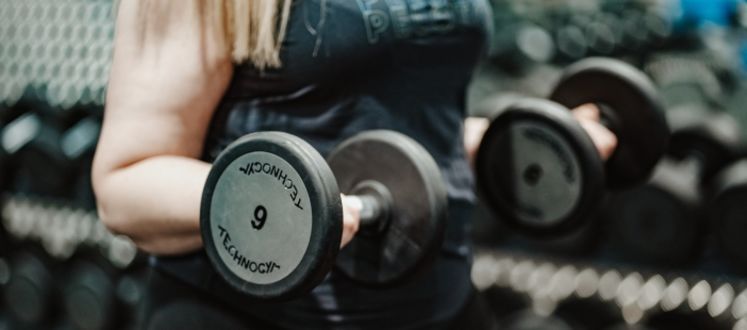 Strength
Our dedicated free weights area boasts a wide range of equipment to help you achieve your strength and conditioning goals including:
Fixed Weight Resistance Machines
Plate Loaded Resistance Machines
Dumbbells ranging from 2kg to 45kg
Barbells ranging from 10kg to 50kg
Squat Rack with Olympic Bar
Bench Press with Olympic Bar
Fixed Weight Cables
Adjustable Benches
Cable Lateral Pulldown
Preacher Curl Bench
A variety of Barbells including Hammer Grip and EZ Bar
One of our qualified Fitness Instructor's will be on hand to provide help and advice.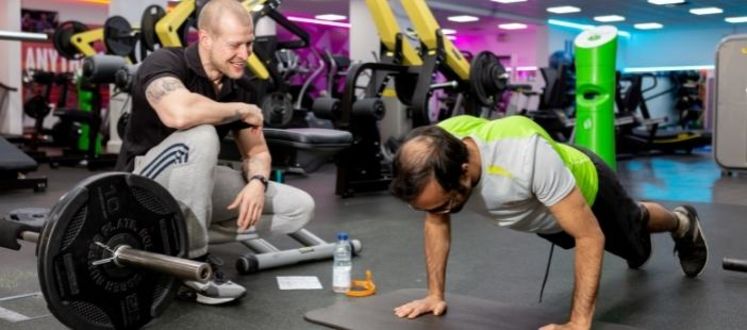 Functional
Our NEW functional area can help improve cardiovascular fitness, increase endurance, and promote fat loss. Functional fitness workouts can be tailored to suit all fitness levels, and they are an excellent way to improve overall health and well-being. Following a recent refresh of our functional area, our equipment now includes NEW Plyometric Boxes, Core Equipment, Assault Bikes, a Curved Treadmill, Ski Erg and a variety of Medicine Balls, Powerbags, Kettlebells and Slam Balls. One of our qualified Fitness Instructor's will be on hand to provide help and advice.
Junior Gym
Our Junior Gym sessions enable children aged between 11 and 17 to access the gym.  These supervised sessions take place:
Monday 3pm to 6pm
Tuesday 3pm to 6pm
Wednesday 3pm to 6pm
Thursday 3pm to 6pm
Friday 3pm to 6pm
Saturday 10am to 4pm
Sunday 10am to 4pm
Our dedicated staff allow us to monitor the progress and workload of the juniors. 
Please Note: On your first visit to the gym, you will need to book in for a junior induction and must provide proof of age via birth certificate or passport. 
Just £5.50 per child or our great value Junior membership costs just £20 a month which includes access to the Junior Gym sessions at both Fulwood and West View Leisure Centres.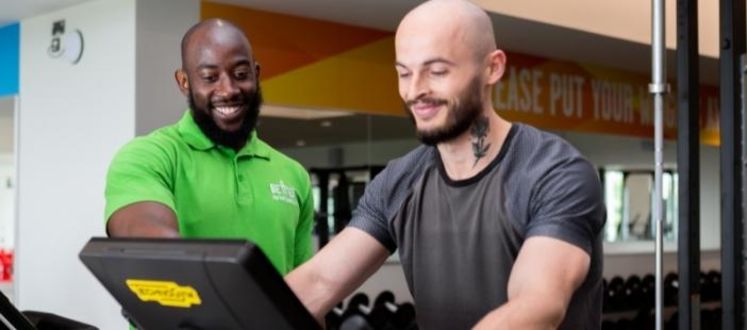 Ask The Experts
Whether you are new to exercise, would like some help and advice or just fancy trying something new, our qualified Fitness Instructors are on hand to help support you with your health and fitness goals. Why not book an appointment today and see what you can achieve at Better Fulwood Leisure Centre.
Functional Rig and Cardio Room
Meet the Instructors
Jenny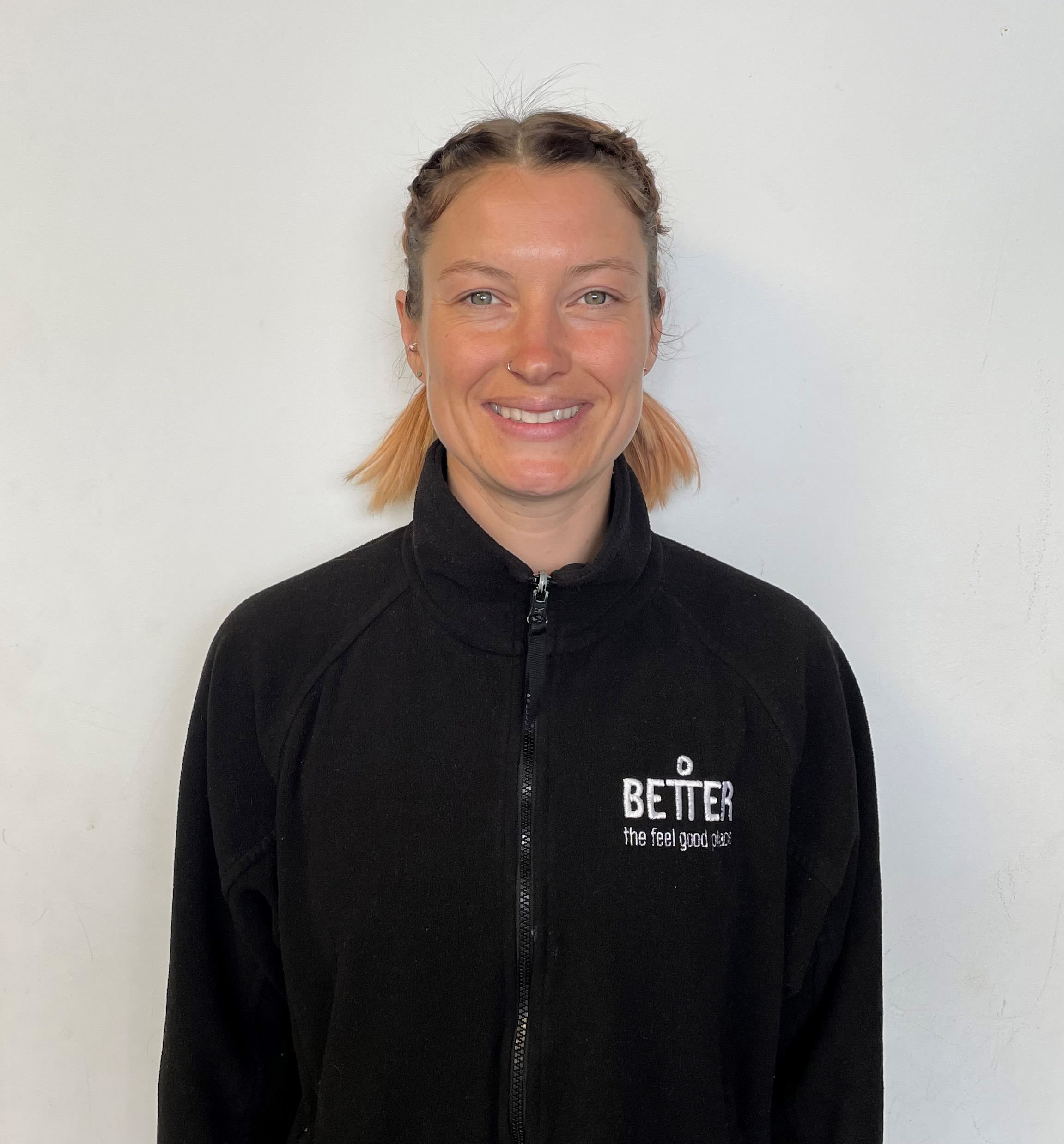 Meet Jen, one of our Fitness Instructors at Fulwood Leisure Centre. Jen is passionate about promoting a holistic approach to health and wellbeing. Jen enjoys teaching functional movements, increasing mobility and muscle flexibility. Jen teaches Yoga at both Fulwood Leisure Centre and West View Leisure Centre to people of all abilities. If you would like to find out more about our Yoga classes, visit our Fitness Classes page or speak to a member of the team today.
Jordan
Meet Jordan, one of our Fitness Instructors at Fulwood Leisure Centre. Jordan has over ten years of experience in the fitness industry and has a wealth of knowledge. Jordan enjoys promoting healthy lifestyles and teaching exercise classes, particularly HIIT Training, Group Cycle and Body Conditioning. Whether you are new to fitness or just need a refresh, speak to Jordan today.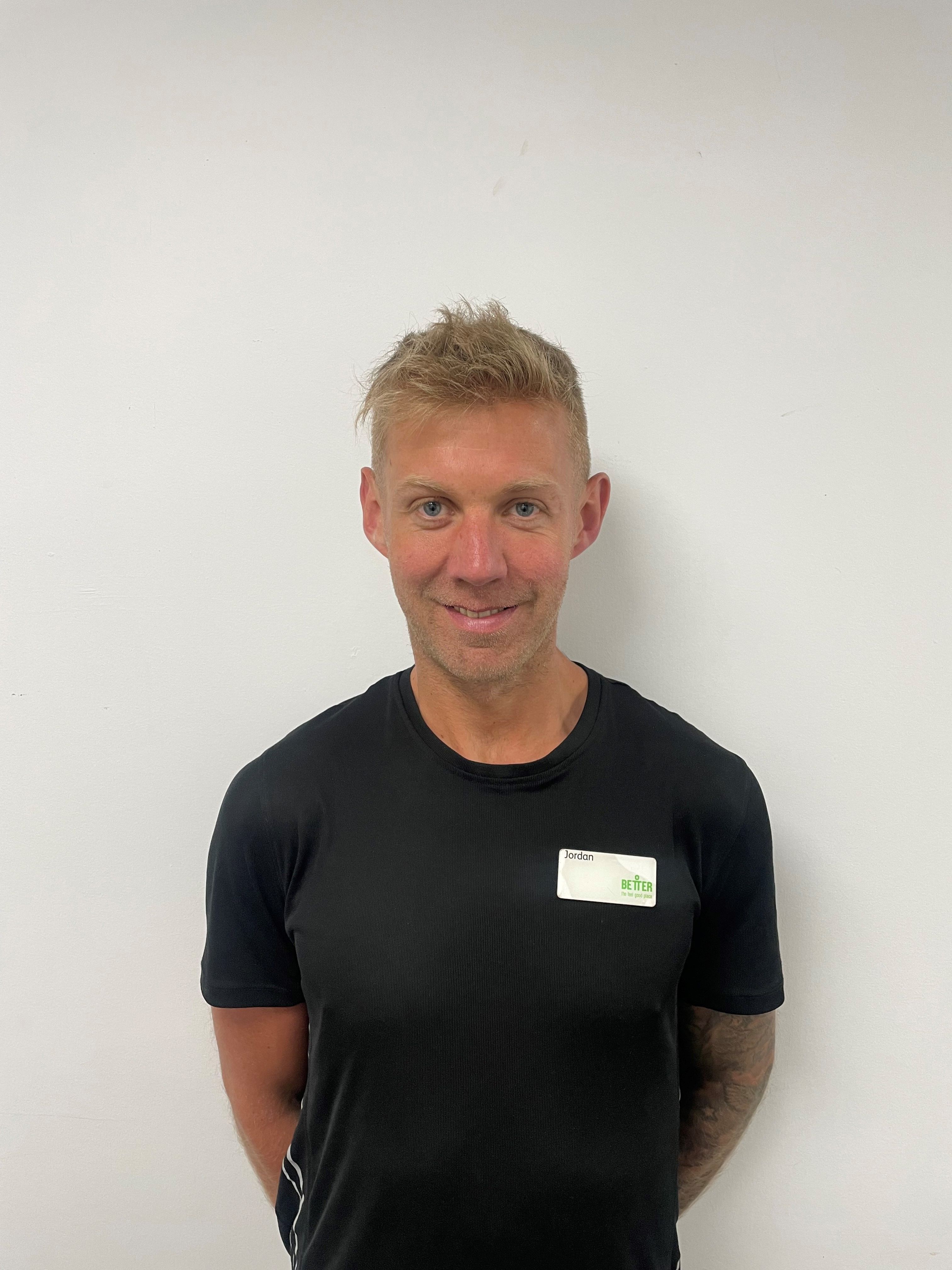 Boditrax- Body Composition

Boditrax- Body Composition
At Better we are committed to helping you on your journey to a happier, healthier you.
So, with that in mind, we've teamed up with Boditrax to bring their state-of-the-art body composition and activity tracking platform.
Boditrax will help you understand more about your body, where your strengths and weaknesses lie, and what you can do to improve your health, fitness and general wellbeing. Putting you in control of the future of your fitness.