Health and Fitness at West View Better Health Leisure Centre
We're dedicated to providing a comfortable and welcoming environment for everyone, regardless of your fitness level or experience.
Our facilities feature a wide range of equipment, including cardio machines, free weights, and resistance training equipment. Whether you're looking to build muscle, lose weight, or simply improve your overall health, we have everything you need to reach your fitness goals.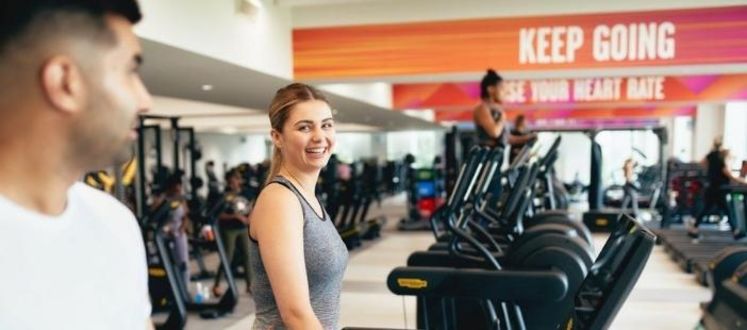 Cardio
Get your heart racing and your blood pumping with our wide range of cardio equipment. Our selection of  treadmills, bikes, and rowing machines will help you speed up the metabolic process and burn calories.
Resistance
Our wide range of resistance and cable equipment for each of the major muscle groups will help you sculpt, strengthen & tone.
Our fixed resistance machines allow you to work specific muscle groups without the risk of free weight and also provides support to help with technique and posture.
It is perfect for building isolated muscle strength or size in a safe way, as the machine guides your movement. It also burns calories efficiently and will play a key part in your workout.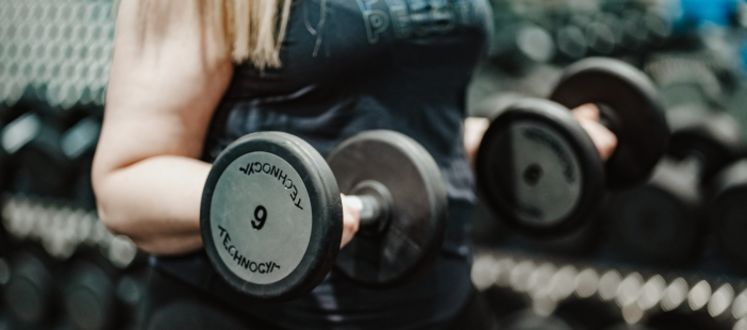 Strength
Our dedicated free weights area boasts a wide range of equipment to help you achieve your strength and conditioning goals including:
Fixed Weight Resistance Machines
Plate Loaded Resistance Machines
Dumbbells ranging from 2kg to 45kg
Barbells ranging from 10kg to 50kg
Squat Rack with Olympic Bar
Bench Press with Olympic Bar
Fixed Weight Cables
Adjustable Benches
Cable Lateral Pulldown
A variety of Barbells including Hammer Grip and EZ Bar
One of our qualified Fitness Instructor's will be on hand to provide help and advice.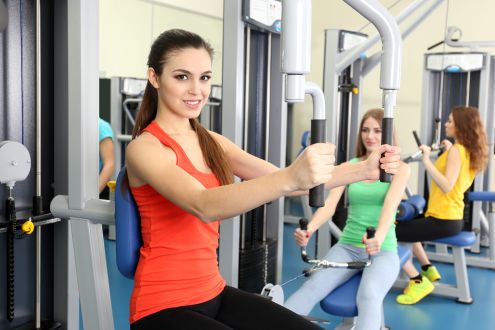 Junior Gym
Junior gym is a dedicated session for children between 11 and 15 years old to introduce them to working out in the gym and help them start their journey towards a healthy and active lifestyle. Keeping everyone fit, active and healthy is important to us, so we want to ensure we offer a variety of fun activities. Sessions are included in the monthly membership or can be booked on a pay-as-you-go basis. All juniors are required to attend Junior Gym Induction before their first session. 
Monday to Friday 3pm to 7pm
Saturday 10am to 12 noon and 2pm to 4pm
Sunday 10am to 12 noon and 2pm to 4pm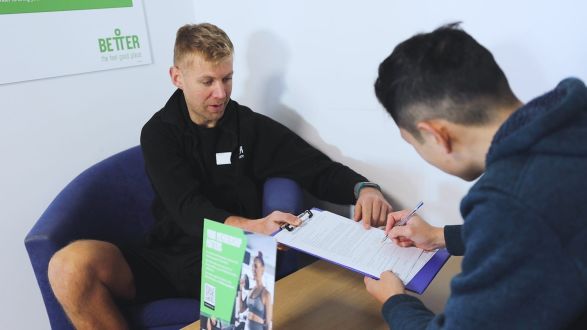 Ask The Experts
Whether you are new to exercise, would like some help and advice or just fancy trying something new, our qualified Fitness Instructors are on hand to help support you with your health and fitness goals. Why not book an appointment today and see what you can achieve at West View Better Health Leisure Centre.
Weights and Resistance Room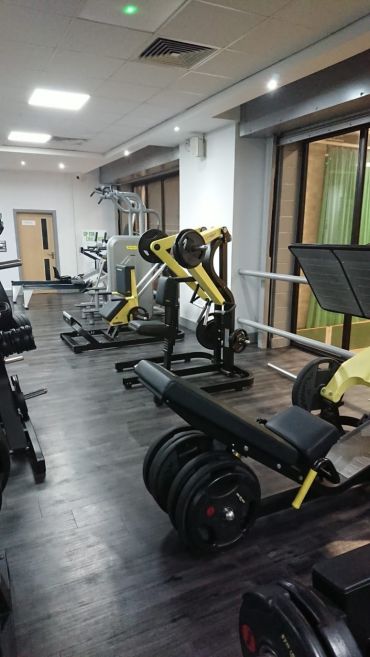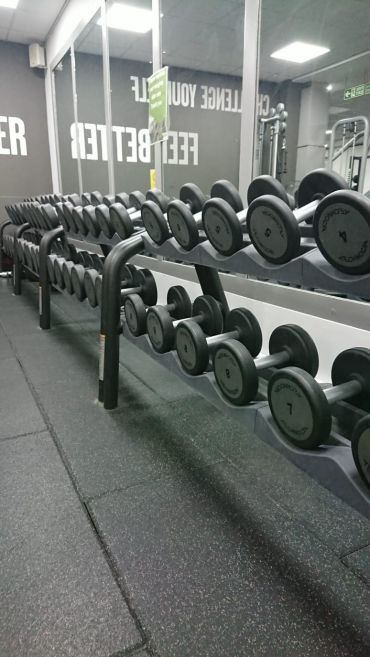 Cardio and Conditioning Room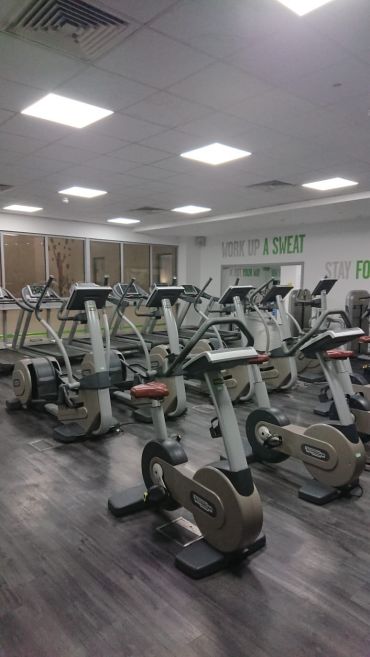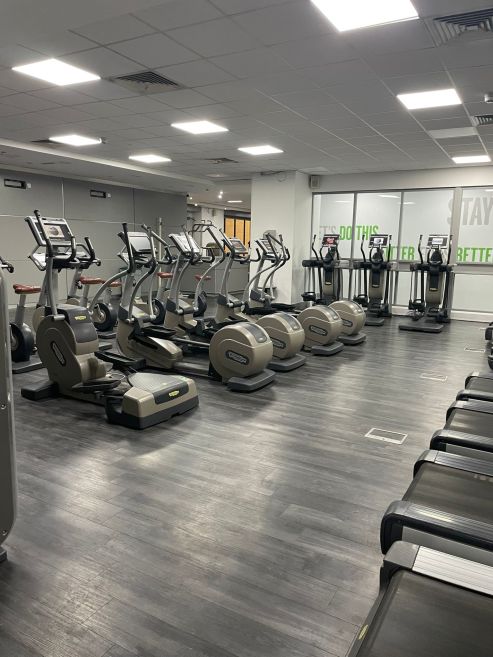 Meet the Instructors
Jenny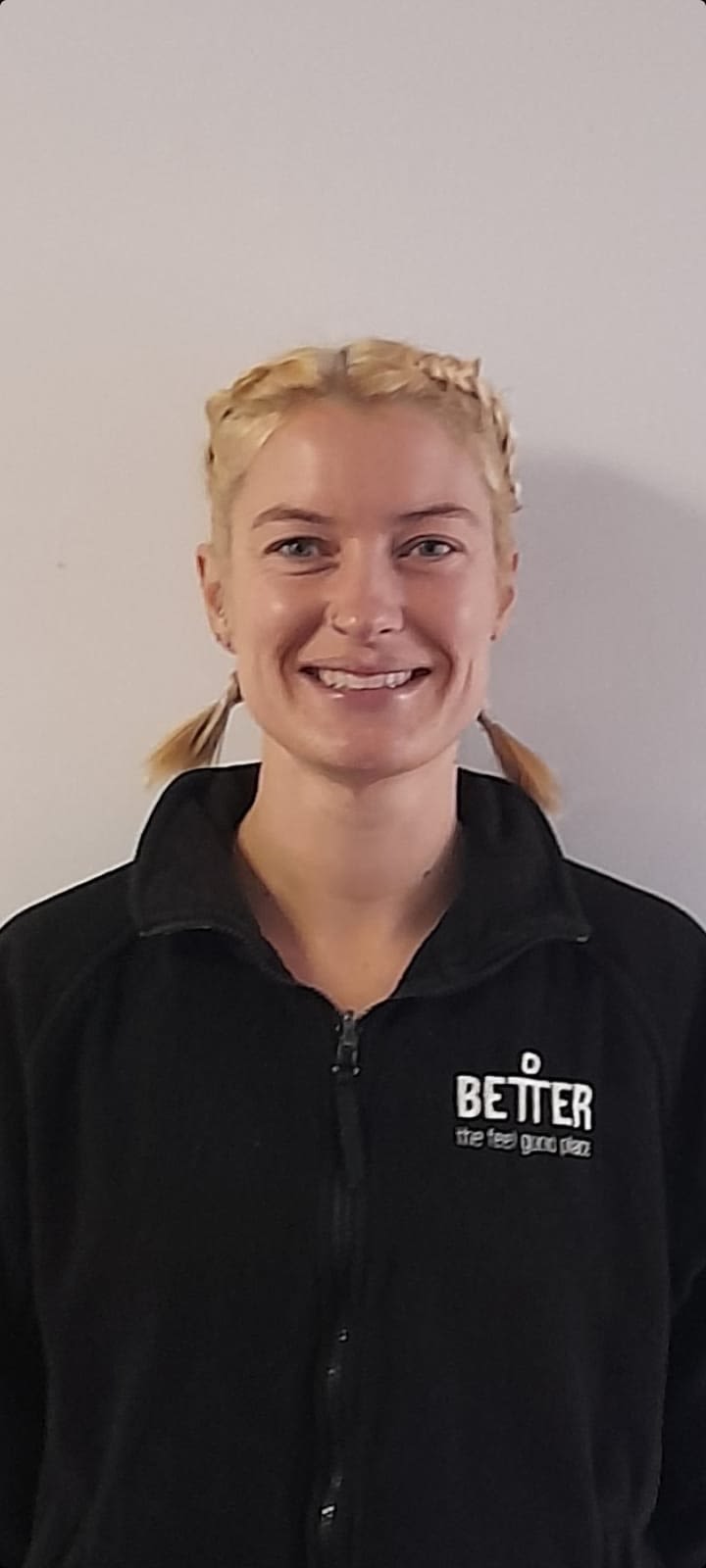 Meet Jen, one of our Fitness Instructors at West View Leisure Centre. Jen is passionate about promoting a holistic approach to health and wellbeing. Jen enjoys teaching functional movements, increasing mobility and muscle flexibility. Jen teaches Yoga at both Fulwood Leisure Centre and West View Leisure Centre to people of all abilities. If you would like to find out more about our Yoga classes, visit our Fitness Classes page or speak to a member of the team today.