Covid-19: Latest Information & Service Updates

- More info »
West view leisure centre news
Find out what's going on ...
read full story
GLL, has announced that West View Leisure Centre will remain closed for the foreseeable future.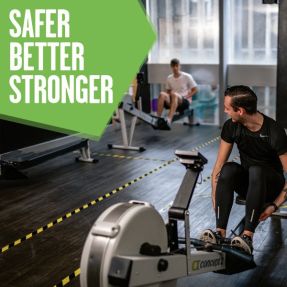 read full story
Leisure centres in Preston will begin a phased re-opening from Saturday 25th July. View the latest re-opening information here.
read full story
Better's West View Leisure Centre has unveiled improvements to its disability access, with the introduction of a brand new hoist.