Gym Induction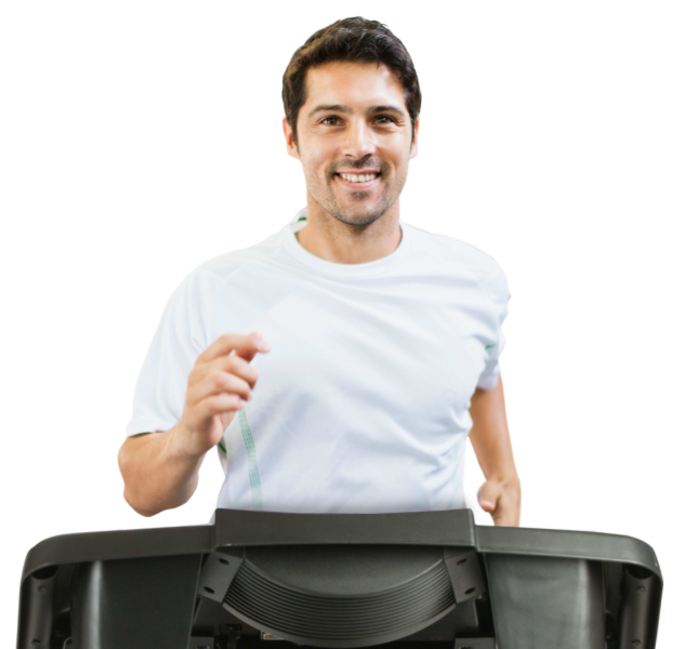 If you're going to be using the gym, we recommend a 1-2-1 induction with one of our trained Fitness Instructors who will help create a bespoke gym experience for you based on your specific needs. The induction will also show you how to use our equipment properly, ensuring you'll be happy and confident to get the most out of your workout from the start.
Our staff are keen to share their wealth of knowledge and expertise to help put you at ease when discussing your goals and planning your regular exercise routine. If you're already an experienced gym user, you can opt out and get straight to it.
Our facilities are staffed, so you are never far from help and support if you need it. Just ask a member of the Health & Fitness Team on the gym floor, or a member of staff anywhere in the building. We are always happy to help.