Covid-19: Latest information & re-opening updates

- More info »
OCTOBER HALF-TERM PROGRAMME (from Thursday 21st to Sunday 31st October 2021)

- More info »
Link centre news
Find out what's going on ...
Latest News
read full story
Intensive swimming lessons Tuesday 26th to Friday 29th October 2021
read full story
Here at Better we have everything you need for a summer stay-cation, come rain or shine.
read full story
To celebrate the launch of the new Pool Pod at The Link Centre we are running a fun activity day.
Archive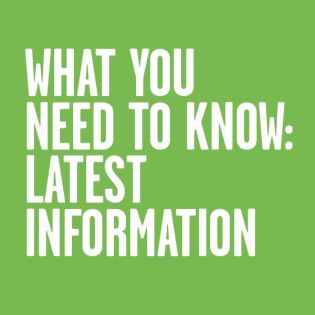 read full story
Find information about locations now open, available activities and how to make an activity booking before you visit.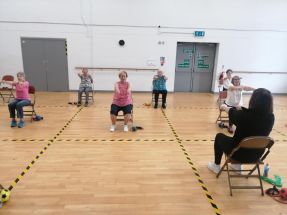 read full story
The Swindon Generation Gains project offers chair based exercise classes for over 65+ and is now back!