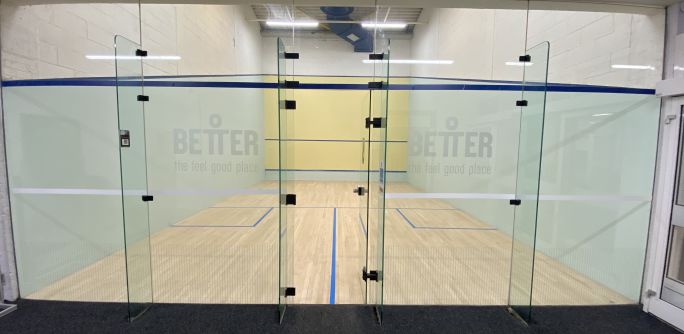 Squash is an exhilarating sport that combines speed, athleticism and strategy but is a sport that can be enjoyed by people of all ages and skill levels. Whether you're a beginner or an experienced player, squash provides opportunities for players to challenge themselves, improve their skills, and have fun. It is inclusive to everybody.
It is a rapid-fire gameplay as the ball can travel at high speeds, ricocheting off the walls within the compact court, this means quick exchanges and agile movements required by players.
The physical demand of this sport challenges every aspect of fitness. The game requires speed, endurance, and hand-eye coordination.  While squash is undeniably fast-paced, it is equally a game of strategy. Players must anticipate their opponent's moves, analysing their shots and positioning to plan their own offensive and defensive strategies
Exercise always comes with mental benefits, squash can particularly improve focus, concentration, and mental agility, making squash a stimulating sport for the mind as well.
Sounds like something you'd enjoy? Book now using the link below!