Free Swimming in Hackney
If you're a Hackney resident and aged under 18 or over 60, you can enjoy free swimming at selected locations with a pay and play membership card. Swimming sessions include access to a number of the main and teaching pools as well as sensory swim sessions at Britannia. Carers swim for free too, keep scrolling for more information. 
Find your nearest pool
Pitfield Street
N1 5FT
Main pool and teaching pool 
63 Clissold Road
N16 9EX
Main pool, teaching pool and toddlers water
39 Lower Clapton Road
E5 0NU
Main pool and teaching pool
Customers can purchase the play and play membership card online or via the Better UK App. Prices are: 
Under 16's or concessionary customers can purchase the card for £1.35. This lasts for 1 year and will give free swimming and up to a 30% discount of any other activities in hackney Centres.
Over 16 or non concession the card price is £39.70 for 1 year. 
Sign up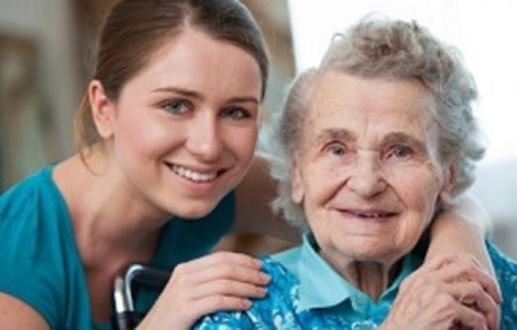 Disabled customers and registered careers can also swim for free by purchasing a pay and play membership card in any of the above centres. This membership will need to be purchased in centre so head to your nearest centre! 
Careers can access the centres for free when attending to support the person they care for, however they can also swim for anytime with the pay and play card without the person they care for.
Find a pool in Hackney
You may also like