What is a lifeguard qualification?
The National Pool Lifeguard Qualification (NPLQ) is the most widely recognised lifeguard qualification in the UK & Ireland and is a recruitment requirement for a number of jobs from Pool Lifeguard to Centre Manager. On successful completion of the course you will be fully qualified to work as a Pool Lifeguard.
All GLL NPLQs have the Automated External Defibrillation (AED) unit integrated into the course, so you will receive the Level 2 Automated External Defibrillation (AED) qualification if you pass the overall NPLQ assessment.
What requirements are there to qualify for a national lifeguard qualification?
All applicants will need to qualify before being accepted onto a lifeguard course with us. In accordance to the Royal Life Saving Society UK, to qualify you must be able to:
Swim 50m in less than 1 minute
Swim 100m continuously on your front then 100m on your back
Tread water in deep water for more than 30 seconds
Surface dive to the deepest part of the pool
Climb out of the pool unaided
Be over 16 years old on the day of assessment
Note: GLL do not have any public spaces available. Use the button below to search for an alternative provider near you.
Search courses now
What skills will you develop with a swimming lifeguard course?
Pool safety can't be underestimated and neither can the responsibility that comes with this vital lifeguarding role. The lifeguard course will teach you skills that can be applied to every day life and can transfer into any other field of work and most importantly, potentially save a life.
 Skills taught range from:
First aid and CPR skills
How to interact with the public
To be confident leader, and take charge of situations, making quick and decisive decisions
Knowledge of the health and safety legislation
What to expect from a lifeguard course
Our scale means we can also offer scope to progress, and variety like nowhere else, from regular pool rotations, supervising and cleaning the pool area, to setting up equipment and delivering a first-class customer service. Each day you go to work, you actively make a difference to someone's life. From applying a plaster to a child's knee, the door you hold open for an elderly person, to the swimmer you've helped from a potential life threatening situation in the water; your presence promotes safety, and your job makes the world a better and safer place.
Lifeguard qualification FAQ's
How do I apply for a lifeguard qualification?
To apply for a National Pool Lifeguard Qualification (NPLQ) with us, simply book online today.
How much does a lifeguard qualification cost?
If you work for us here at Better we cover the cost of the course for you. For external applicants, the course will be self-funded.
Can you be a lifeguard without a qualification?
To be a lifeguard in the UK or in one of our leisure centres you'll need to complete the National Pool Lifeguard Qualification (NPLQ). You can complete the qualifications by signing up to one of our available lifeguarding courses.
What happens if you fail the course?
Our dedicated teachers and staff are there to help you successfully pass your course with professional support and guidance. If you fail to pass sections of the course, you are able to retake the failed sections within 28 days from the date of the first failure. Please ask your course instructor for more details on this.
You may also like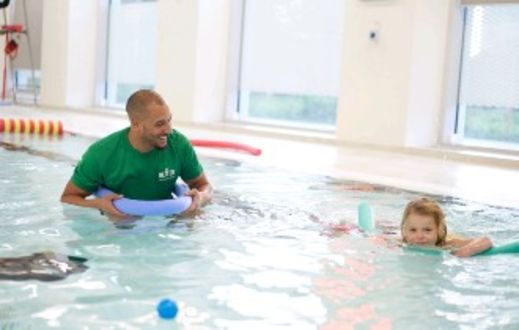 Find out what other leisure based qualifications Better have to offer.
Discover more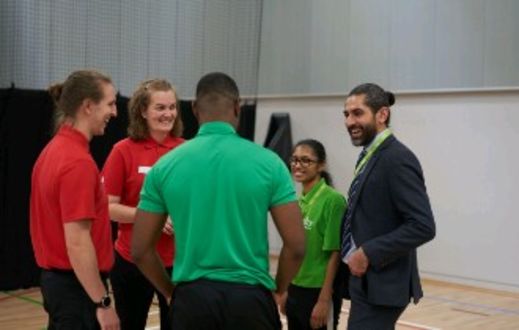 We offer careers for everyone in our local communities in leisure, sport, libraries, health & beauty, corporate support and more.
Browse vacancies