All Inclusive Cumbria Membership
From gyms, swimming pools, and hundreds of fitness classes, our Better All Inclusive Cumbria Membership is available now for just £39.95 a month, with no long term contract. There are a variety of centres to choose from when you have a Cumbria wide membership.
Included Centres
Below is a list of all the centres that are included with a Cumbria Wide Membership. These centres offer a wide range of activities from swimming, fitness classes, gym workouts and racquet sports. To join or to find out more information about the centres, click on one of the centres below:
Fitness Class
Swimming
Swimming is a vital life skill that everyone should have, whatever their age. And whether you've never been swimming before, or you'd just like to improve your technique, Better offers swimming lessons for all ages and abilities, at affordable prices.Fully inclusive and suitable for all age groups, our classes include:
One-to-one lessons
Pre School Lessons for 4-5 year olds
Children's Learn to Swim Lessons
Adult Swimming Lessons
And much, much more...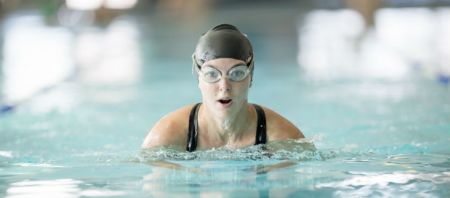 Gym Workouts
Our fully equipped, air conditioned gyms offer a range of fitness equipment for everyone. Our members can choose from cardiovascular machines such as treadmills and rowers, resistance equipment including free weights and a dedicated stretching areas and fitness aids such as Swiss balls.
For a fitness programme tailored to your needs, just ask a Better fitness instructor and they'll be happy to put together a workout to suit you.