Elevate your fitness
Elevate is a fitness class like you've never experienced before. This class is a full body workout which combines cardiovascular training with strength, power and endurance to create a unique session each time.
ELEVATE isn't your average fitness. It's a whole new experience that immerses your senses and pushes your limits. Taught by our qualified instructors, using state-of-the-art equipment, music and lighting - no two sessions will ever feel the same.
Check out our timetable to find out which classes are running and book your space today. 
Track your performance
A Myzone heart-rate belt will track your performance and effort, so you can work out at the right intensity for you. The Myzone device monitors your physical activity, such as heart rate, calories burned and time exercising, providing highly accurate results in real time.
Your Myzone stats are displayed on our large digital screens throughout the session, so you can see your progress as your train. Go head to head with others in your class as you challenge them for the top spot, or be your own competition as you achieve new goals every session. Track your results on the free Myzone smartphone app, view your data or connect to other wearable devices and gym equipment wherever you are.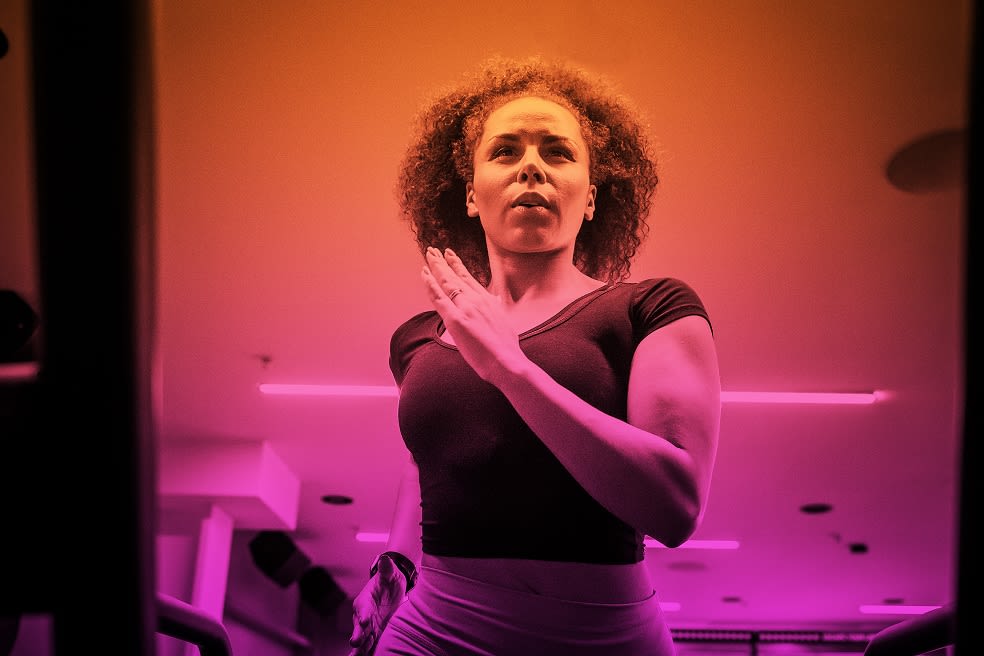 What's involved?
In the 45-minute sessions, you move around different zones, each designed to elevate your stamina, strength and willpower as you run, lift and sweat. Energy, light and sound power your motivation through the different zones as you instructor challenges you to achieve results you never thought possible.
Register Your Interest
More Fitness Classes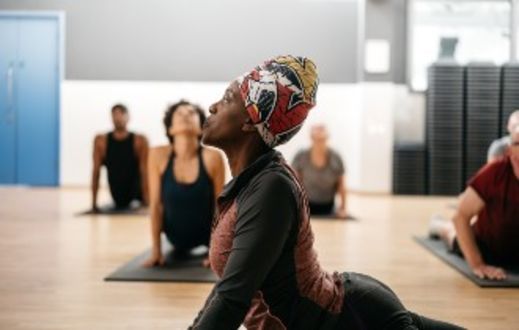 Improve your wellbeing and glow from within through Yoga.
Find out more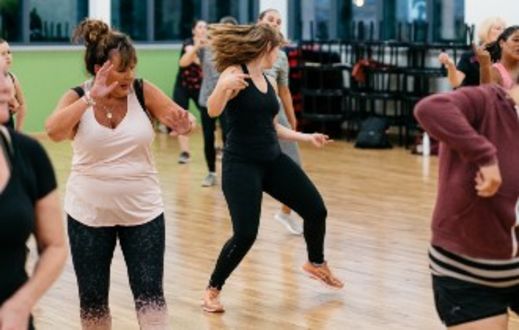 Dance yourself fit with Zumba, suitable for everyone.
Find out more