Mark's Story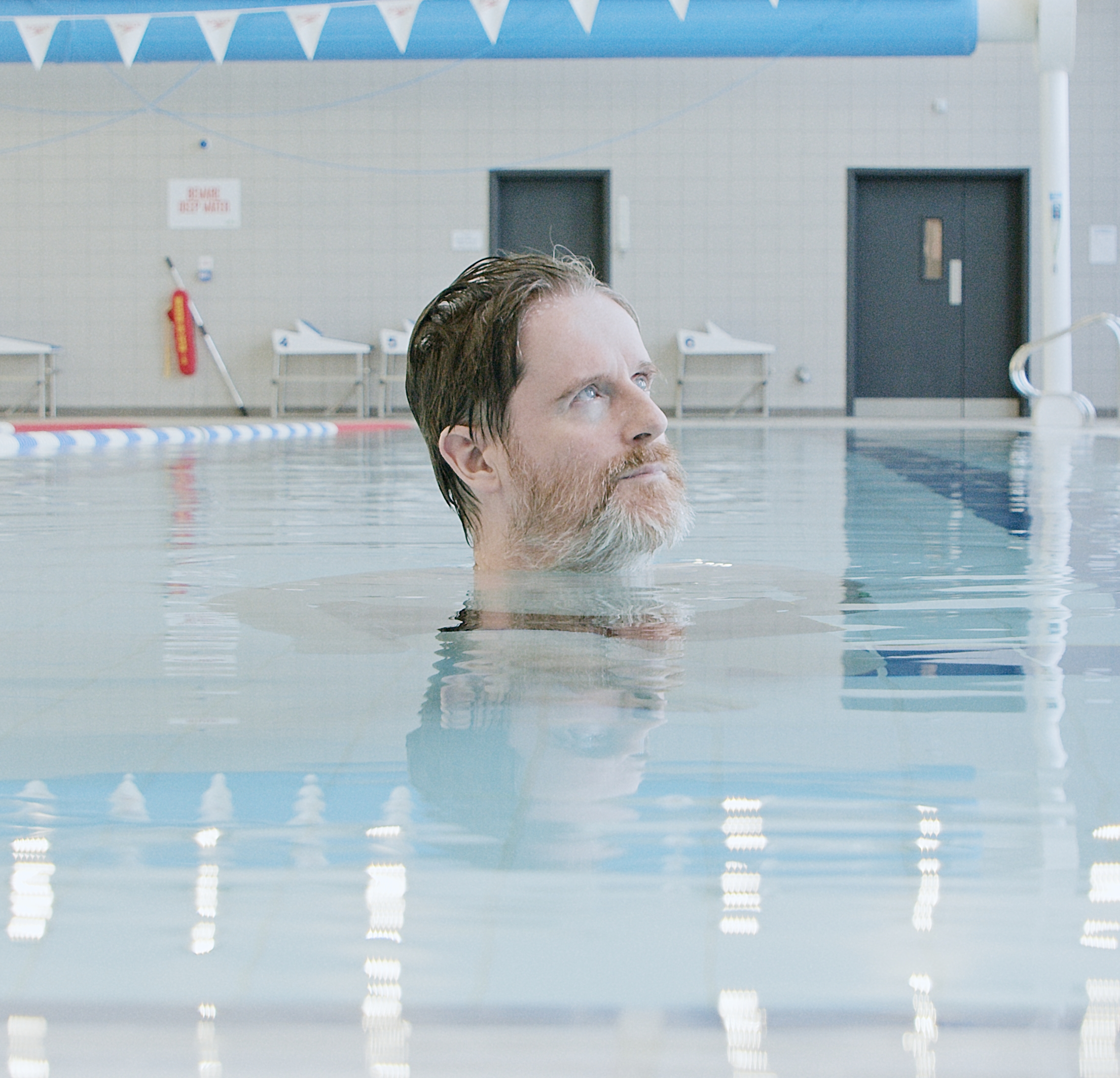 Hi Mark, tell us about your fitness journey and what motivated you to get active…
My name is Mark and I've been a member of the gym for seven months.
I have injuries served in the forces and along with those I've had various mental health. I got into quite a dark place about two years ago and then a friend of mine, suggested getting into some sort of rehab exercise to help my mental health and ongoing condition. 
Why did you chose Better?
I was looking for some sort of rehab activity. I looked into various swimming pools and gyms to see what was available. The doctor said, we'll give you a GP referral service, so I did it through the programme.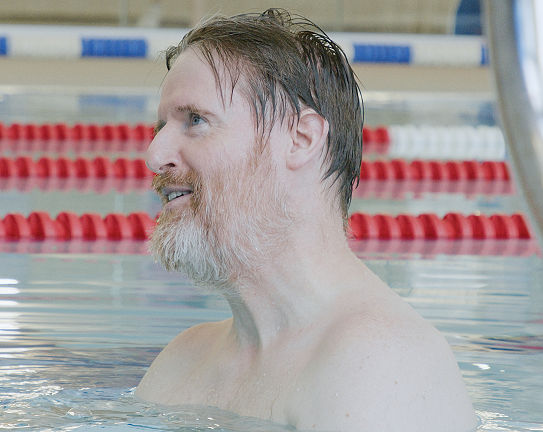 Can you describe your experience on your first day at the centre?
The first day I turned up, I was a bit nervous because of all the things I thought I couldn't do. It wasn't until Shawn took me under his wing and showed me the things that I could do. When you come into an environment and somebody shows you different ways to do things, it just lifts you.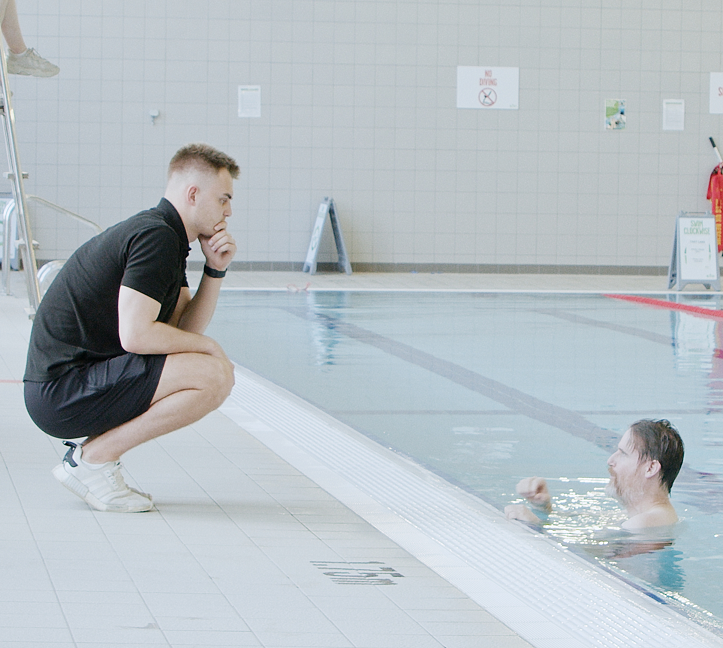 Can you walk us through your typical fitness routine and how it has evolved over time?
I do specific rehab sessions in the pool, which are exercises designed around people who have injuries - that helps because I can't do any impact sports. So I'm able to run in the water with a weight belt, and I'm able to do various exercises to improve my legs and arms. I come at least three or four days a week to do a gym programme, which is split into two sessions that have evolved over time.
How have you stayed consistent?
I'll be honest with you, I've had some good days and bad days. I went through a bad period where I didn't come for about four weeks. I got back into the gym and then basically got back into the programme again. It's just a case of trying to keep going all the time.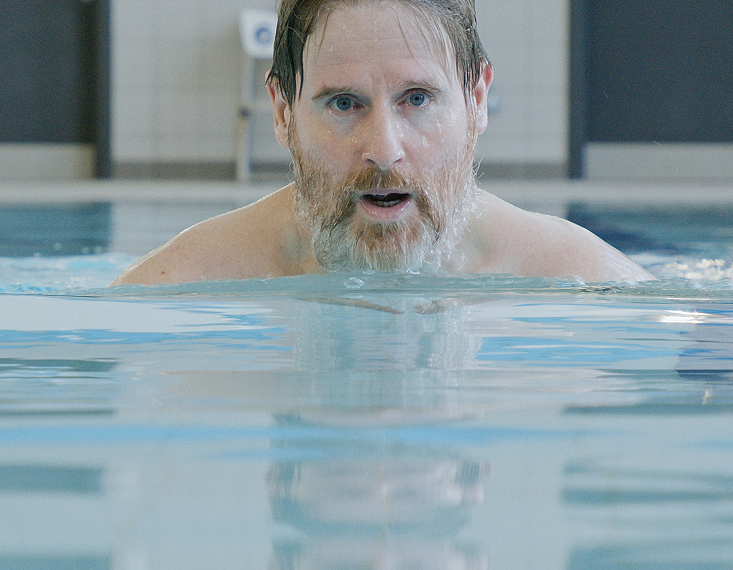 How does exercise make you feel?
That's an easy one for somebody who loves sports and to be active all the time – it's a massive buzz. Although it's hard and you might feel sore sometimes, I feel like I've achieved something and feel better once I finish.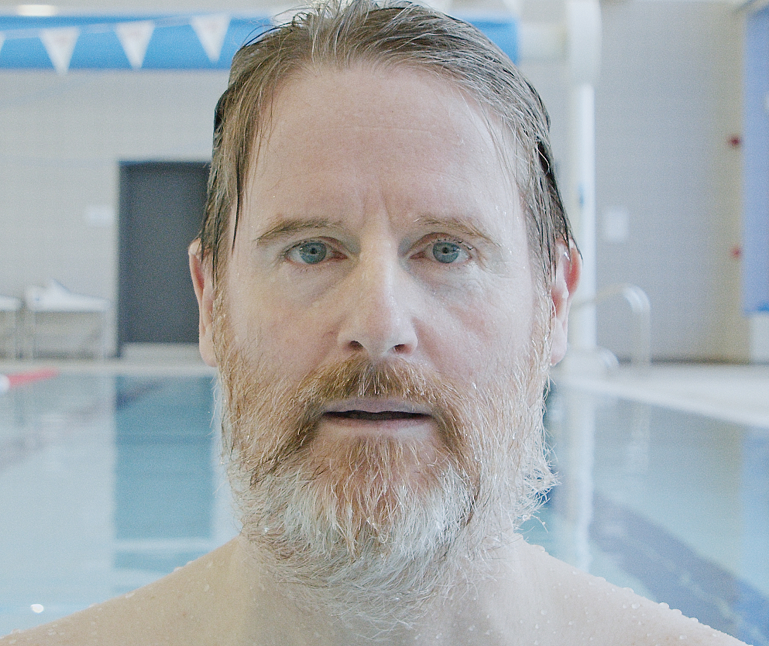 How has being active helped your anxiety?
When you feel inadequate and look around and see other people doing things that I use to do but can't do now – that is frustration. It was also a form of anxiety because, inside yourself, you become quite withdrawn sometimes. If you let it, it will take over you. So it's about working through that anxiety, trying not to let my condition control me. I'm going to try and be a better person and as fit as I can. I have to physically push myself each day to do something, but once you get past that threshold is up to you.
What are some misconceptions about people who stay active?
I do think there are misconceptions. There are people who you would call fitness addicts, but I think that ethos is slowly disappearing - more people of all ages now go to the gym, just purely to try and better themselves health-wise and mentally. So it's not just a young person's game anymore. If you go to many gyms now, there are people up to the age of 80 and people going through various conditions. So it's open to everybody now.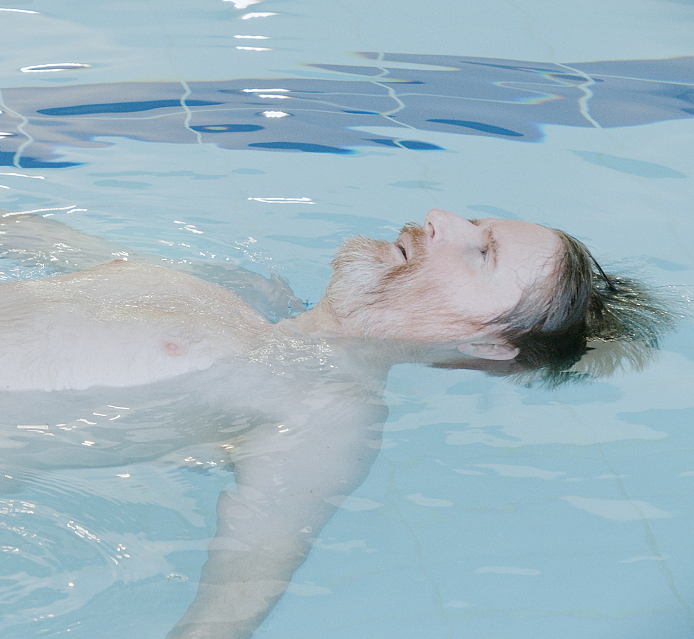 Have you noticed any changes in your physical, mental and social well-being since you start your fitness journey?
I was a very angry person, not aimed at any individuals - it was aimed at myself. Getting back into the gym and doing the programme has helped me mentally, my anger, my relationship with my family and to accept the way I am.
I'll come into the gym and on more than one occasion, I've been frustrated watching other people do things that I used to be able to do. Sean would chat with me and say right, you were this person, now you're this person and this is what you need to do. He has helped me on that journey.
Since getting back into physical exercise, I'm able to do things that I never thought I'd be able to do again.
You may also like