Gym Inductions
Here in the gym at Olympia leisure centre, we offer free gym inductions to our members to help you get the best out of our facilities.
Refocus sessions
Our refocus sessions are developed to refresh your workout programme every 6 weeks so you get the most out of your workouts. Our Fitness Instructors will work with you to design a dedicated programme to suit your fitness goals, ability and what you want to achieve.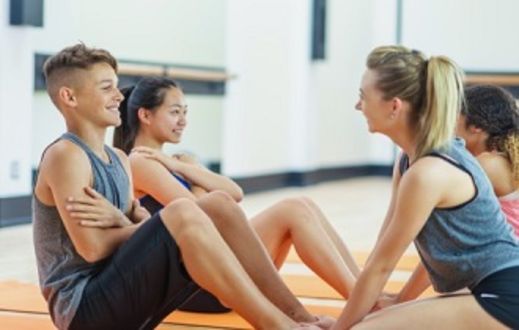 Junior Gym
Our junior gym sessions offer 11-17 year olds the chance to enjoy the gym with specialised guidance from our experienced fitness instructors. Juniors are given dedicated time slots to access the gym.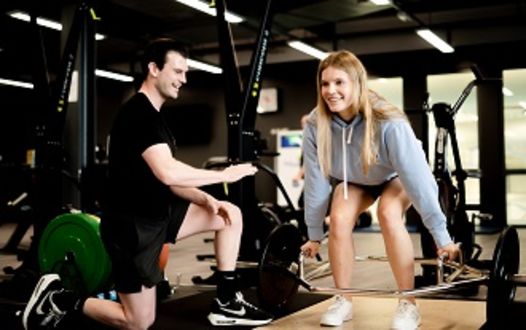 Gym Floor Classes
We run various gym floor classes and workshops at Olympia covering a wide range of areas such as circuits, strength training, basic rig strength training and senior stretch and move.
These sessions are all delivered by our gym team and very popular. Classes are booked via the app or online and the workshops are bookable via the fitness team.