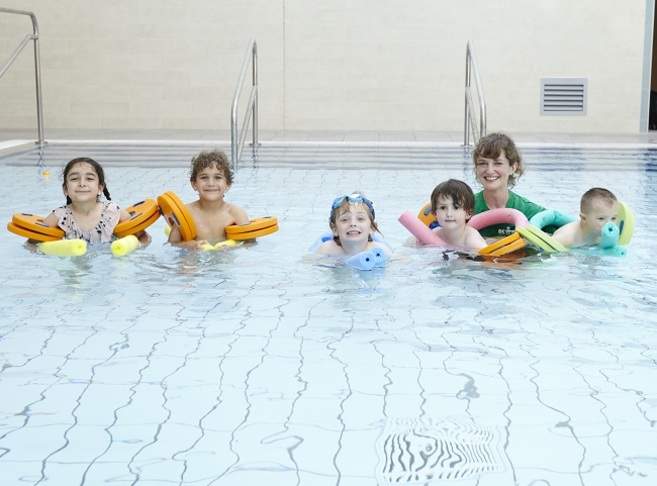 BETTER SWIM SCHOOL
We currently have almost 4000 children in the Better Belfast Swim School citywide. Ensure your child is one of these. Swimming gets kids active and is a life skill, as well as a life saving skill.
At Shankill we offer swimming lessons five days a week for children from as young as 4 years old. Our programme teaches kids fundamentals, water confidence, and the four main strokes in a safe and fun environment.
Continuous and ongoing assessments mean that as your child progresses they can move up through the stages at any time, unlike most swim schools that confine pupils to a term/block.
You can also track their progress through the home portal.  Once registered, you'll be able to log in to access information and updates directly from your swimming instructor.
Better is also affiliated with the best clubs in Belfast should you want your child to progress to club level and swim competitively.
Available for as little as £5 per lesson (£20.10 per month direct debit) with no contract or cancellation fee.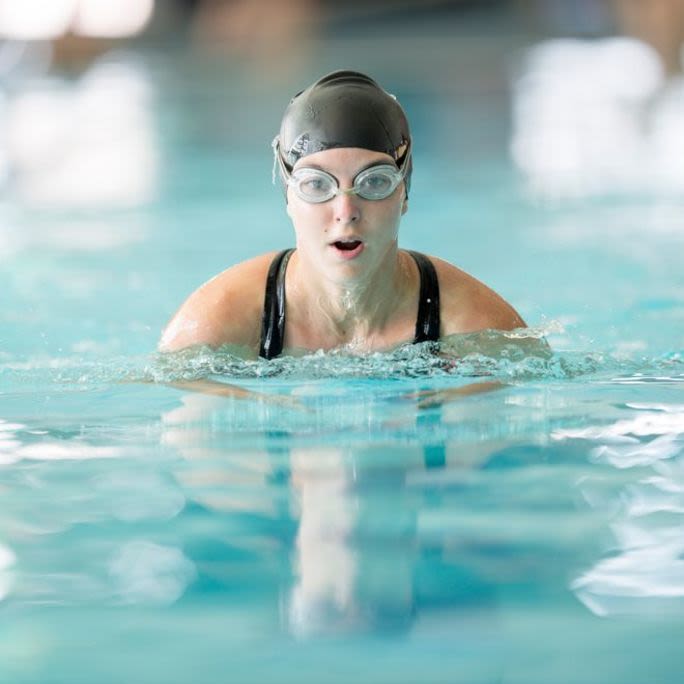 Swim for fitness sessions
 Swim for Fitness sessions cater to competent lane swimmers age 11 and over.
Customers can book easily via the Better app.
 If you're looking for a low-impact way to get fit and healthy, swimming could be the perfect choice, whatever your fitness levels, age or level of ability.
Improve your technique, get fit, compete or swim for fun here at Shankill.
Swimming is included in our all inclusive membership with no joining fee, no minimum contract term and no cancellation fee.
Or pay as you go!
Check out our Better Pay as you Go cards for discounted rates of up to 30% off activities.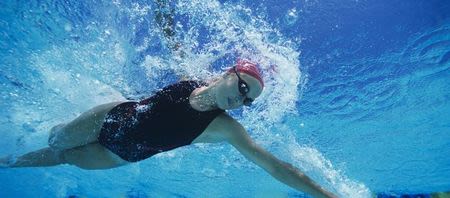 SWIM MEMBERSHIP
If it's just swimming that you're interested in, for only £21.50 per month our single-activity swimming membership means you'll get unlimited access to swimming.
If you're looking to use the gym and fitness classes too, we offer a wide range of memberships with options to suit every budget. Everything from Pay as you go to monthly or annual Prepaid memberships. What's more, there is no joining fee and no contract, giving you greater flexibility. 
 Did you know our swim school pupils can enjoying swimming for free as part of their membership?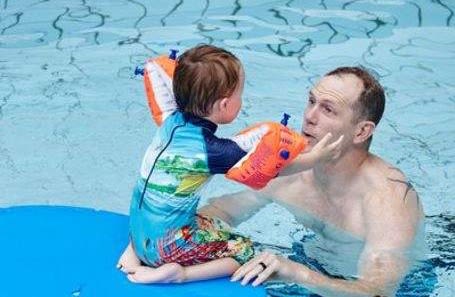 Swim for All
Swim for All is a general swim session suitable for all ages and abilities, with a roped off section for lane swimmers.
Our family friendly sessions give you the opportunity to enjoy the health, social and recreational benefits of swimming – allowing parents and children to become fitter, whilst enjoying quality time together.
 Book in now via the Better app.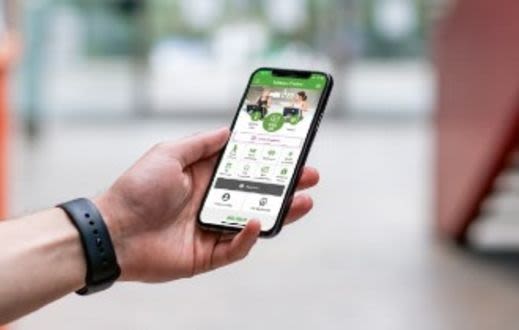 The Better UK app will become an important part of your experience, as all activity sessions will need to be pre-booked ahead of your visit. View our step by step guide to creating your booking account, FAQs and more.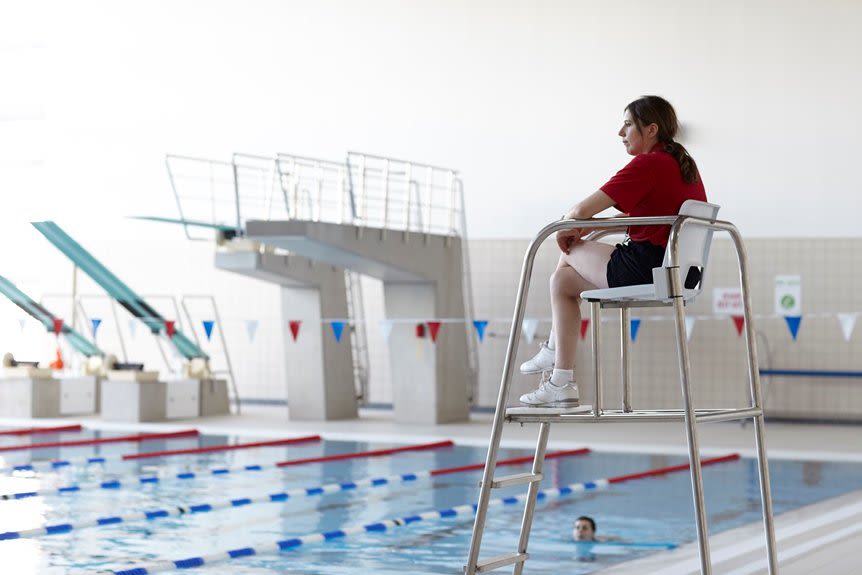 LIFEGUARD COURSES
Train to become a lifeguard here at Shankill.
We regularly host RLSS National Pool Lifeguard Qualifications both to members of the public and through our employability academies to equip candidates with the skills in pool rescue, CPR and first aid necessary for a job in lifeguarding. 
For more information on available jobs visit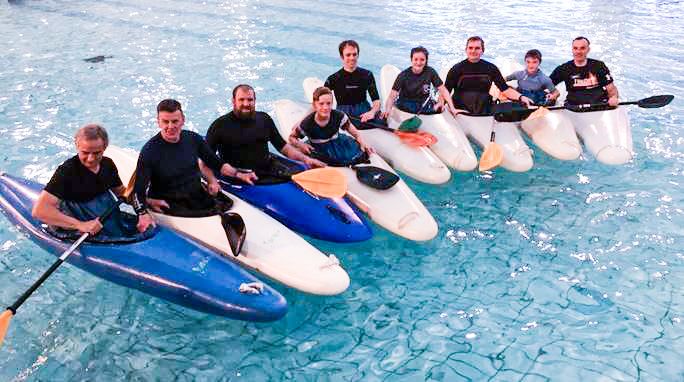 Kayaking
Try something new just over £5 per week.
 Our kayaking classes are mixed ability and all equipment is provided.
Thursday 8pm-9pm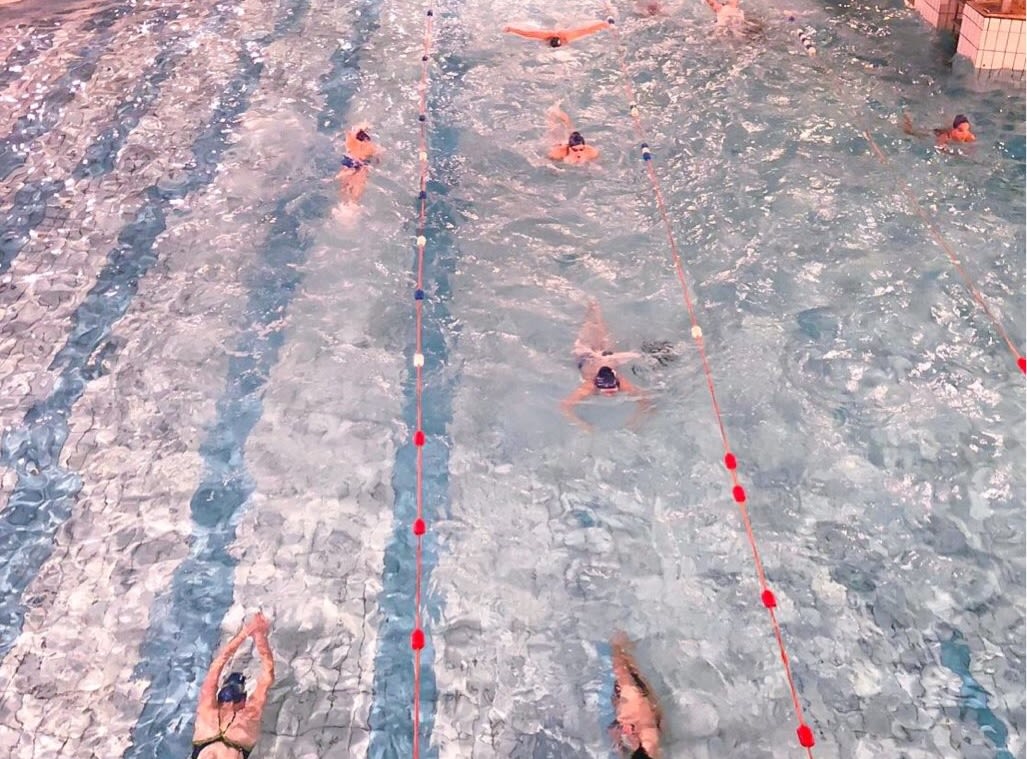 SWIMMING POOL HIRE
Exclusive use hire is available for club swimming, kayaking, parties and group bookings.  
Please contact the bookings manager for pricing and availabilty.
POOL PARTIES
Book your child's birthday party with us.  
Swimming is fun for kids of all ages and can be booked as a standalone activity or alongside football, bouncy castles or party room depending on what you want.