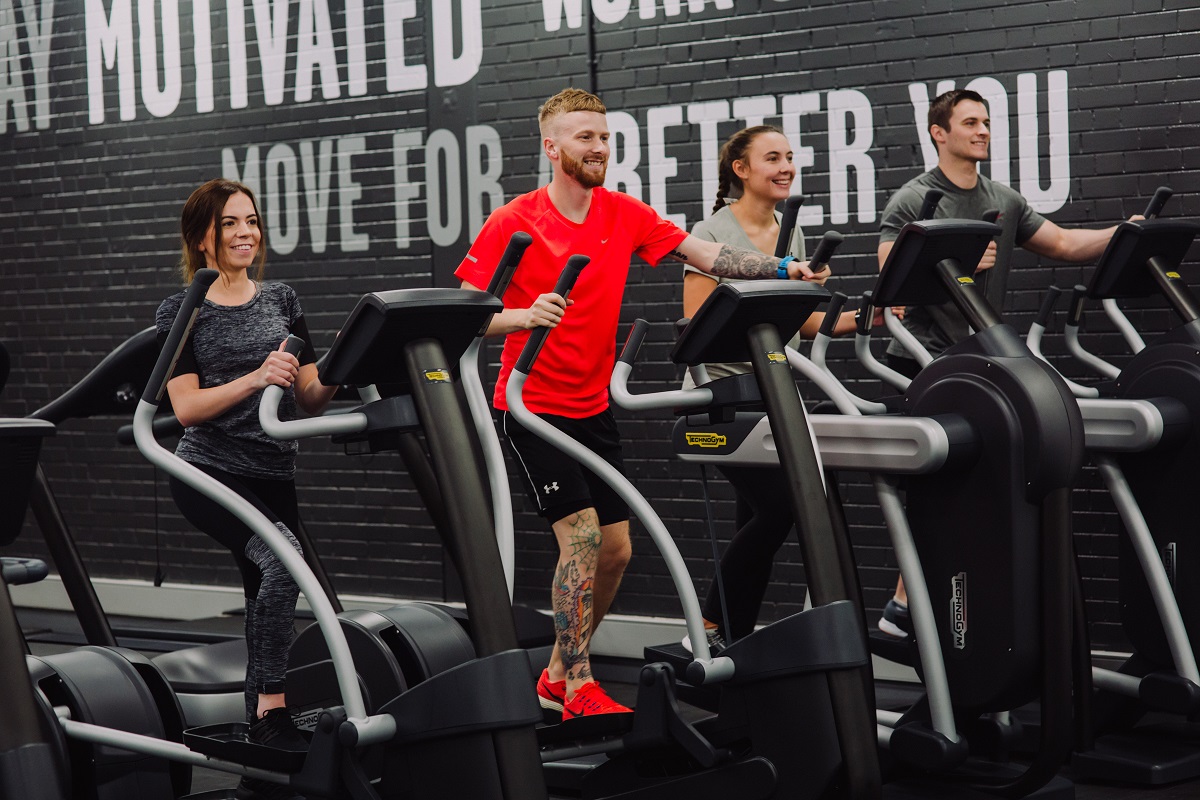 REFURBISHMENT
We are delighted to announce that almost £100,000 has been invested into the gym at Shankill.
Our newly refurbished gym boasts a whole new cardio zone with the latest equipment and technology from Technogym.  
The free weights area has been relocated and extended to facilitate a new multi-functional area complete with free standing studio rig, with multiple attachments and accessories to maximise your workout.
As well as all this, the gym has been fitted with spec flooring throughout to include a designated track for a Prowler.
Come and try it out for yourself!
CARDIOVASCULAR MACHINES
Get your heart pumping and increase your fitness levels in our newly refurbished cardiovascular area, which offers;
Treadmills
Bikes
Rowing Machines
Cross Trainers
Spin Bikes 
The skill mill is a new addition to our gym kit.  It is a self-powered treadmill that allows you to work on your power, speed and coordination.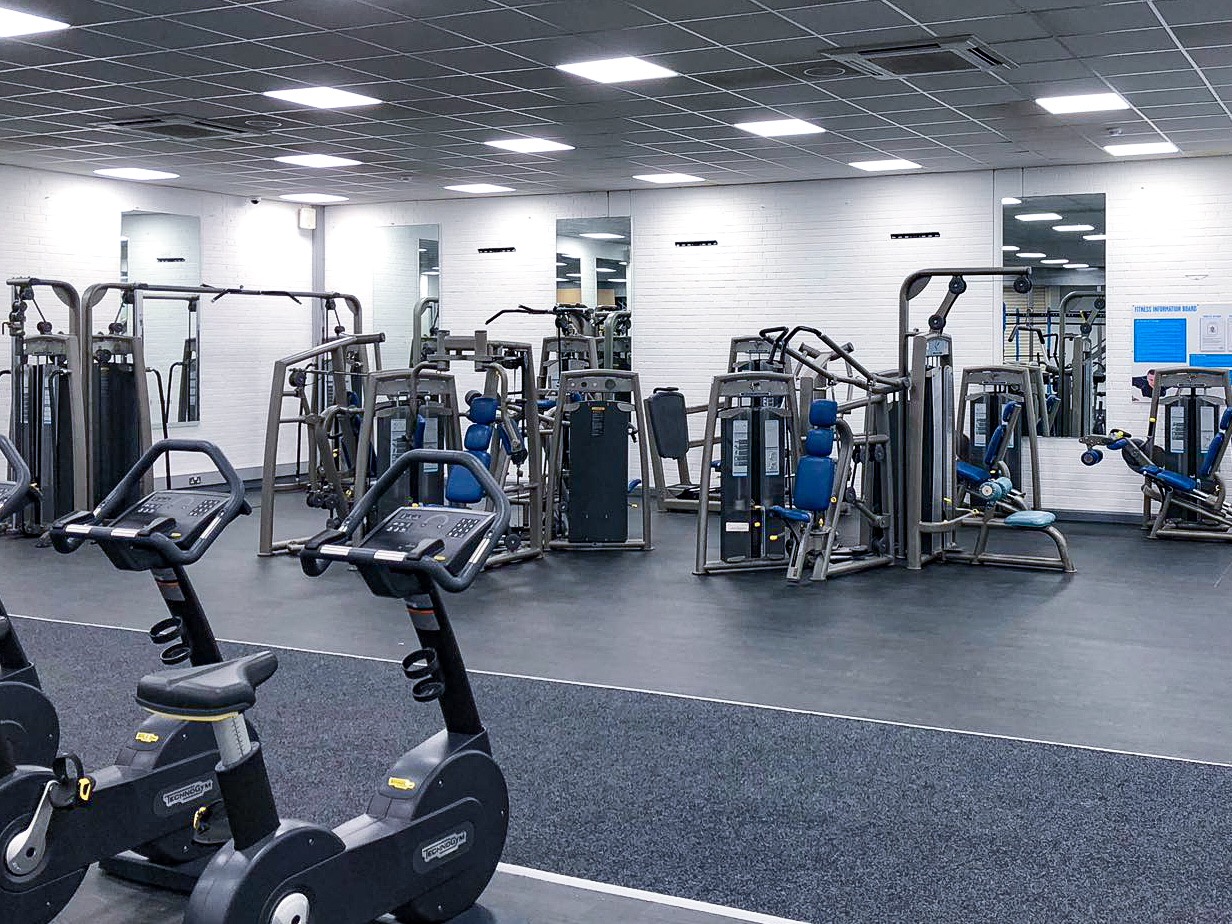 RESISTANCE MACHINES
We have 12 stations of fixed resistance equipment which combine and isolate all muscle groups.
Whether you are interested in maintaining or strengthening bones, toning or building muscle, or to aid weight loss;
With weights of up to 200kg, our range of fixed resistance machines provide the perfect kit for everyone to incorporate weights into their gym workout.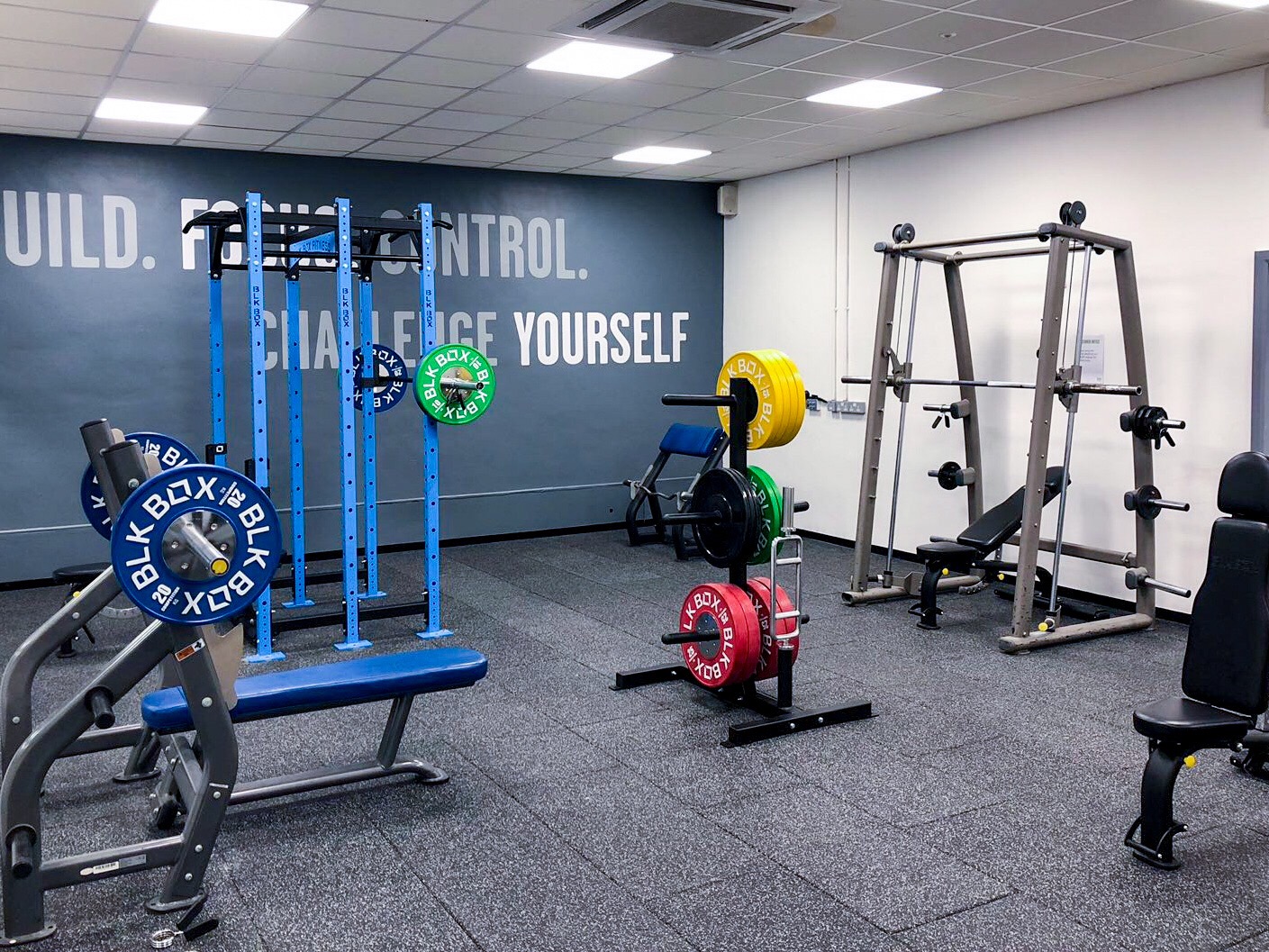 FREE WEIGHTS
With equipment such as;
Dumbells ranging in weight from 1kg - 50kg
600kg in plates
Olympic squat racks
Olympic bench presses
Preacher curls
Multi-functional benches
Olympic bars and various barbells
Our free weights section has all the right tools to help you to achieve your goals.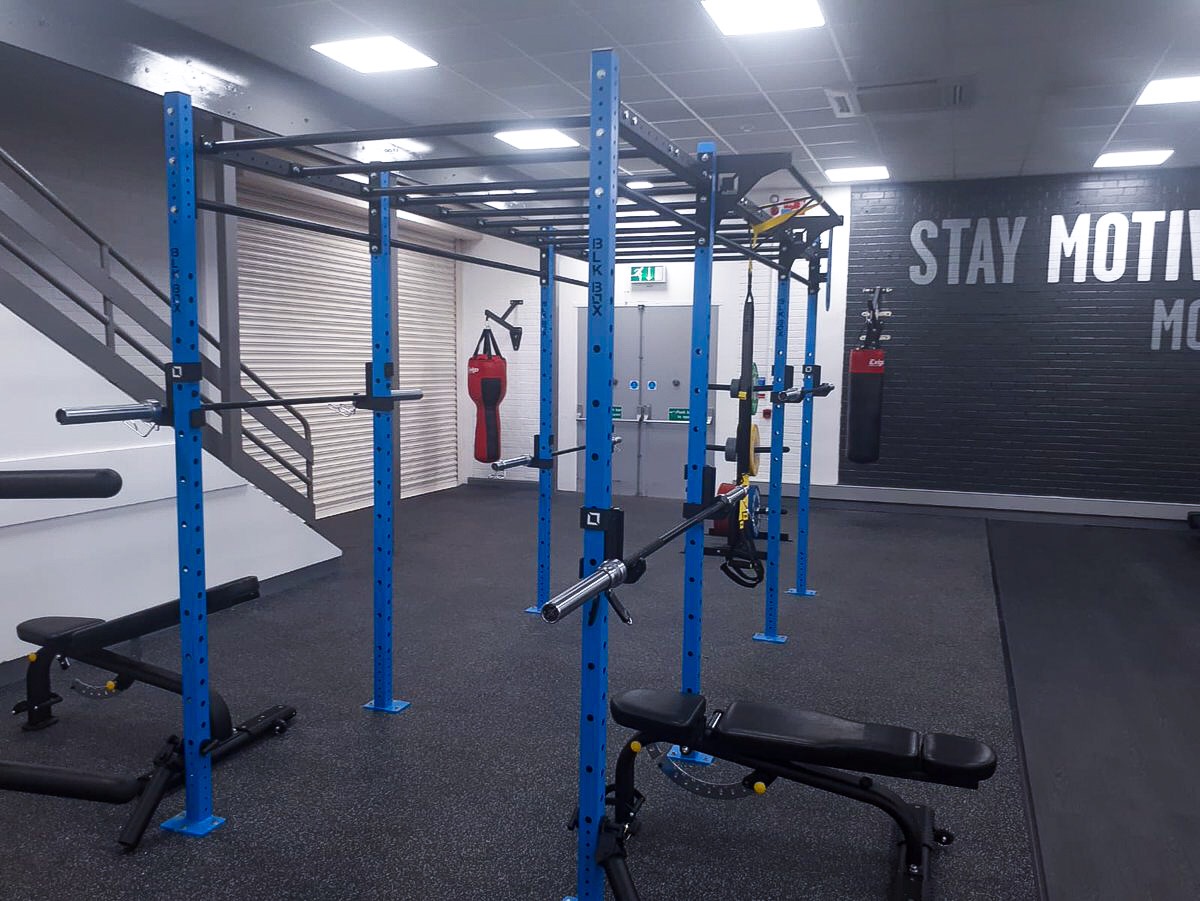 FUNCTIONAL EQUIPMENT
Mix up your gym workout in our functional area at Shankill which includes;
Fully functional studio rig
Battle ropes
Plyometric boxes
Kettle bells
Boxing bags
Power bags
Medicine balls
Swiss balls
and 
Prowler with designated track
 If you are looking to improve your core strength, why not join in one of our 'Lets Target' classes for small groups, in our functional area on the gym floor.  Check out our fitness classes for more information.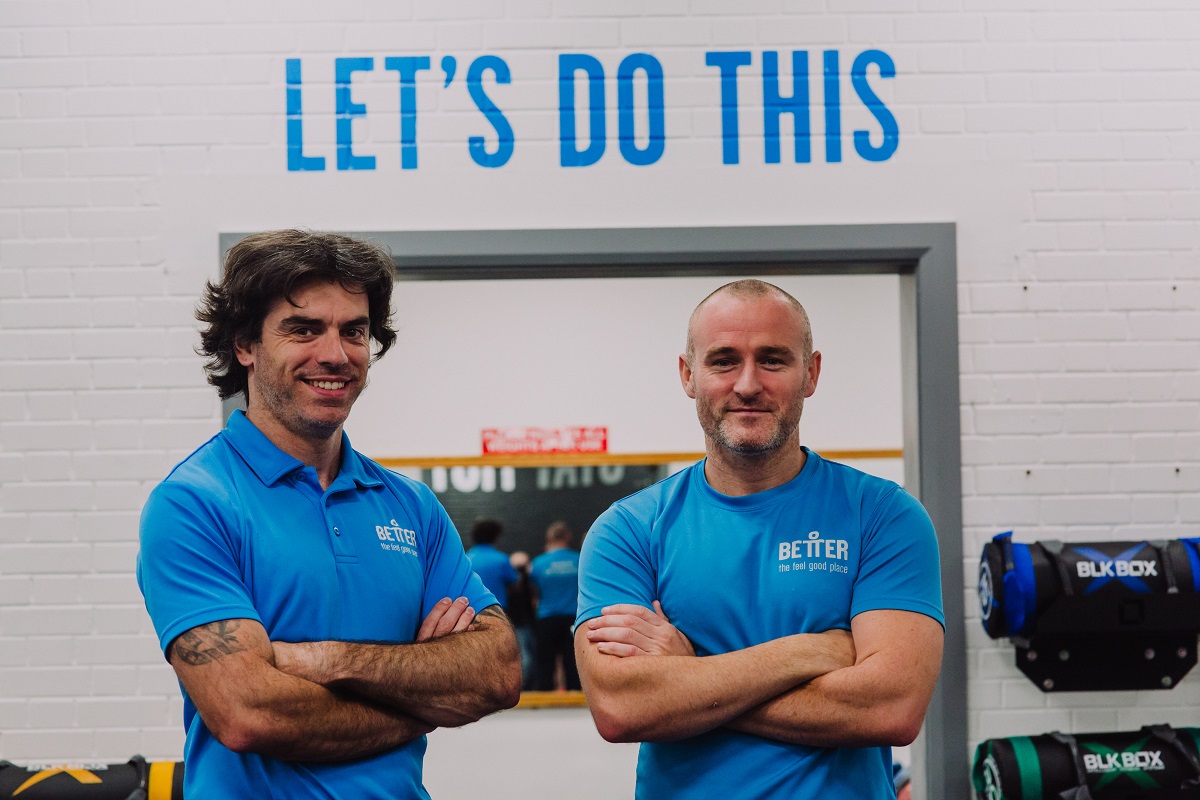 MEMBERSHIP INFORMATION
We have a range of membership options to help get you fit and active.
Workout in our gym, take a splash in our swimming pool, join in a fitness class, or try something new - from kayaking to swimming lessons, we've got something for everyone.
Direct debit and cash options are available.
Your Better membership options
Check eligibility criteria for our concessionary membership.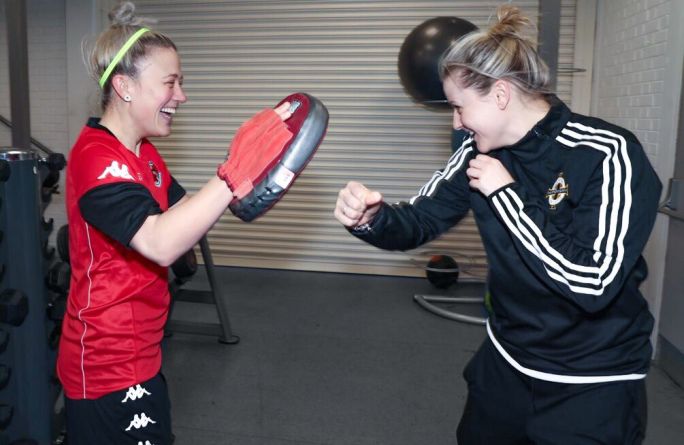 MORE INFO
For more information check out our
---
Keep up with everything that is going on with Better in Belfast;
Follow us on Twitter