Whether you are a first timer or regular user, the gym at Better Gym Brentwood has to be seen to be believed. You can work out on over 130 gym stations, from cardio to resistance or try our bran nrew functional zone with with a HIIT Training HUB and Track with Sled.

Our friendly fitness instructors are on hand to guide you through your workout and offer advice if required. We can even offer you gym induction with a personalised fitness programme tailored your specific training goals, as well as refocus sessions where you can review your programme with a highly qualified and experienced instructor.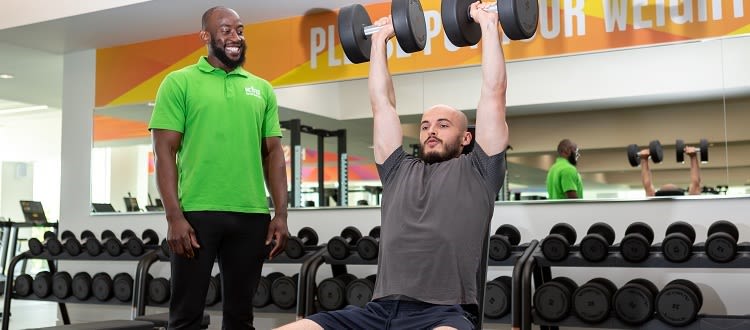 We want to support you on your journey and that's why you can book a free gym induction as a part of your membership. During the gym induction, our qualified fitness instructor will demonstrate our range of gym equipment and design a bespoke programme to follow. If you are a more advanced user you can always opt-out and get straight into it.
BOOK ONLINE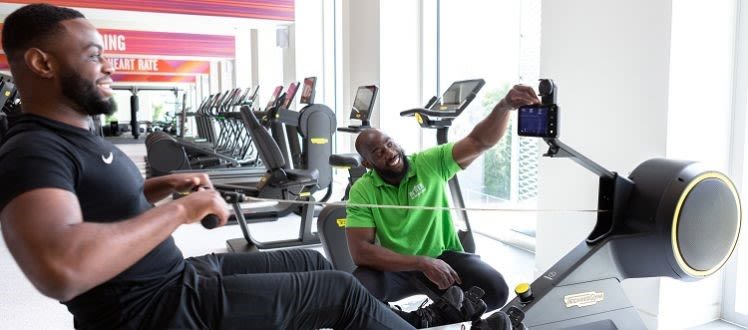 To keep you on your toes, we also offer Refocus sessions. In this session, the fitness instructor will review your programme and adapt it to keep you motivated and support your progress. Sessions can be booked 6-weeks after the first induction or last Refocus session.
BOOK ONLINE