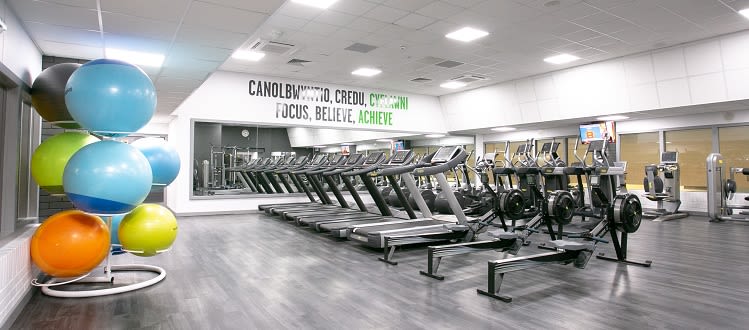 Gym
Our 40 Station Gym has equipment for all your training needs! From a good range of Cardiovascular equipment that includes equipment like treadmills, bikes and stair climbers.
Our fixed resistance machines will isolate and target every major muscle in the body! We have over 200kg of weights in our free weights area that include Olympic Half Rack and Flat Bench Press.
There is also a brand new functional area that has a range of equipment to take your training to the next level.
Our friendly fitness instructors are always on hand to help you meet your fitness goals from your initial induction through to refocus sessions we are here to help. We also offer personal training for those who want an extra push to overcome any obstacles.