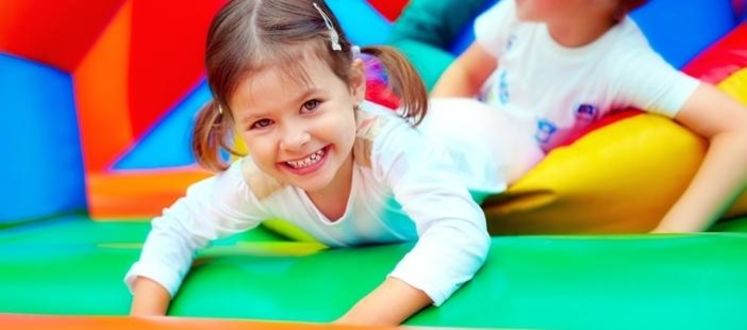 Halloween Fancy Dress Inflatable Fun Session!
Tuesday 31st October 12-2pm
Halloween Inflatable Fun session includes party games, music and prizes for the best fancy dress
Inflatable sessions are not only great fun but also provide an opportunity for kids to practice their balance and activate their imagination and creativty.
Book now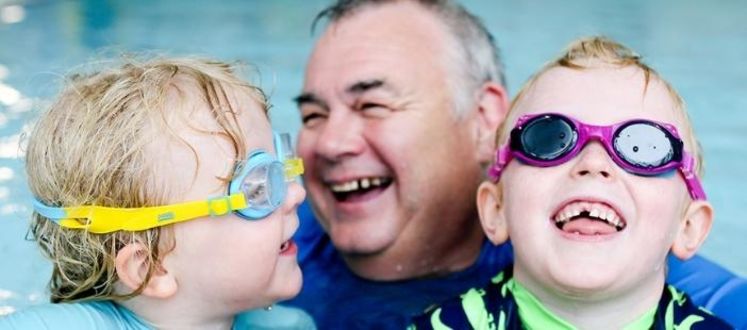 Swimming is a great way to spend energy while practicing those life-saving skills. At Llanishen Leisure Centre we are dedicated to support kids in gaining that water competence, following that we have many sessions available to book with weekly sessions for 11-16' completely free of charge.
Swim for All sessions:
Monday-Thursday, 10.00-15.30 & Friday 10.00-19.00 
Pool Party- Thursday 2nd November 2-3pm-Music, waves, games including water polo and volleyball.
Free swimming for 16 and under: Monday-Friday 12.00-14.00
Crash course swimming lessons-Monday 30th October to Friday 3rd November bookable via the BetterUK app
Book now
Junior Gym
Junior gym sessions avaialable Monday to Friday 10-16.00
Book now
Junior Activities
 Junior Athletics (Starting Blocks) Friday 3rd November 1.30-2.30 11-17's 
Book now