YOUR FITNESS GOALS
When it comes to meeting your fitness goals, staying motivated is key. That's why we'll work just as hard to keep you focused on your targets. At Better, Bodmin Leisure Centre, you get a Gym Induction as a part of your membership. To ensure that we assist you in every way, we also have fitness instructors available on the gym floor and offer Re-focus sessions every six weeks to keep you on track. So, whatever your goals, Bodmin Leisure Centre is the perfect place to meet them.
JOIN NOW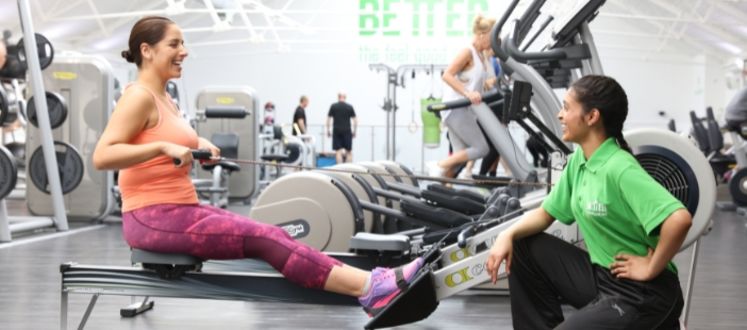 Whether you are new to it or already a gym goer, our gym inductions will benefit anyone. Basic Induction takes 30 minutes, where a qualified Fitness Instructor will familiarise you with our range of gym equipment, demonstrate exercises and offer a fitness programme to follow.
BOOK NOW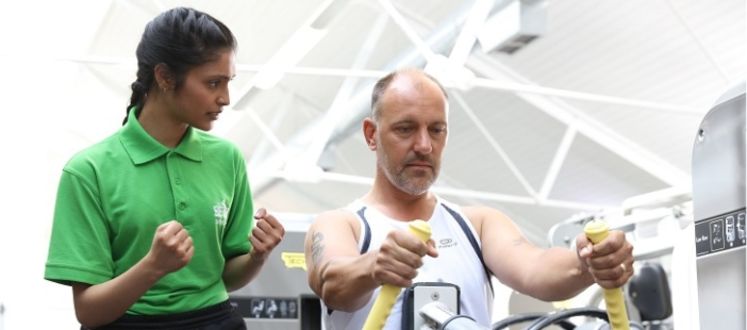 Staying motivated is very important to achieve your health and fitness goals. To help you with the progression, we offer a Re-focus session. These sessions can be booked 6 weeks after your initial induction. During the session, the Fitness Instructor will review your programme, check your progress and adjust the workout plan to avoid a plateau.
BOOK NOW
JUNIOR GYM
As part of our Junior membership we offer a Junior Gym sessions where junior get dedicated gym slots to train.. These supervised sessions are a brilliant starting point for any child wishing to get fit and active in safe surroundings. Sessions are aimed at children aged 11-17 and are available to book many times throughout the week.
DISCOVER MORE