Start your journey early with our Junior Gym sessions. These sessions are dedicated to young adults 11-17 who want to start working out in a gym environment.
Junior Gym membership is available in two options:
Better Health Centre Junior, £21.00 per month, gives access to the gym, swimming and junior fitness classes at The Hive Leisure Centre. 

Better Health Partnership Junior Plus Racquets, £26.00 that gives access to the gym, swimming, and junior classes plus additional one-hour racquets per day at The Hive Leisure Centre, 

Abbey Leisure Complex

, 

Cherry Hinton Village Centre

, 

Jesus Green Lido

, 

Parkside Pools & Gym

.
Session must be booked online in advance, and Junior Gym Induction is required before the first use.
JOIN NOW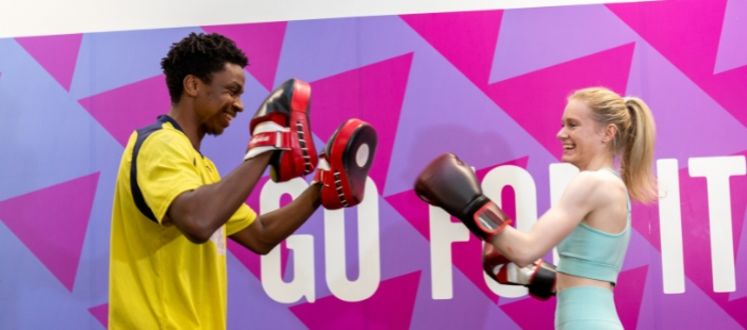 Our Junior Gym sessions offer 11-17 year olds the chance to enjoy the gym with specialised guidance from our experienced fitness instructors. Juniors are given dedicated time slots to access the gym, and need to book gym induction prior the first visit. During the induction a qualified staff member will demonstrate how to use safely all equipment that is accessible for juniors. Each junior will also be offered a gym programme to follow and recommend additional activities available within their membership.
BOOK NOW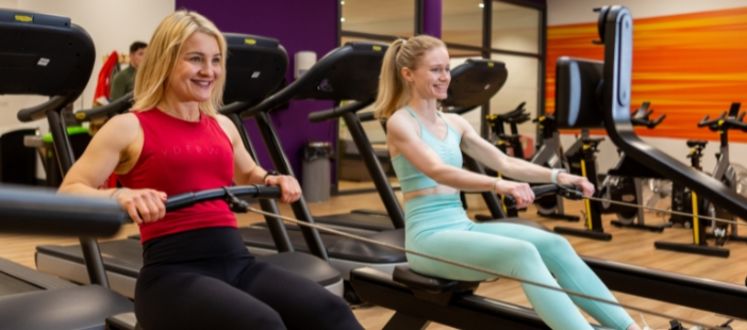 Adult and Junior gym sessions are a great way to spend some valuable time together while staying active. As a way to get more juniors more active, our Adult and Junior Gym sessions allow adult members and juniors (between 11-17 years) to train together at the selected time slots.
Start building up those fitness habits from the yong age and join the gym with your child. This is not only good for both of you to stay healthy and fit, but will also support that bond building by spending more time together.
BOOK NOW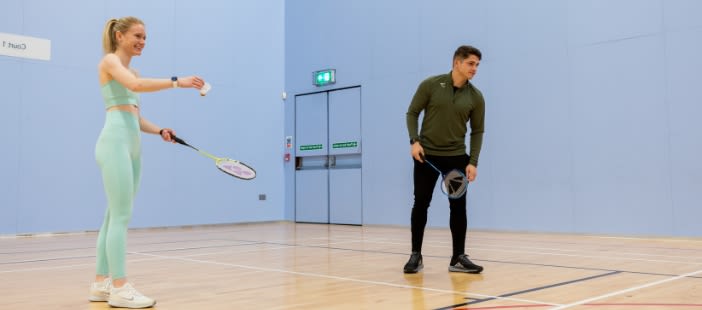 Junior Multi Sports sessions
Multi Sports sessions are organised group activities aimed at juniors ages 11-17. From circuit workout, group cycle to Badminton or Basketball, there is plenty of different activities every week for junior to try out. Sessions are taught by our qualified team of Fitness Instructors.
Session days: Monday & Wednesday
Time: 5.00pm-5.45 pm
BOOK NOW