Soft Play Birthday Parties
Come on down to Barnet Copthall Leisure Centre, we have got your kids parties covered!
We offer soft play parties that are suited for children up to 8 years of age with soft play toy's and equipment and bouncy castles. 
We also offer aqua splash pool parties in our learner pool.
Party times available:
Soft Play Parties
Saturdays
Slot 1: 12:30 - 14:30
Slot 2: 15:00 - 17:00
Sundays
Slot 1: 09:30 - 11:30
Slot 2: 12:00 - 14:00
Slot 3: 14:30 - 16:30
For bookings or queries please do not hesitate to get in touch at Copthall@gll.org
 We look forward to welcoming you to Barnet Copthall Leisure Centre very soon... 
Aqua Splash Birthday Parties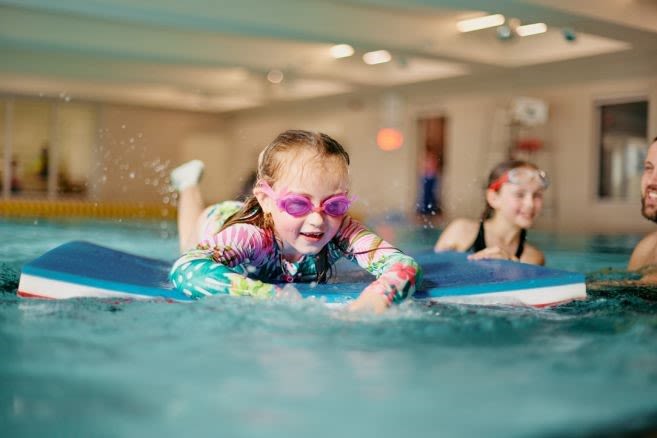 From June we are offering aqua splash parties. These will be available on Saturdays from 15:00-17:00.
15:00-16:00 will be in the learner pool - floats and toys will be provided.
The pool party is suitable for children of all ages (swim safety rules below) and abilities for fun and swim.
The booking is for 30 including adults.
Don't forget your swim suits and towels!
Swim safety rules do apply: One competent adult swimmer may supervise up to 2 under 8's or non-swimmers under 16 at a time.
16:00-17:00 will be in the studio room.
We will provide tables and chairs.
You are free to bring your own food/decorations
You can use this time to your liking
The total cost of the aqua splash party is £200. Payment must be made in the centre, no deposit full payment only- we only accept card.
If you are interested please let us know so we can check an available date for you.