Birthday Parties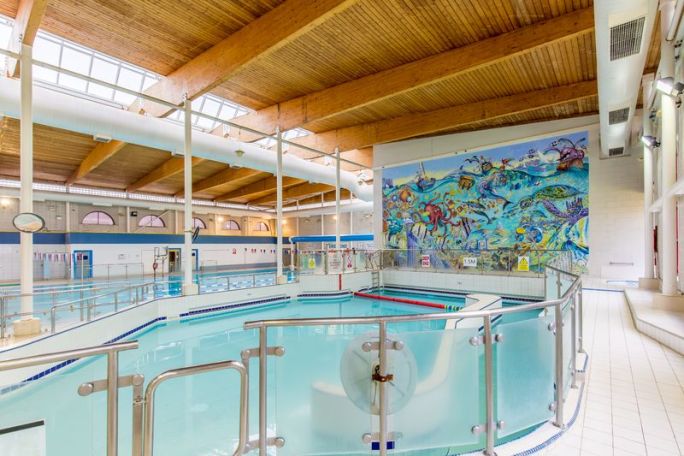 Finchley offers two types of Birthday Parties for children up to 16 years old
If the birthday child is under 8 or cannot swim then we have the Leisure Pool avalible for booking. We adhere a 2 child / 1 adult ratio in this instance.
If the birthday child is over 8 and can swim 25m non stop, then we have the Main Pool inflatable party avalible for booking.
All parties come with Better party bags, invitations and a 'thank you' for coming card which can be also be used as a free junior swim.