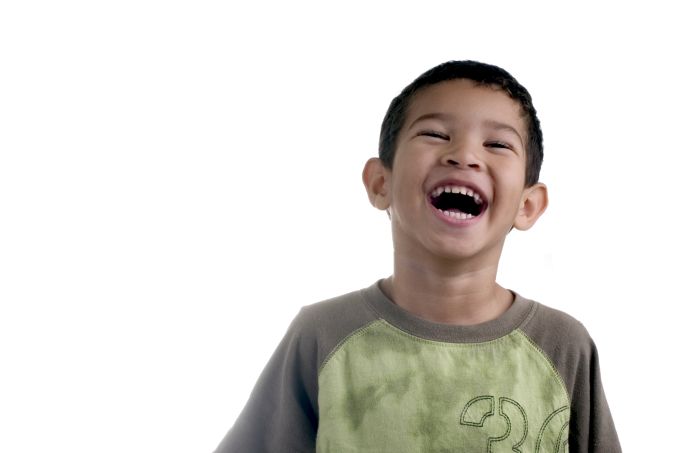 Come and try our trampoline session! Everybody loves the bounce!
Our trampoline sessions, apart from being great fun, bouncing on the trampoline brings a number of health and wellbeing benefits including: balance, co-ordination, muscle control, rhythm and self-confidence.
Sessions are for all ages and abilities.
Juniors
General Trampolining is for children of school age (5-15 years) and will teach the child the fundamental elements, including skills such as seat drops, front drops, back drops and somersaults.
Wednesday 4.15pm – 5.15pm
Friday 4.00pm – 5.00pm
Friday 5.00pm – 6.00pm
Competitive
Selected individuals have an opportunity to represent the club on regional competitions. Squad members follow the British Gymnastics development pathway.