Holiday Activities at Kings Hall Leisure Centre
Aqua Splash
Experience the excitement of play challenges, races and family fun on the water with Aqua Splash - an exciting, inflatable obstacle course that is laid out in the swimming pool.
Designed for adults and children, Aqua Splash is a perfect day out for the whole family.
Sessions will run from 12-3pm Monday-Saturday over the half term in October.
Children using the inflatable must be competent swimmers.
Book Now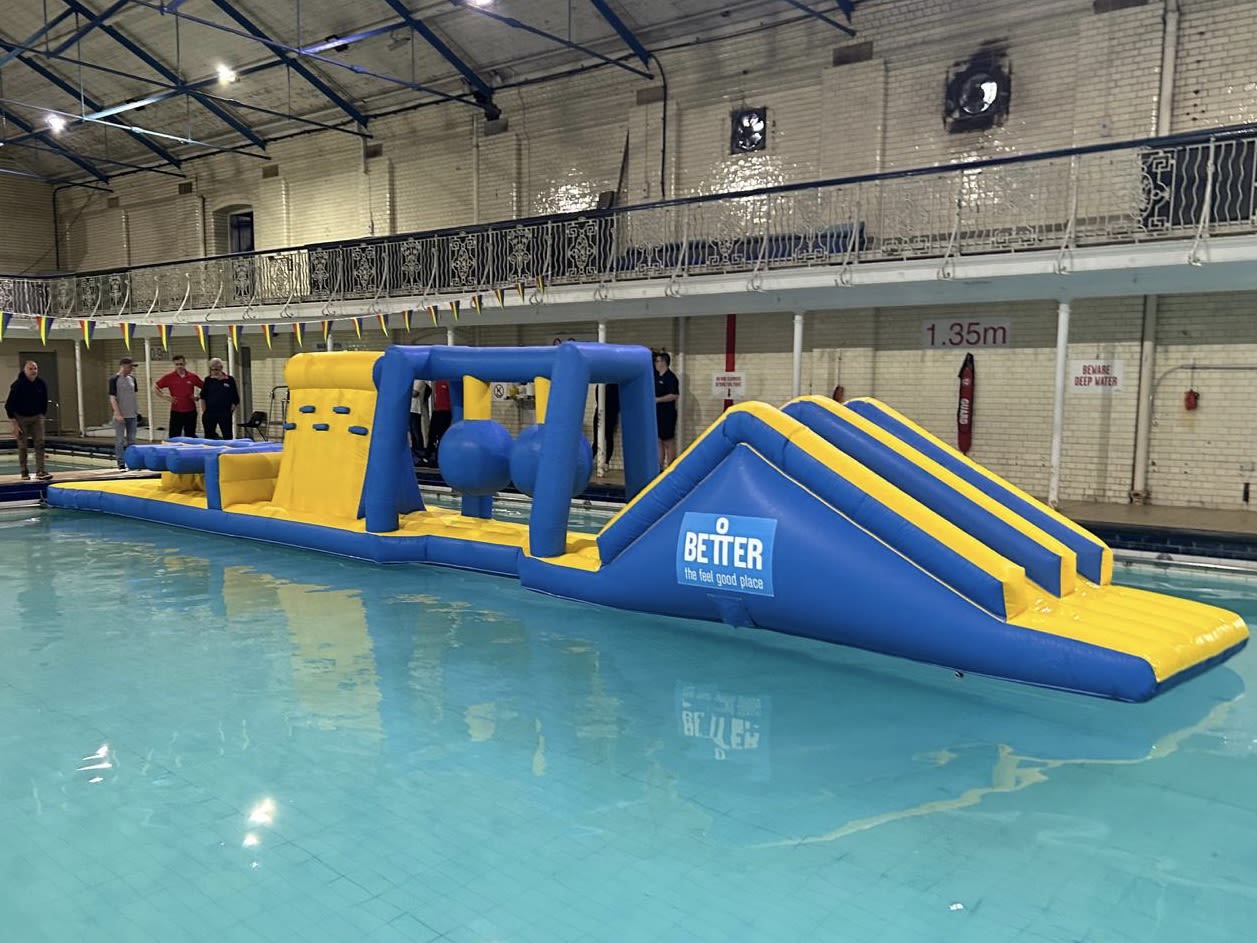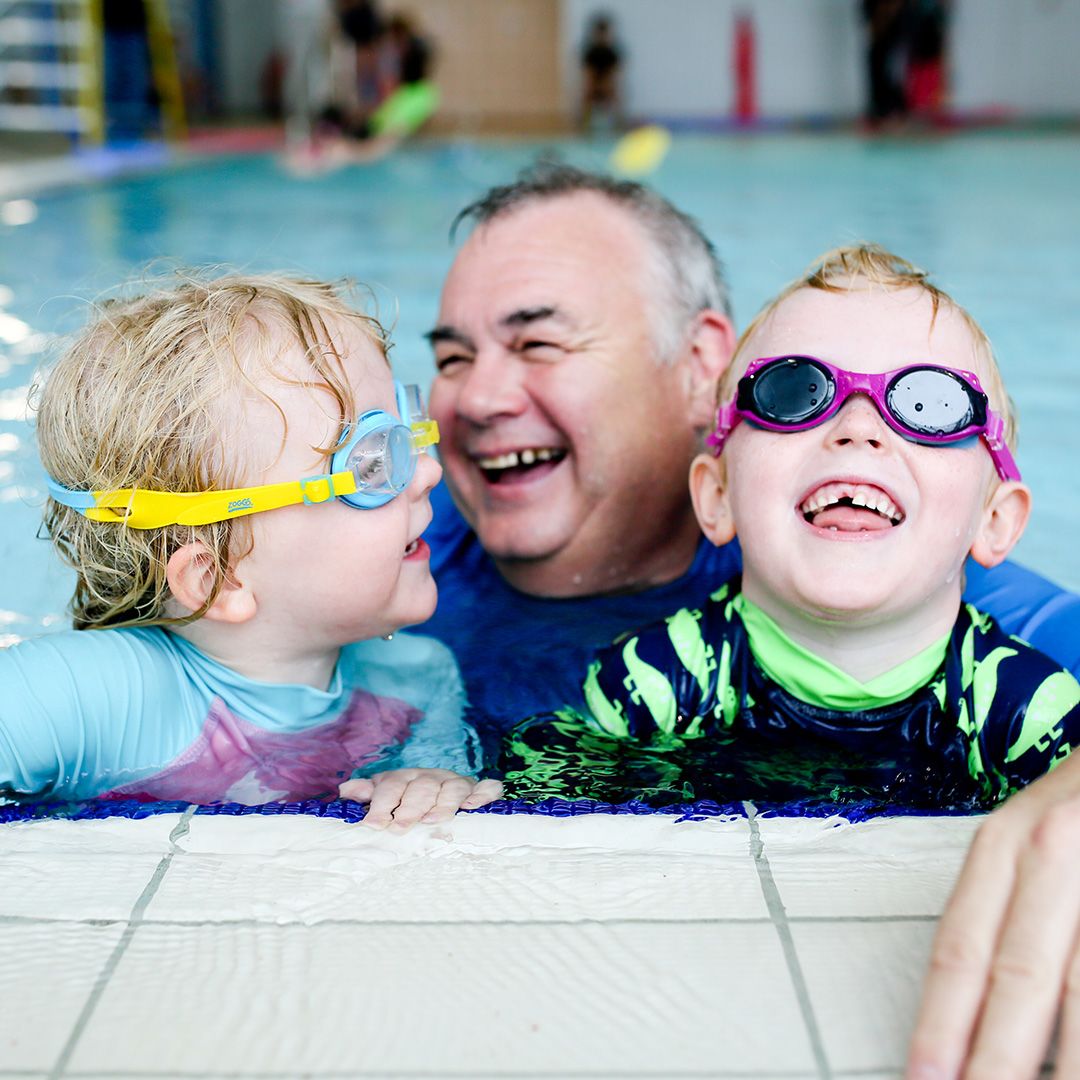 Swim For All
No matter your fitness ability, our Swim for All sessions are perfect if you're looking to build your confidence, work on your strokes, float away any stress, or simply want to enjoy a more casual swim with your family and friends. 
They also allow any users under 18 to take advantage of our free swimming offer (with an annual Pay as you Go membership). 
Book Now
Toddlers World
Situated within the Sports Hall, our Toddlers World is a fun and interactive play session for toddlers aged 6 months and over. The session includes both soft play equipment and a bouncy castle so there's lots of fun to be had.
Friday and Sunday:
9.30-10.30am
11.00am-12.00pm
12.30-1.30pm
Price:
£5.90 - non member
£4.10 - Junior Pay as you Go member
Book Now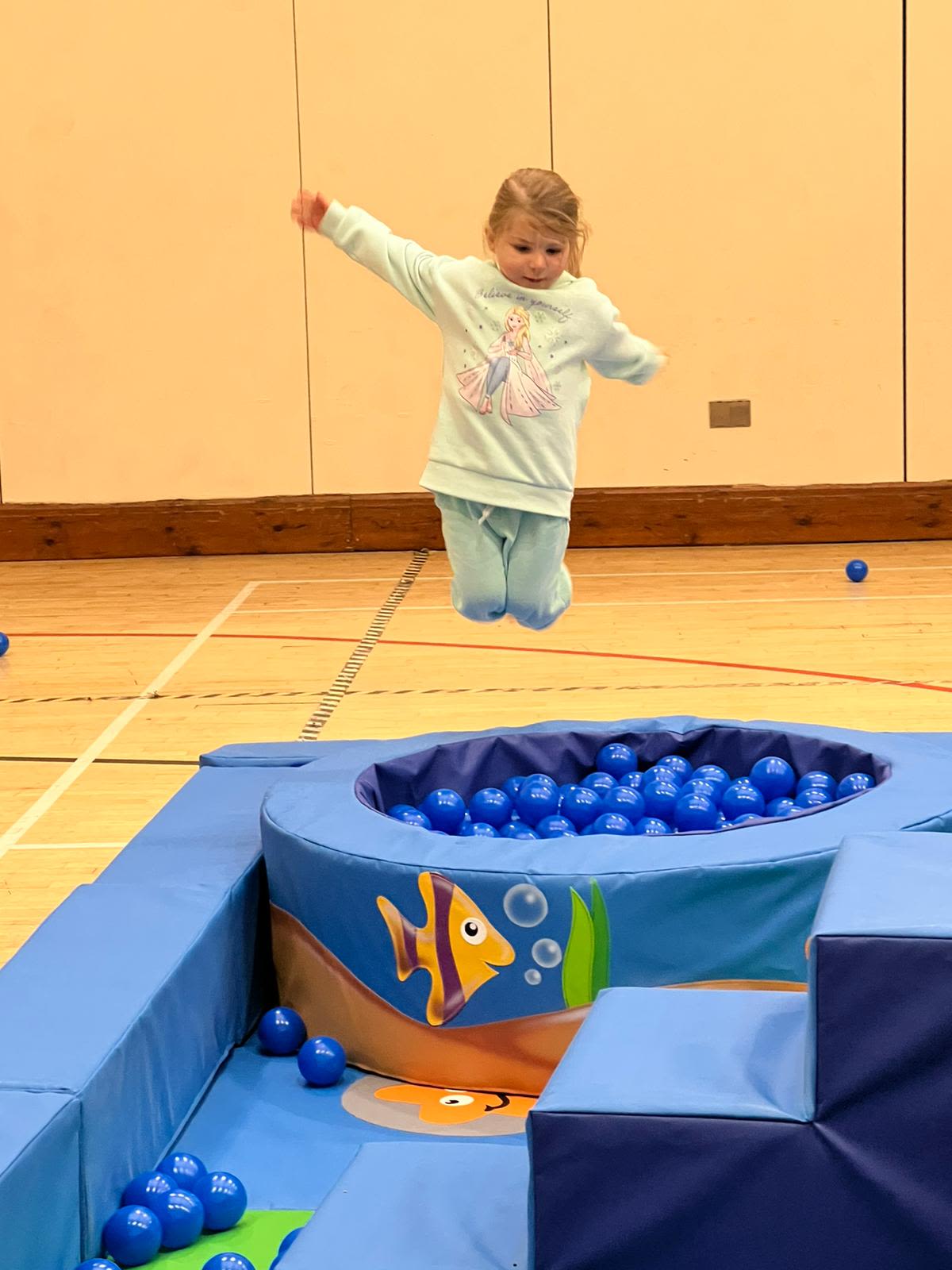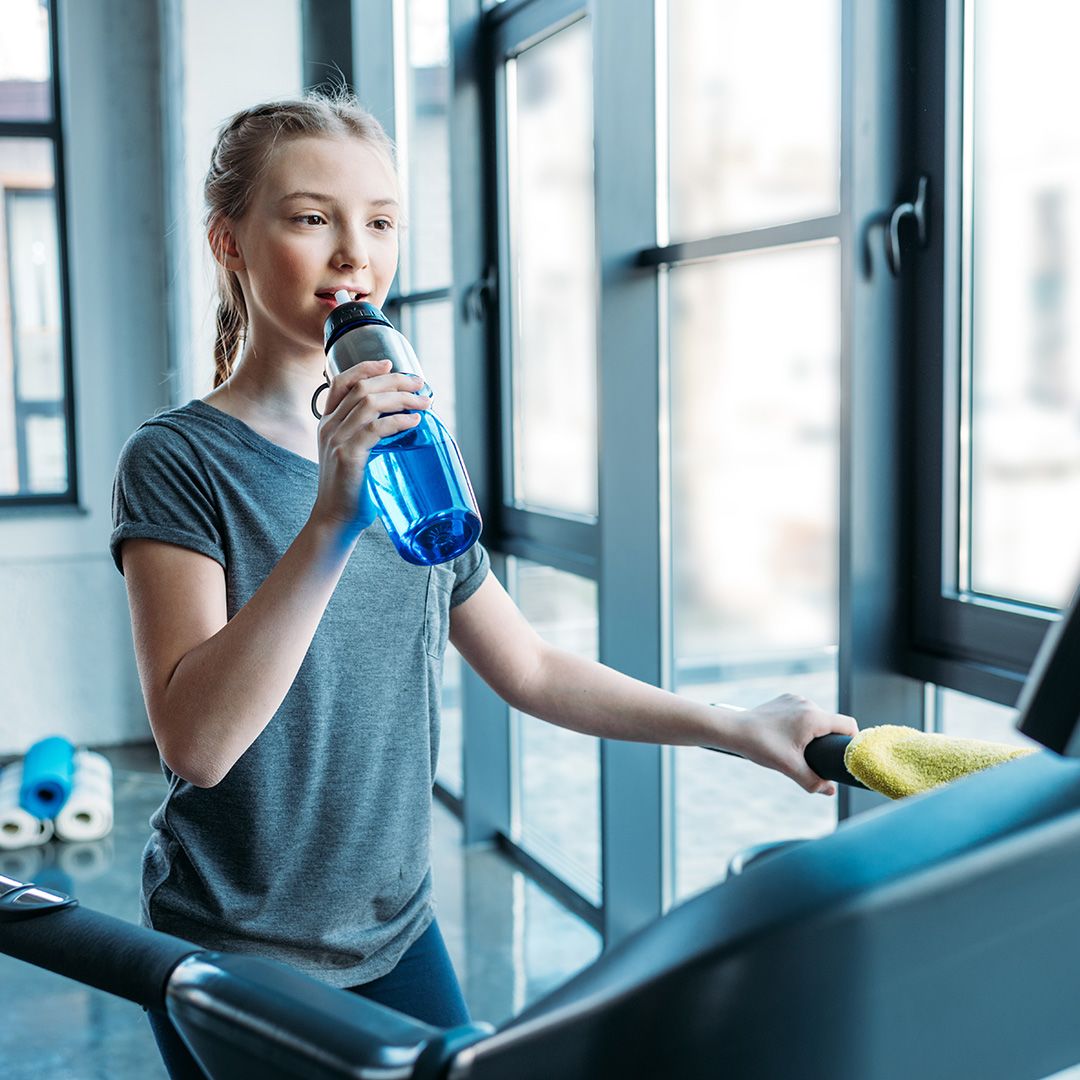 Junior Gym
Junior gym is a supervised session where 11-17 year olds can access the gym and get active. Sessions take place after school and on weekends and are a great way to keep fit and make friends, as well as a way to build independence!
Join in every day during the half term.
Sessions:
Monday - 10-11.30am & 12.30-4pm
Tuesday - 10am-4pm
Wednesday - 10-11am & 12-4pm
Thursday - 10am - 4pm
Friday - 11am-4pm
Prices:
£3.70 - Junior Pay as you Go membership
£2.60 - Concession price
Book Now
Adult and Junior Gym
We're also making time for our customers to be able to access the gym with their children as part of our adult and Junior Gym.
The timings are:
Monday - Friday: 9am-6pm
Saturday & Sunday: 9am - 5pm
Book Now