Easter Holiday Activities at Kings Hall Leisure Centre
Swim School Short Courses
Whether you want to get a headstart on your swimming before heading back to school, if you need extra tuition getting the basics down, or simply want a sample of what our swimming lessons have to offer - our Easter Intensives are a great way to teach pupils essential swimming skills while ensuring they know how to stay safe in and around the water.
Foundation Lessons 
Who is it for?
Children aged 4 years and over who are non-swimmers and beginners.
What do they learn?
Teaching pupils the essential swimming skills to ensure they learn to be safe in and around water. Learning the basic techniques for all 4 strokes, achieving 10 metres on Front Crawl and Backstroke by the end of their Green milestones.
Timings
10-10.30am - Foundation
10.30-11am - Foundation
Prices
£16.60 for the week - Junior pay and Play membership
£10.20 for the week - Concession price
Book Here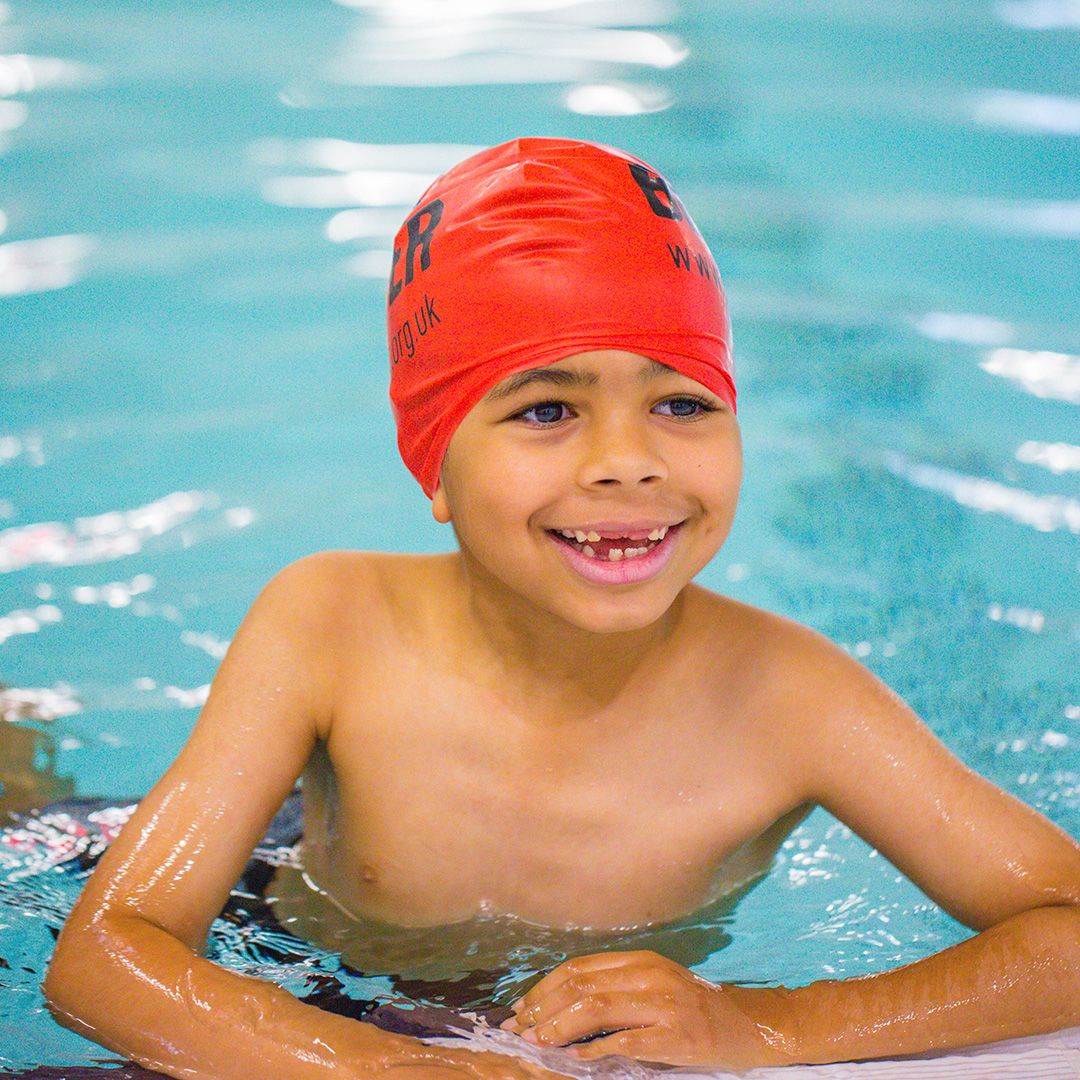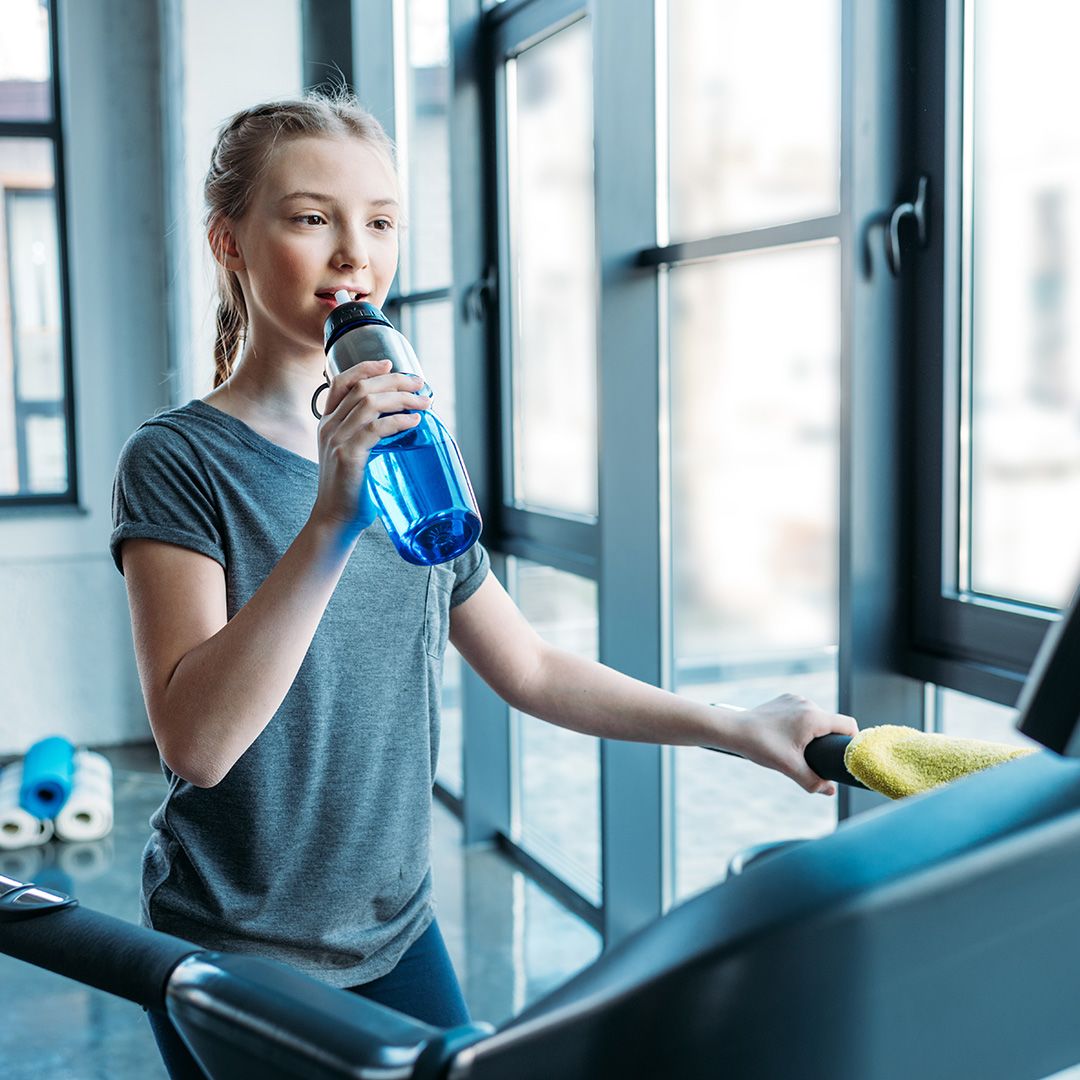 Junior Gym
Junior gym is a supervised session where 11-15 year olds can access the gym and get active. Sessions take place after school and on weekends and are a great way to keep fit and make friends, as well as a way to build independence!
Join in every day during the Easter Holidays.
Sessions
10am - 4pm - Monday to Friday
Prices
£3.70 - Junior Pay and Play membership
£2.60 - Concession price
Toddlers World
A fun filled and colourful environment designed to challenge and stimulate children.
Our equipment includes soft play, inflatables and a variety of other elements that will assist develop balance, coordination and social skills.
This easter our Toddlers World sessions will run from 9.30-10 am & 11am-12pm every Friday and Sunday.
Price:
£4.20 - Junior Pay and Play member
£2.75 - Concession price
Bookings can be made on our website, through our app or in the centre.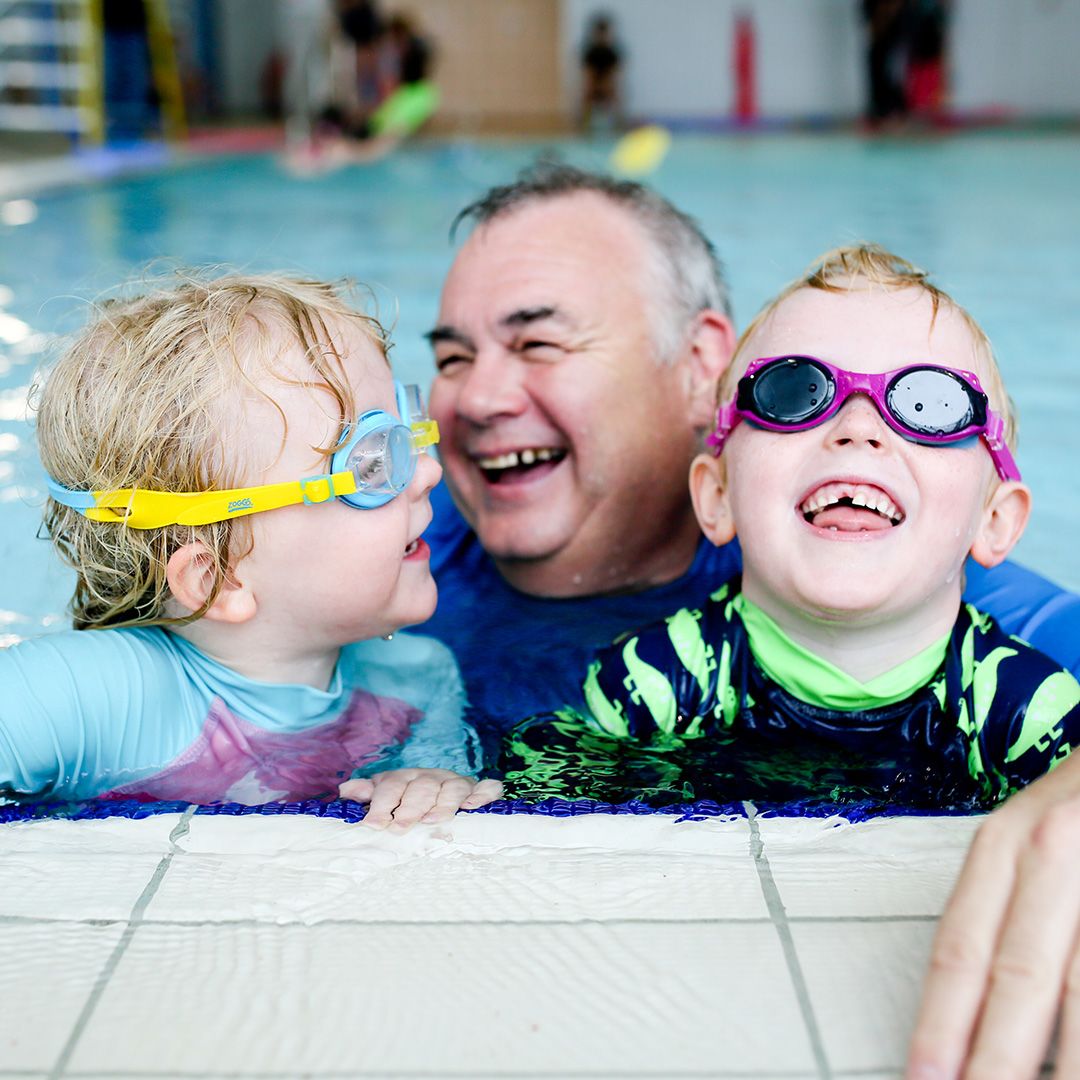 Swim For All
No matter your fitness ability, our Swim for All sessions are perfect if you're looking to build your confidence, work on your strokes, float away any stress, or just simple want to enjoy a more casual swim with your family and friends. 
They also allow any users under 18 to take advantage of our free swimming offer (with an annual pay and play membership). 
This Easter are timings are:
Monday-Friday - 9am-4pm
Saturday - 12-4pm
The sessions can be booked through our website, app or in person at the centre.