Kayak Party
Kayak / SUP Parties
 Minimum Age 8 years old
  The cost will be £180 for a group of 10.
 Please note that full payment is required to secure your booking.
 No kayaking experience necessary. All participants should be confident in water. Any special needs or medical conditions of participants should be made aware on the party booking form prior to party date.
Please note the centre reserves the right to cancel this party if the weather or environmental conditions are inappropriate. We will try to notify you at the earliest opportunity and full refund will be provided.
 Once a booking has been confirmed, last minute cancellations will result in a charge being made.
Catering arrangements can be made via the café in the centre. Email marco.pita@vendagalukltd.com or call: Marco 07915379666
Although the risks are managed, kayaking can be a dangerous activity and therefore it's the responsibility of the person booking the party to ensure that parental consent, if applicable (for those under 18 yrs old), has been obtained and emergency contact details held.
 Summer opening times (April – October)
Sundays 2pm – 3.30pm
  All instructors are British Canoeing qualified.
Download our party booking form 
Kayak Party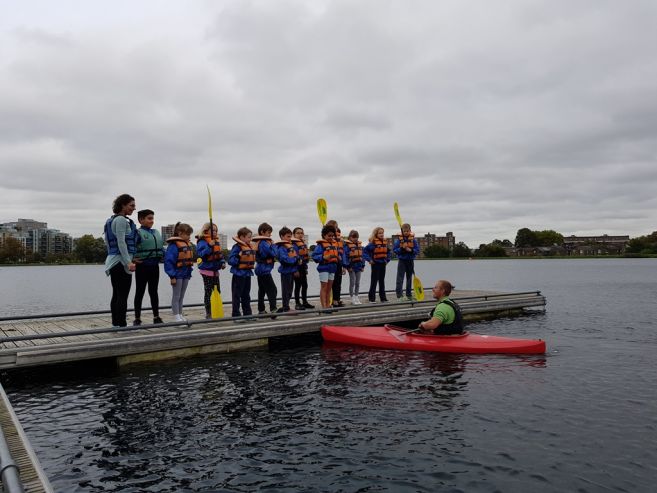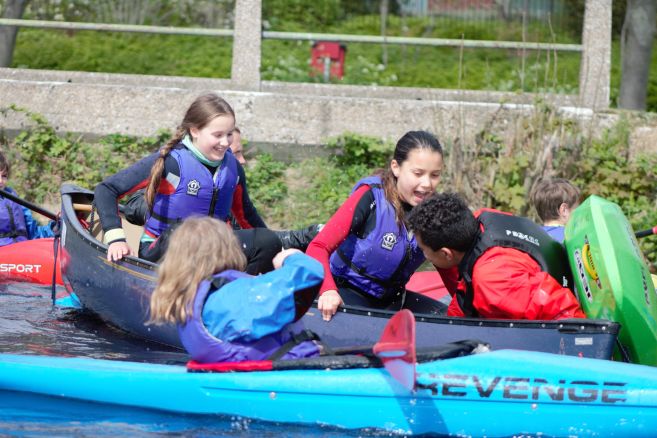 SUP
Sup Kids