RYA Level One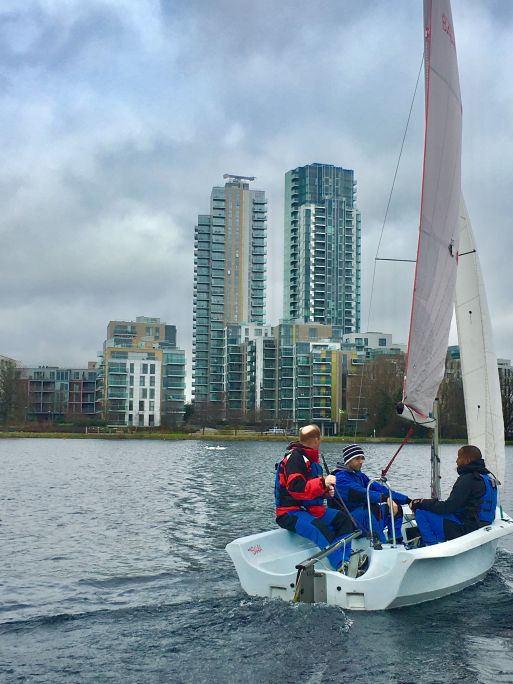 The Centre has a large fleet of dinghies, suitable for all ages and abilities. Adult courses lead to Royal Yachting Association proficiency awards.
RYA Level 1 Start Sailing
An introduction to the sport, covering the minimum knowledge required to get afloat under supervision.  Course duration: 2 days.
All courses are run by suitably qualified staff. The Centre is recognised by the Royal Yachting Association, the British Canoeing and the Adventure Activity Licensing Service (licence No. R1032). It is inspected regularly to ensure the highest standards of safety and tuition are maintained.
All courses include the cost of Log Books and awards as appropriate.
All RYA courses are currently not being delivered at the centre. We hope to resume these in 2021. Further updates will follow.