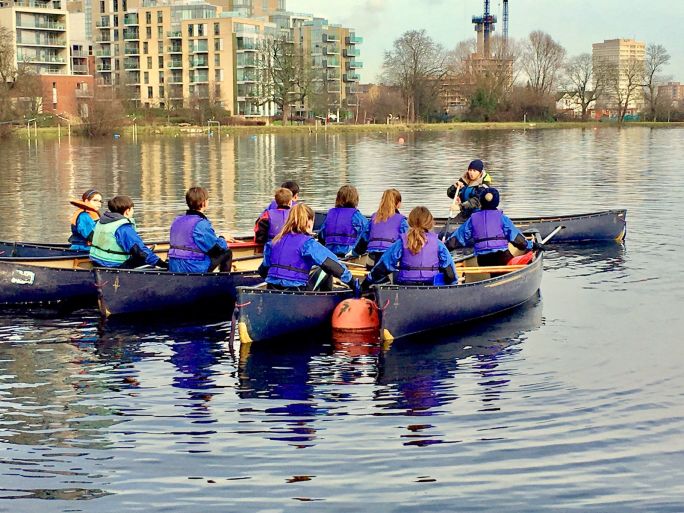 The Youth Club provides young people the opportunity to participate in dinghy sailing, kayaking, canoeing and stand up paddleboarding. The sessions are run in an informal manner and the young people that attend can choose which activity they would like to do. 
Some young people work towards National Governing Body Awards but our instructors will help and encourage their development in whatever skill they chose to do.
Times
 Summer (April - October): Saturdays 10am – 1pm or 2pm – 5pm & Wednesdays 5pm – 8pm
Winter (October - April): Saturday 10:30am – 12:30pm or 1:30pm - 3:30pm
Membership
£105.00 annual fee, £55.00 for families on government benefits
Ages
8-17 Years Old
To Join, please complete our Membership form
and email it to us.