If you want to improve your fitness, taking swimming lessons is a great option. Our classes are tailored to help people of all ages and abilities build their water confidence, learn swim safety, and acquire new swimming skills. At the Botwell Green Sports and Leisure Centre, we offer two different pools to suit everyone's needs: a 25m pool and a leisure pool.
BOOK NOW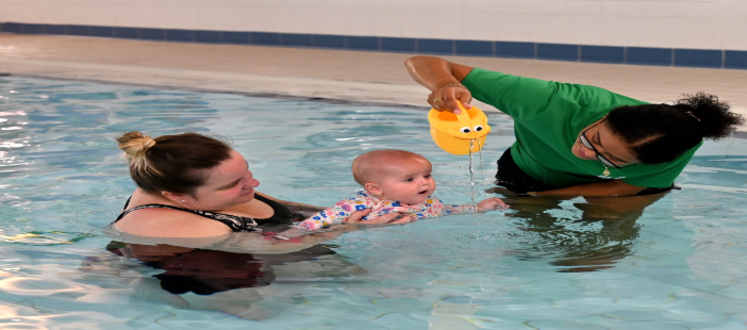 Baby and Parent Swim
Our program, SWiMBiES, provides swimming lessons for children aged one to four years old. Our syllabus is designed to help children and caregivers build water confidence that will last a lifetime while enjoying the experience. As a parent, grandparent, or guardian, you can participate in your child's first splashes in the pool. Our experienced and qualified teachers lead baby and infant swimming lessons, providing guidance every step of the way.
Dippers (3 to 12 months)
Splashers (13 months to 2 years)
Paddlers (2 to 4 years)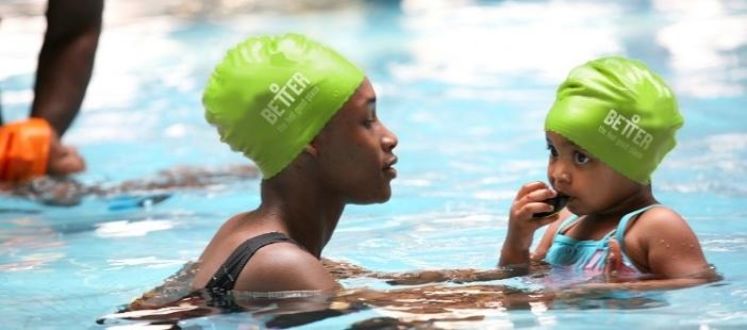 Pre-School
Our swimming lessons for pre-schoolers between 3 to 5 years old aim to boost their water confidence and teach them essential swimming skills to ensure their safety when swimming independently. You can choose whether to join your child in the water during the lessons or not.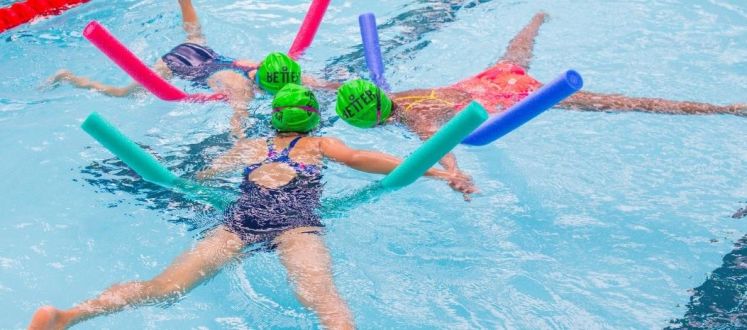 Better Swim School
Our goal is to ensure that everyone feels at ease and confident while swimming. To achieve this, we provide swim lessons that are led by experienced and certified instructors, following our top-rated program in a lively and progressive setting. Additionally, our online tool - Home Portal - enables you to monitor your child's progress. With swim lesson memberships for your children, you will also receive complimentary access to Swim For All, Swim For Family, and Swim Fitness sessions at your home facility.
Your child will be placed in the appropriate class based on their skill level.
Foundation
Development
Academy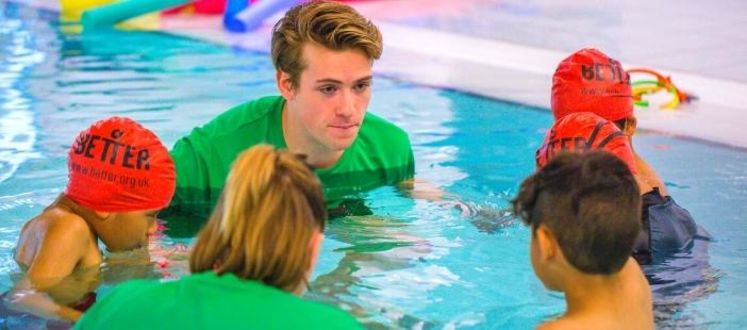 SEND Swimming Lesson
At Botwell Green, we encourage everyone to start swimming. We make an effort to include children with disabilities in our existing group lessons or small group swimming lessons to help them learn how to swim.
Your child will be placed in the appropriate class based on their ages.
Foundation 4+

Foundation 9+

Foundation
Our Foundation swimming lessons are perfect for children aged 4 and up, as well as beginners and those who are new to swimming and are 9 years old or older. These lessons focus on teaching them how to safely navigate in and around water.
The Foundation classes are divided into three levels, each building upon the previous one. They are carefully designed to help kids develop water confidence, learn essential swimming skills, and master stroke development techniques.
By the end of the course, your child will have learned the basics of all four swimming strokes and be able to swim 10 meters unassisted.
We use the same structure for the SEND swimming lessons.
Development
Our Development classes are perfect for children who have already mastered the basics of swimming and can swim 15m without any help. These classes are a step up from our Foundation lessons and cater to different ability levels, so every child feels at ease.
In comparison to our Foundation classes, our Development classes will focus on enhancing your child's swimming skills by teaching them advanced techniques in all 4 strokes, introducing them to aquatic sports, and equipping them with basic water rescue and survival skills.
Moreover, the skills your child gains in these lessons will contribute to them achieving Bronze, Silver, and Gold milestone awards.
Academy
Our Academy classes are designed to help your child reach their personal swimming goals and become confident and independent in the pool. With a focus on self-led progression and advanced safety techniques, our classes include setting personal targets, Rookie lifesaving, and personal survival techniques. Our goal is to empower children to become strong swimmers who can swim more than 200m.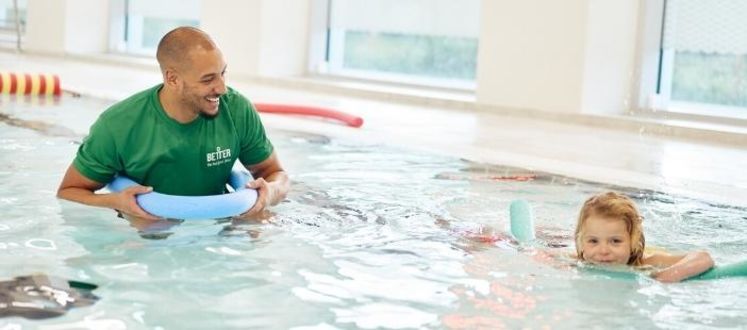 Private Lessons
We at Botwell Green Sports and Leisure Centre acknowledge that everyone has their own unique way of learning, whether it's in groups or one-on-one with a certified swimming instructor. That's why we provide individualized swimming lessons where our experienced instructors can customize a plan to help you or your child achieve their swimming goals. Please contact botwellgreen.lessons@gll.org to inquire about availability.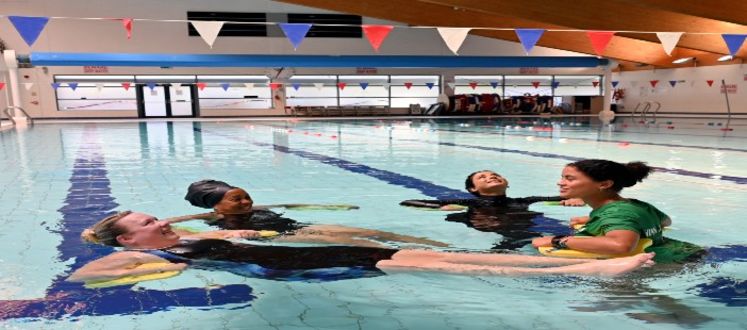 Swim Doctor
If you're interested in improving your swimming abilities, we offer Swim Doctor sessions that cater to all skill levels. Whether you're a novice or seeking to enhance your technique and endurance, we have options for you. You can enroll in our Learn group for beginners or join our welcoming groups. Payment for the session will be expected on the designated date. Our goal is to assist you in maximizing your pool time.