Covid-19: Latest information & re-opening updates

- More info »
Leisure services open in Hillingdon: Latest information

- More info »
Botwell green sports and leisure centre news
Find out what's going on ...
Latest News
read full story
Introducing half term holiday Swimming Lessons short courses programme at Botwell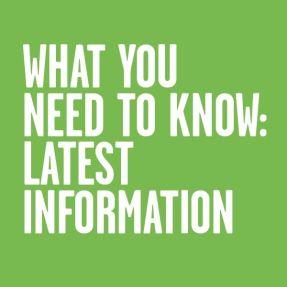 read full story
Find information about locations now open, available activities and how to make an activity booking before you visit.
read full story
Leisure centres in Hillingdon will begin a phased re-opening from Saturday 25th July. View the latest re-opening information here.
Archive

read full story
As a partner of Cancer Research, Botwell Green will be raising money with a special fundraising event to help support this charity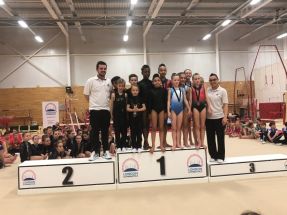 read full story
Botwell Green's LBHGC competed in the London Regional ACRO Gymnastics Championships on the 17th March.