We understand that organizing a birthday party for your child can be challenging. That's why at Botwell Green Sports & Leisure Centre, we aim to make it an unforgettable experience for both you and your child. We believe that birthday parties are all about creating precious memories that will last a lifetime. To help you create those special moments, we offer birthday party packages that are designed to make your child's day a memorable one, filled with lots of fun activities.
SOFT PLAY PARTY
Soft Play birthday parties are available for children aged 1 to 8. Your child's special day will be an unforgettable experience with up to 30 children celebrating in our amazing soft play castle, located in the geynasrtic hall.
The party starts with 1 hour of soft play, followed by 1 hour in our viewing Gallery.
Days and times available:
Sunday: 12:00, 13:30 & 15:00
Prices: £150 per party (Hillingdon Resident) £165 (Non-Resident)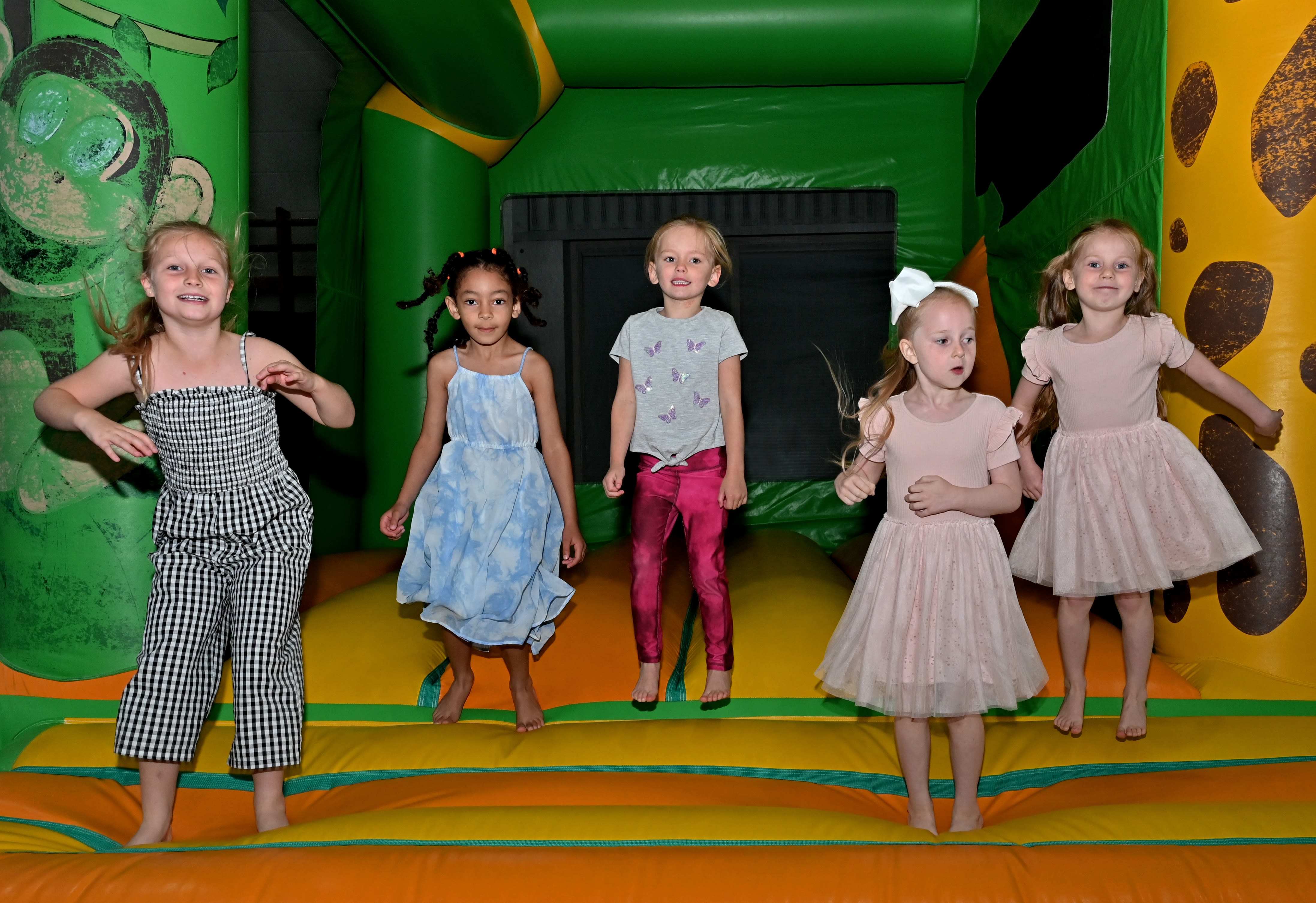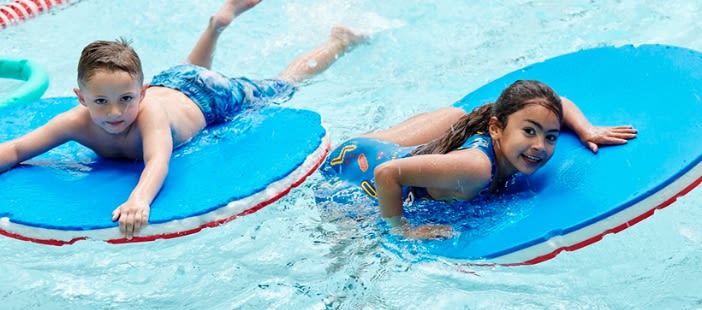 POOL PARTY
Looking for a fun way to celebrate your child's birthday? Why not throw a pool party? Our pool party sessions are perfect for kids aged 1-7 and include floats, swimming aids, and pool toys to encourage them to play and explore the water. The party takes place in our warmer leisure pool and can accommodate a maximum of 30 children or adults. If there are any non-swimmers attending, they will need to have an adult in the water with them, who must be a competent swimmer, in a ratio of 1:2.
The party begins with 50 minutes of swimming, followed by 1 hour for food and party activities at the viewing gallery.
To find out about 
the Days and times, please