Covid-19: Latest information & re-opening updates

- More info »
Highgrove pool and fitness centre news
Find out what's going on ...
Latest News
read full story
Summer Holiday at Highgrove Pool and Fitness Centre.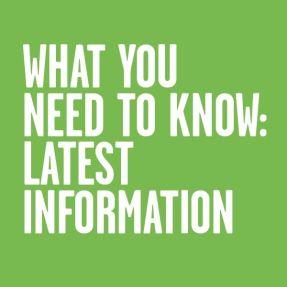 read full story
Find information about locations now open, available activities and how to make an activity booking before you visit.
read full story
We have a great opportunity for swimmers who would like to improve their stroke technique this summer.
Archive