Toddlers world
Toddlers World is a fun and exciting soft play session aimed at young children aged 5 and under. The sessions are designed to let your children play, crawl, climb and bounce their way around the soft play equipment in a safe, bright and colourful environment. They also provide social benefits, providing parents and children with the chance to interact with new people. Great for kids to learn social skills and for parents to potentially bond with other parents in the local community. 
The 1 hour sessions run every Monday and Wednesday from 9.30am-15.30am for only £3
This can be booked online or via the BETTER UK app or in person at reception on arrival, but guaranteeing a space by booking in advance would be more beneficial to customers.
Book now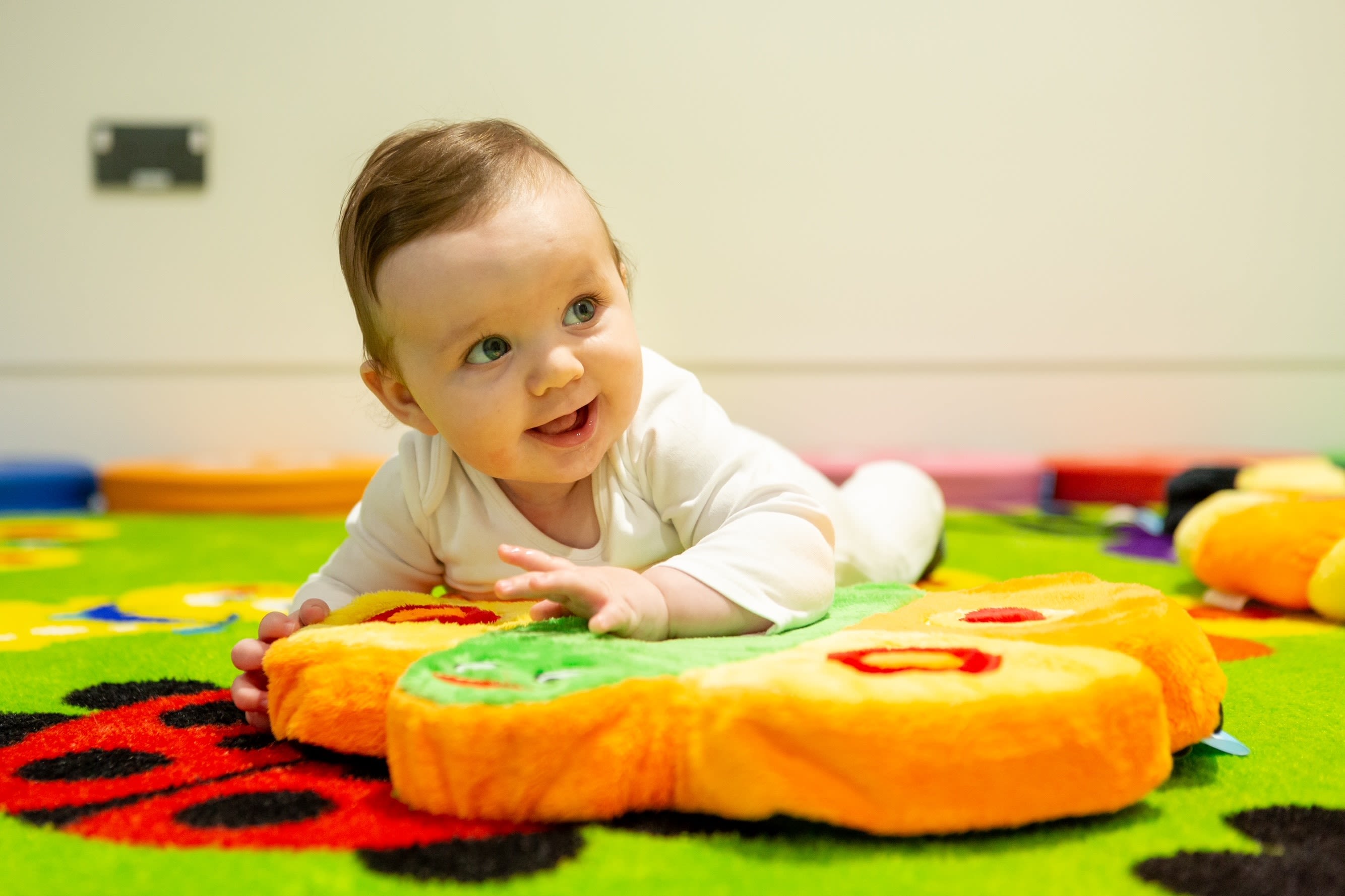 Monday & Wednesday 9:30am-11:30am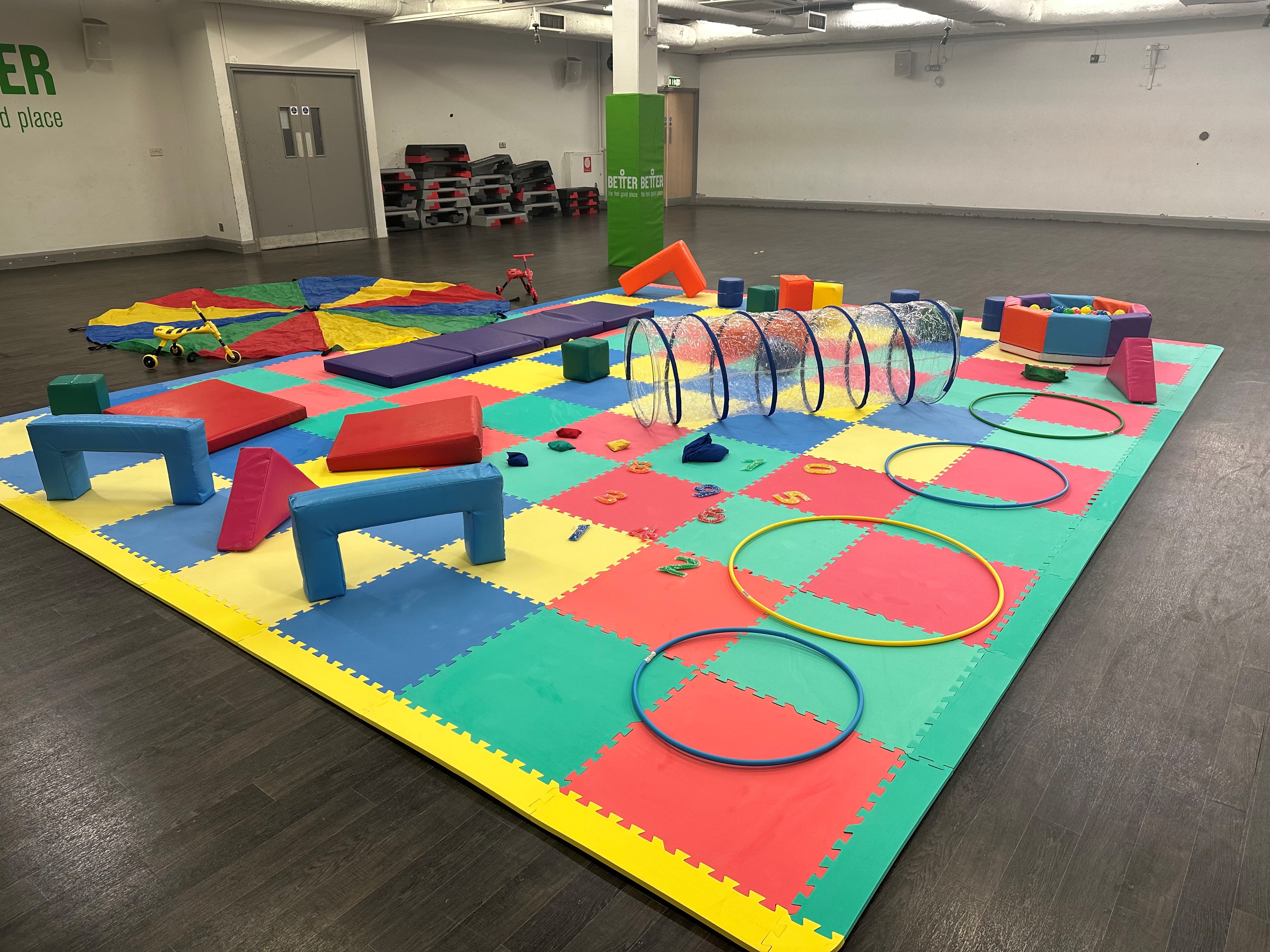 Time Table
Monday

9.30am-10.30am

10.30am-11.30am

Wednesday

9.30am-10.30am

10.30am-11.30am