Find a personal trainer near me
Why choose a personal trainer?
Whether you're stuck in a rut or are completely new to fitness, a personal trainer can help. More than simply making you accountable, a personal trainer will ensure you're using equipment correctly, put you through your paces and give you attainable goals. Put simply, you'll receive guidance that could change your fitness lifestyle. Make the change and find a personal trainer near you in Islington. Find out more below.  
Become a member today
How to choose a personal trainer?
Once you've selected your location in Islington, follow the link to Your Personal Training. Find the gym or leisure centre you want to use and you'll see the options. Personal trainers work independently of Better leisure and are all qualified. 
You may also like
Download the Better UK app to pre-book your visit. View our step by step guide to creating your booking account, FAQs and more.
Learn more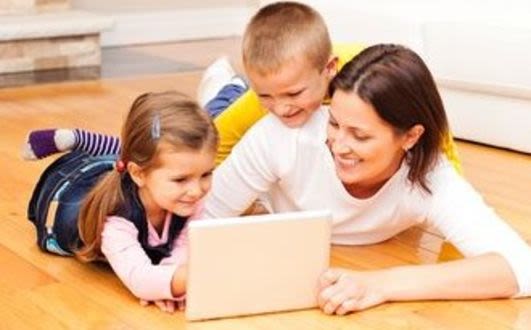 Follow the Better Instagram account to stay motivated, be inspired, learn tips and become a part of our ever-growing community. 
Follow us