Sobell leisure centre news
Find out what's going on ...
Latest News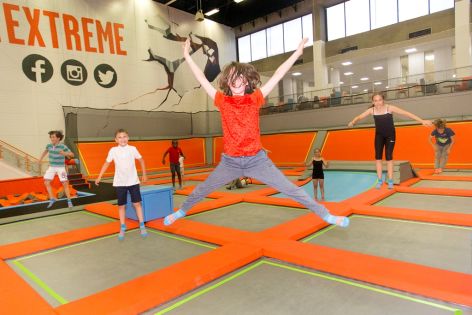 read full story
Looking for things to keep the kids entertained this half term?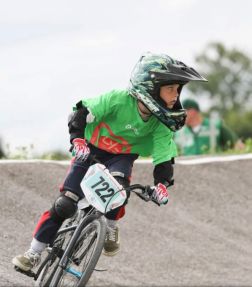 read full story
A successful London Youth Games 2021 season saw Team Islington scoop up 4 team medals (3 silver and 1 bronze) as well as 4 individual medals.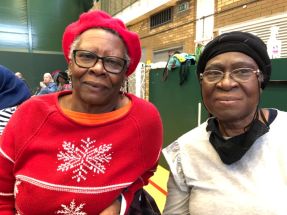 read full story
Every Tuesday Sobell Leisure Centre hosts the Better Get Together for people aged 60 and over.
Archive