Sobell leisure centre news
Find out what's going on ...
Latest News
read full story
Better leisure centres are supporting National Fitness Day on Wednesday 22nd September.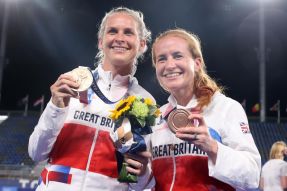 read full story
The GLL Sport Foundation has been proudly counting the impact of their athlete support programme.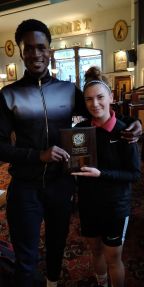 read full story
Islington football coach Nasia Adams has won Coach of the Year.
Archive