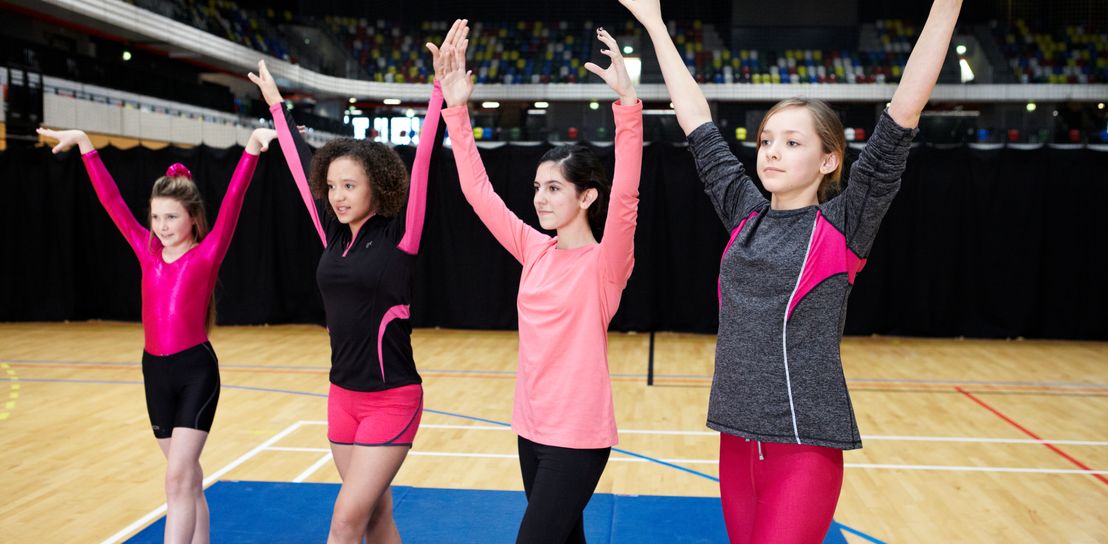 Gymnastics Courses
Gymnastics provides a great opportunity for children to try a new sport, learn new skills, make friends and have fun, all in the safe hands of our highly qualified staff. We have a wide range of gymnastics courses for all ages and abilities and currently provide lessons and courses to over 6000 gymnasts every week.  
UNDER 5'S GYMNASTICS
A child's first gymnastics session with or without parent supervision. Children learn gymnastics through play. Skills are taught, with the use of soft equipment and attentive coaches. Lessons are fun, social and rewarding. Children learn how to roll, jump, and how to safely move upside down!
JUNIOR GYMNASTICS
Foundation and novice gymnastics is for children of school age and will teach the child the fundamentals of gymnastics including skills such as forward and backward rolls, handstands and cartwheels.
Intermediate and advanced gymnastics is for children who have progressed on from the core level's and focus' on skill development and progression, with harder skills being introduced such as handstand forward rolls,  front and back walkovers as well as flic's and somersaults.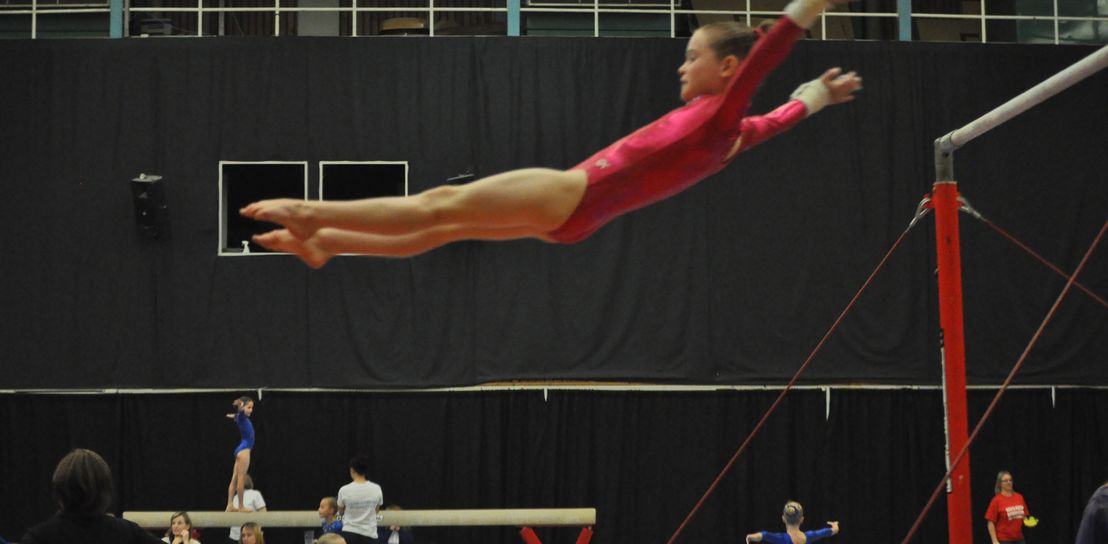 Track Your Progress
Our online management home portal tool allows easy co-ordination and administration of your lesson or course. The benefits of the home portal include:
Record of achievement - clear information on pupil's progression including areas of improvement and passes.
Co-ordinate dates, times and levels (subject to availability)
One account for multiple pupils
Easy administration - pay online, view your credits and update contact information