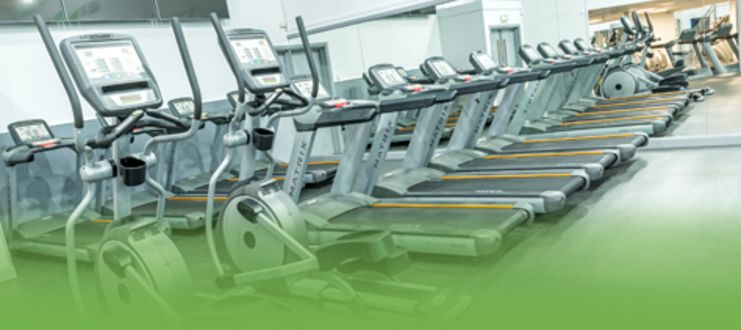 Currently unavailable
Gym
Better Gym Sheffield is great value for money with membership from just £12.99 per month with no contract! 
Recently spending over £150,000 improving your facility, including decoration, new flooring throughout, upgraded AV and brand new functional equipment, our gym in now better than ever. It is a great place to workout, socialise and have fun with its great friendly atmosphere. 
We have a great range of equipment with even a free style zone with X-cube, TRX, slam balls, resistance tubes, boxing equipment, kettlebells and much more! Relaxation area where you can stretch off using our rollers after a intense training session or work on sculpting your abdominals with a great range of core bags and medicine balls.
We also provide free car parking facilities and changing rooms.