Gym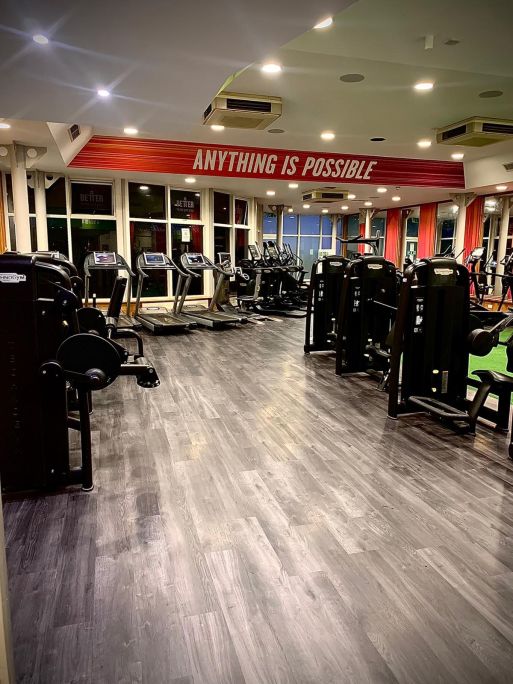 Our fully equipped gym is air-conditioned for your comfort, and offers a range of stylish new Technogym fitness equipment including dedicated cardiovascular, resistance, free weights and spacious floor stretching area; all the equipment needed for an effective workout.
Before using the gym you may need to complete an induction, so our fitness instructors can complete a health check and provide advice to help you achieve your fitness goals. We can also provide a fitness programme tailored to your needs, and customers with pre-paid memberships have the option to book re-focus sessions every six weeks, helping you to stay on track with your fitness goals.
If you are interested in our gym facilities then...