Badminton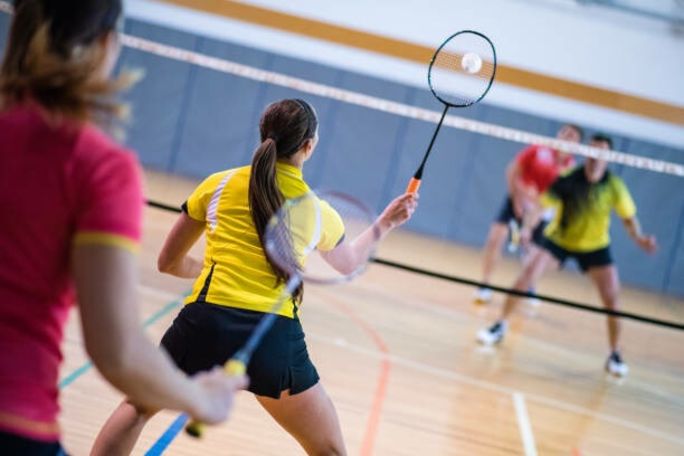 Playing badminton is a great way to have fun and stay healthy, whatever your age or level of ability.  Whether you're booking a court as a group, to compete against others or want to learn how to play, we have a range of badminton options for you to enjoy.
Better works in direct partnership with Badminton England to ensure that Badminton is delivered in a systematic way across our leisure centres and, more importantly, provides you with easily accessible sessions when you want them.
At the Haydon we have 4 Badminton courts, available from 7.00am through to 10.00pm Monday to Friday and from 7.00am to 12.00pm on Saturday and Sunday.