Covid-19: Latest information & re-opening updates

- More info »
Better gym walsall wood news
Find out what's going on ...
Latest News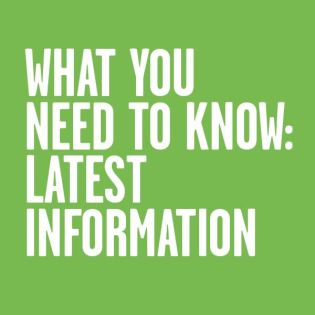 read full story
Find latest information about leisure services and memberships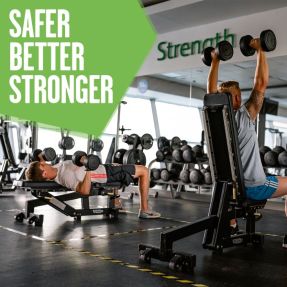 read full story
Better Gym Walsall will begin a phased re-opening from Saturday 25th July. View the latest re-opening information here.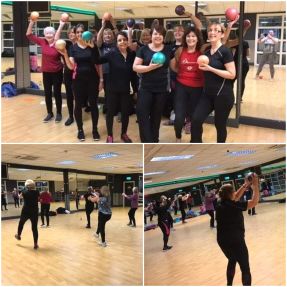 read full story
2020 has begun with a fantastic start.. New Classes.. New Flooring.. New App..
Archive