Better Gym Walsall Wood news & events
find out what's going on ...
Latest News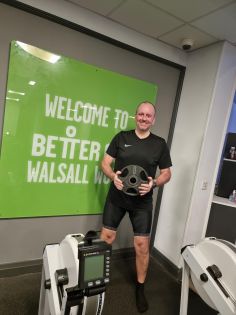 read full story
Have you joined our FREE personalised Healthy Lifestyle programme yet?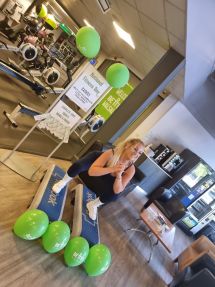 read full story
This is how we celbrated National Fitness day this year!
read full story
Mike has been on an amazing journey and hope this story can help others.
Previous News Articles