Why choose Better Health UK plus Ice?
Better Health UK plus Ice membership lets you enjoy the best of what our Better leisure centres have to offer, plus access to our ice rinks.
So as an Better Health UK + Ice member you'll have inclusive access to every gym, swimming pool, outdoor lido, fitness class and ice rinks across the whole of the UK, that's over 200 Better leisure centres. You'll also be able to enjoy loads of other great benefits as well.
Join now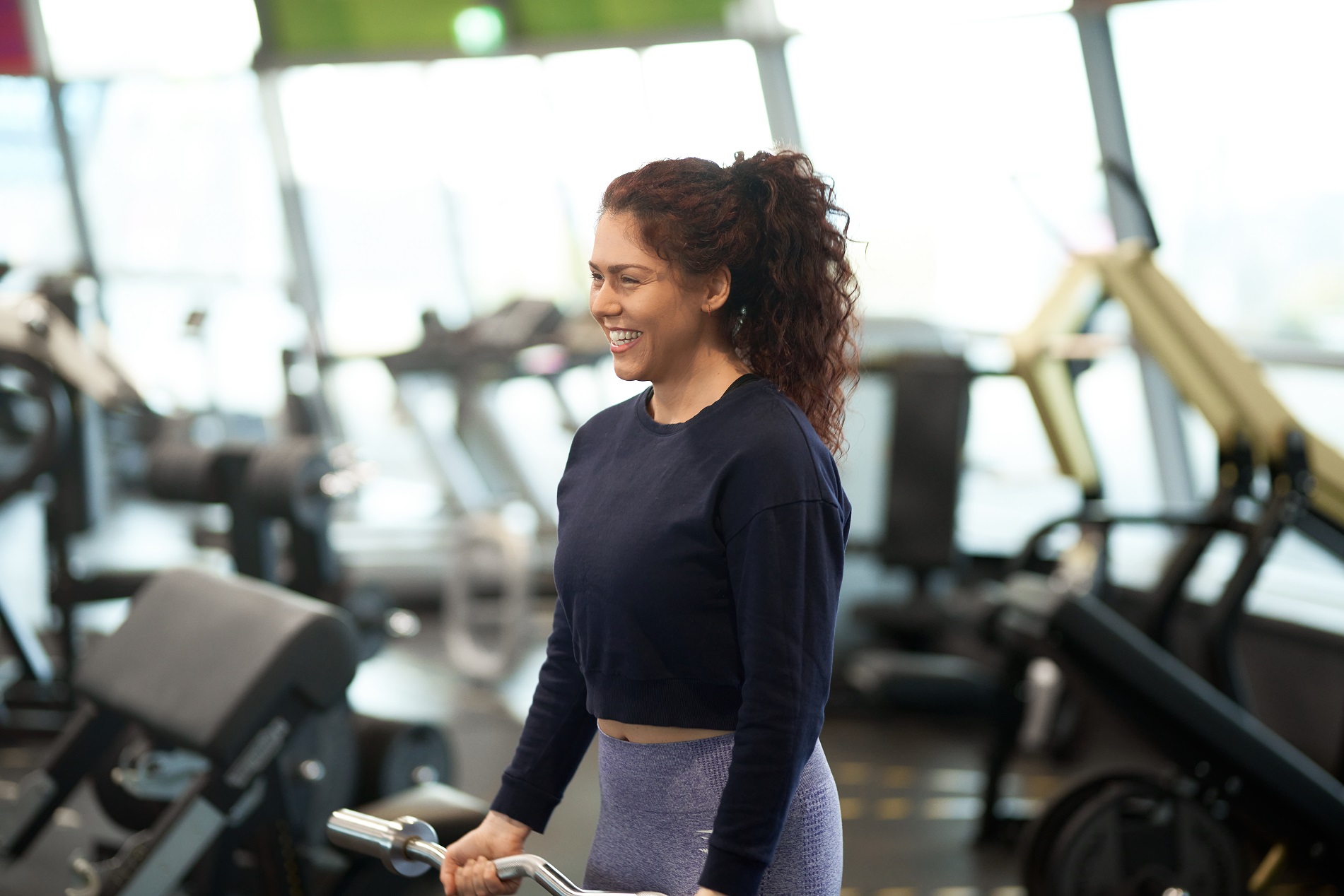 Membership benefits
Your Better Health UK plus Ice membership benefits include:
All benefits included in Better Health UK membership
Unlimited access to all Better ice rinks during public skating sessions
Free ice skate hire
*Some exclusions apply,check here for details. Facility access subject to availability, refer to home centre and individual location page for facility listings.
Join Now
You may also like
Why not try Ice Skating lessons!
Looking to improve your fitness, balance and strength? Or simply just want to have some fun and meet new people? Ice skating could be the perfect activity for you.
No matter what level you are, you'll find ice skating lessons for adults and kids led by a fully-qualified coach at Better. Get your skates on and take your first step towards dancing on ice booking ice skating lessons today.
Book Now