Start your fitness journey
Whether you're brand new to exercise or looking to switch things up, our qualified fitness instructors will put you at ease, help you begin your health and fitness journey plus support your future goals.  
Join us and choose the best induction option for you from the selection below.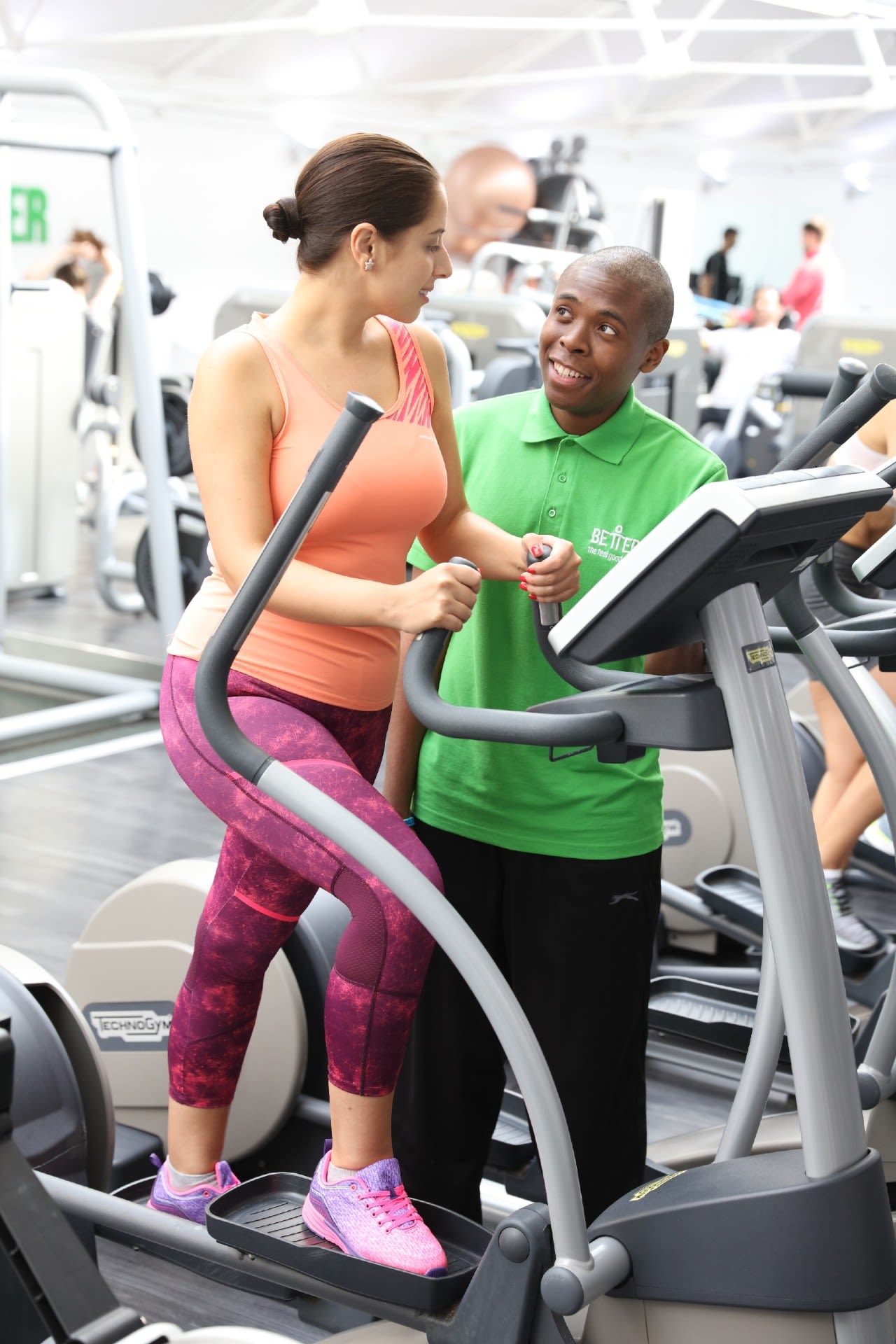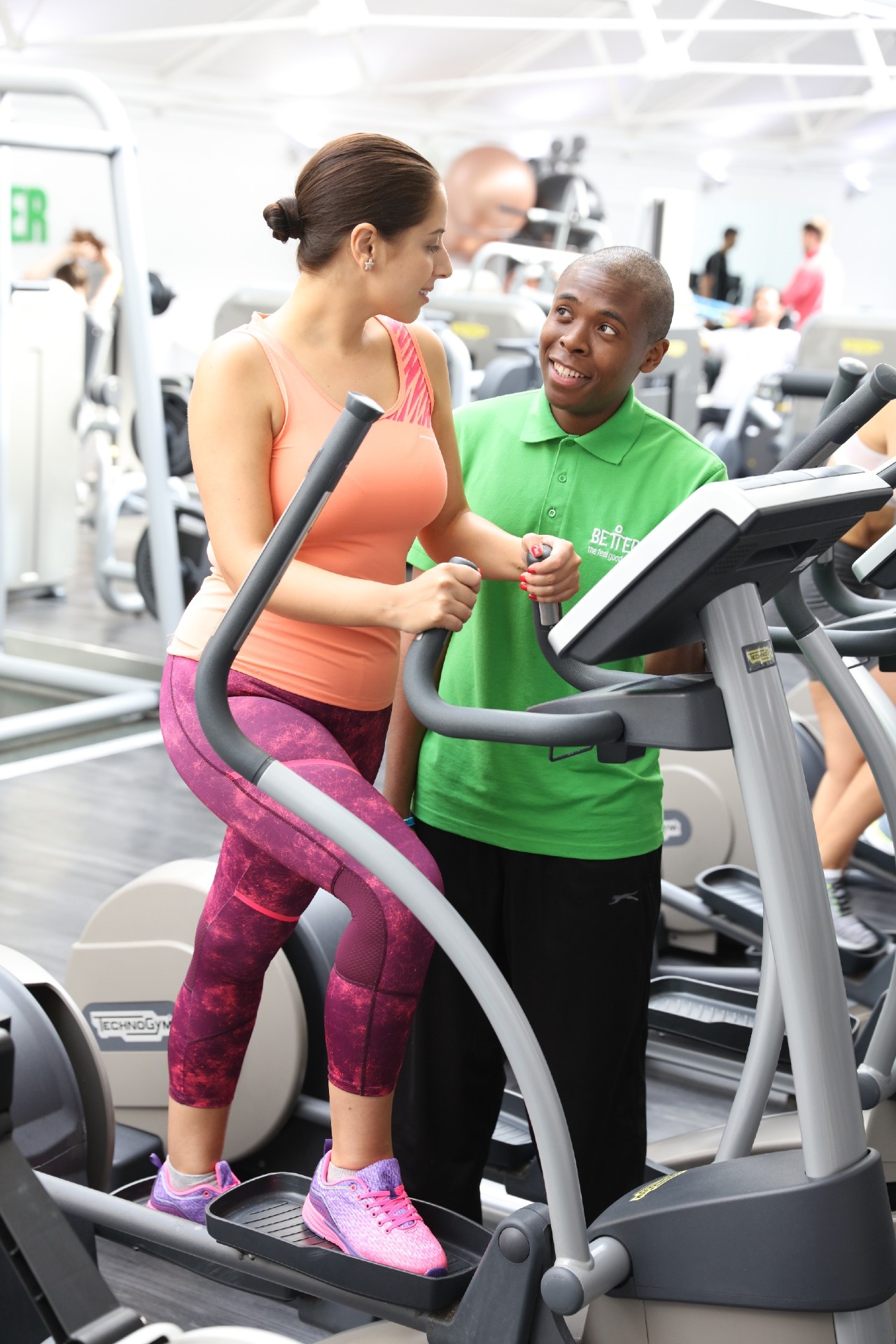 Give it a Go (new gym user)
Give It A Go has been designed to provide a 6-week programme that supports the needs of inactive people, helping you build confidence and motivation. 
You will receive an individually tailored physical activity action plan as part of your induction, which will include the opportunity to try a number of different activities throughout our centres. You will also be able to receive support and encouragement from a wide range of coaches, teachers and instructors. And when the course is coming to an end, you will be invited to book a final assessment to help build a plan for maintaining activity going forward.
Book Now
Basic Induction (experienced gym user)
For more experienced gym users, our 30-minute gym induction offers you the chance to be shown how to use the equipment properly, briefly discuss your goals and ways of achieving them with a qualified member of staff.
Total Induction (less experienced user)
For less experienced gym users or those looking for a bespoke programme to achieve their goals, the total induction is the perfect option. This will include a 60-minute session with a qualified instructor who will discuss your goals, exercise history, likes and dislikes and provide you with a workout programme to help achieve your goals.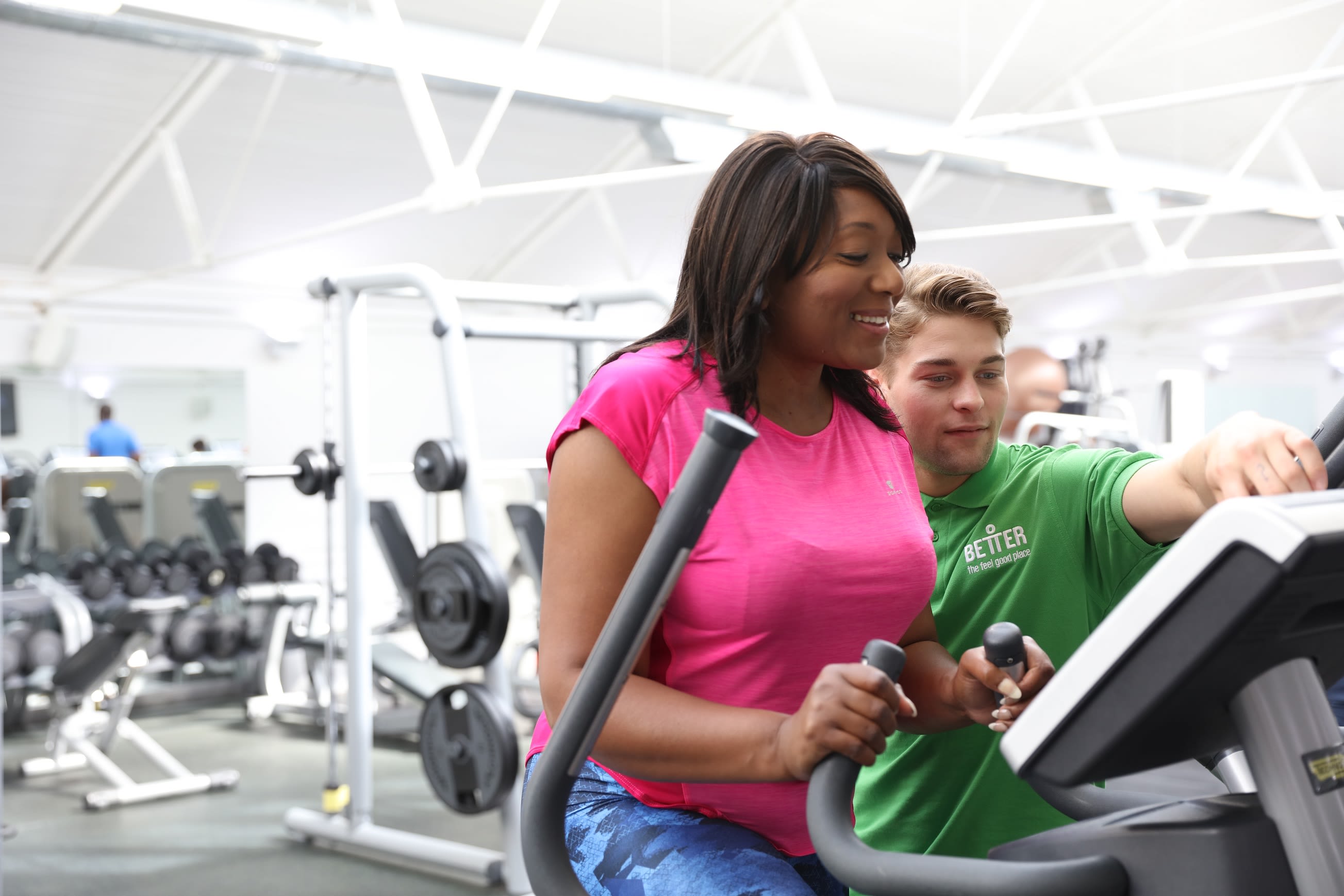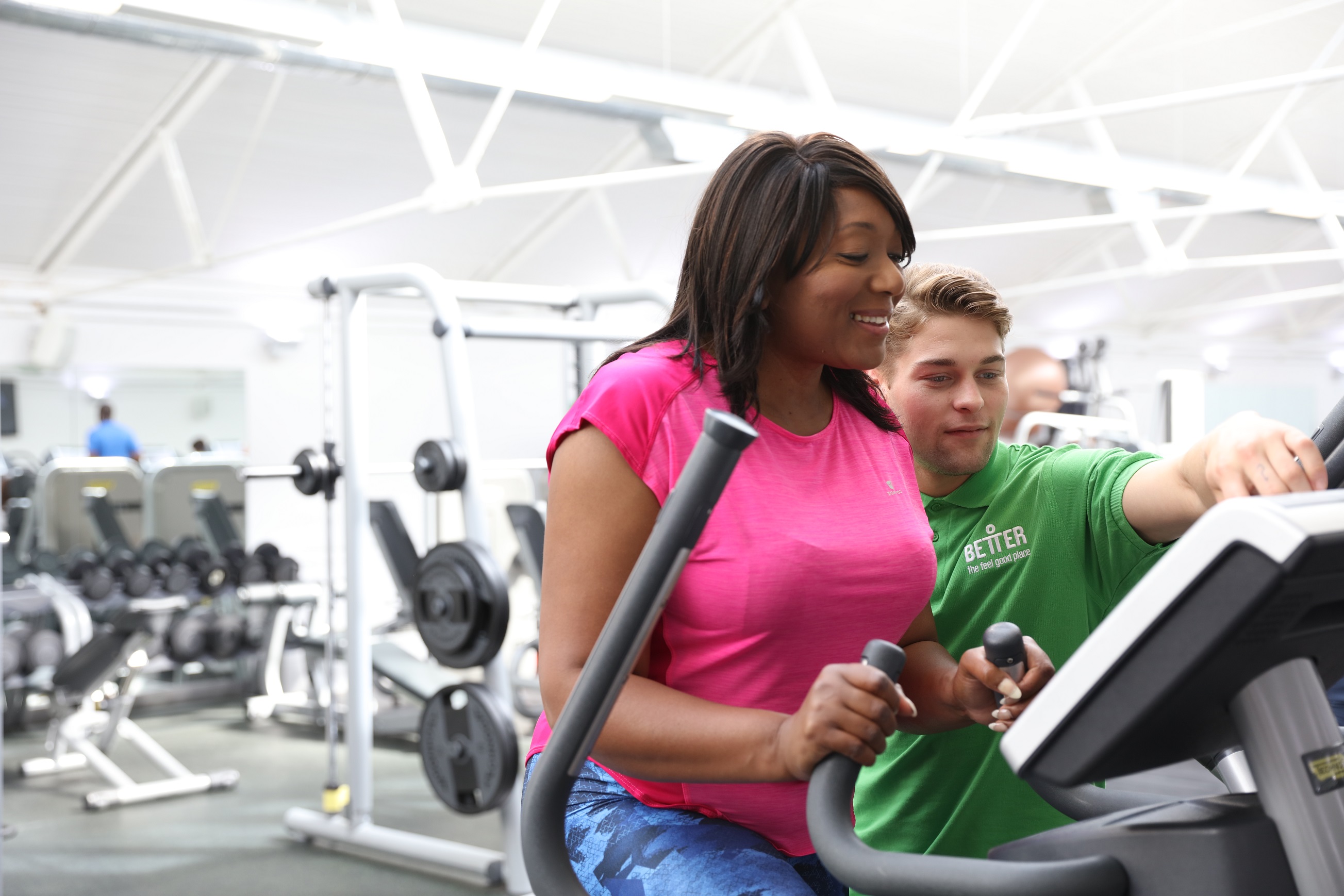 Refocus Session (follow up)
We recommend that anyone who has a total induction book a follow-up session every 4-6 weeks to review their progress and adapt their programme, so they continue to meet their goals and keep sessions interesting.
Not a member yet?
Join now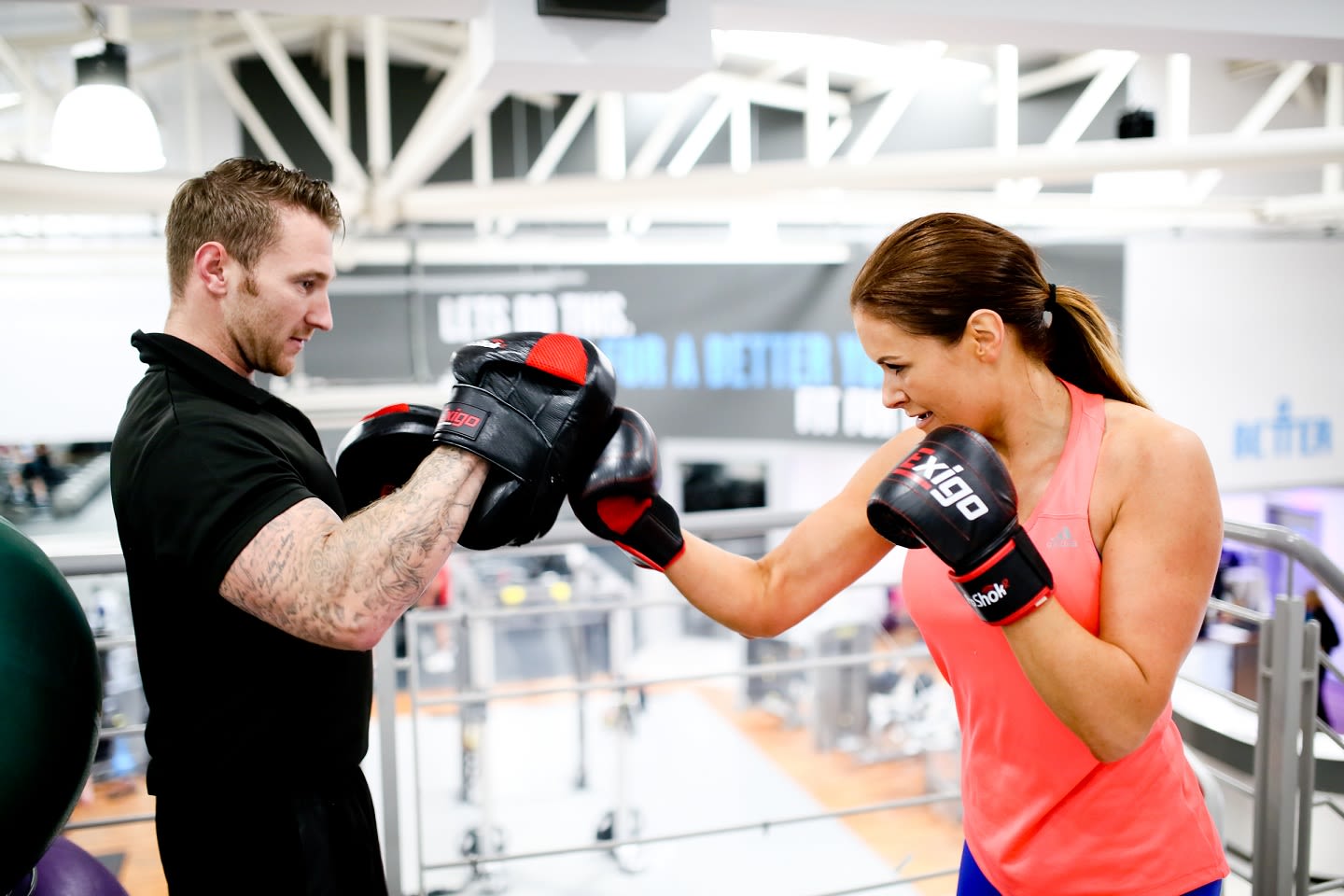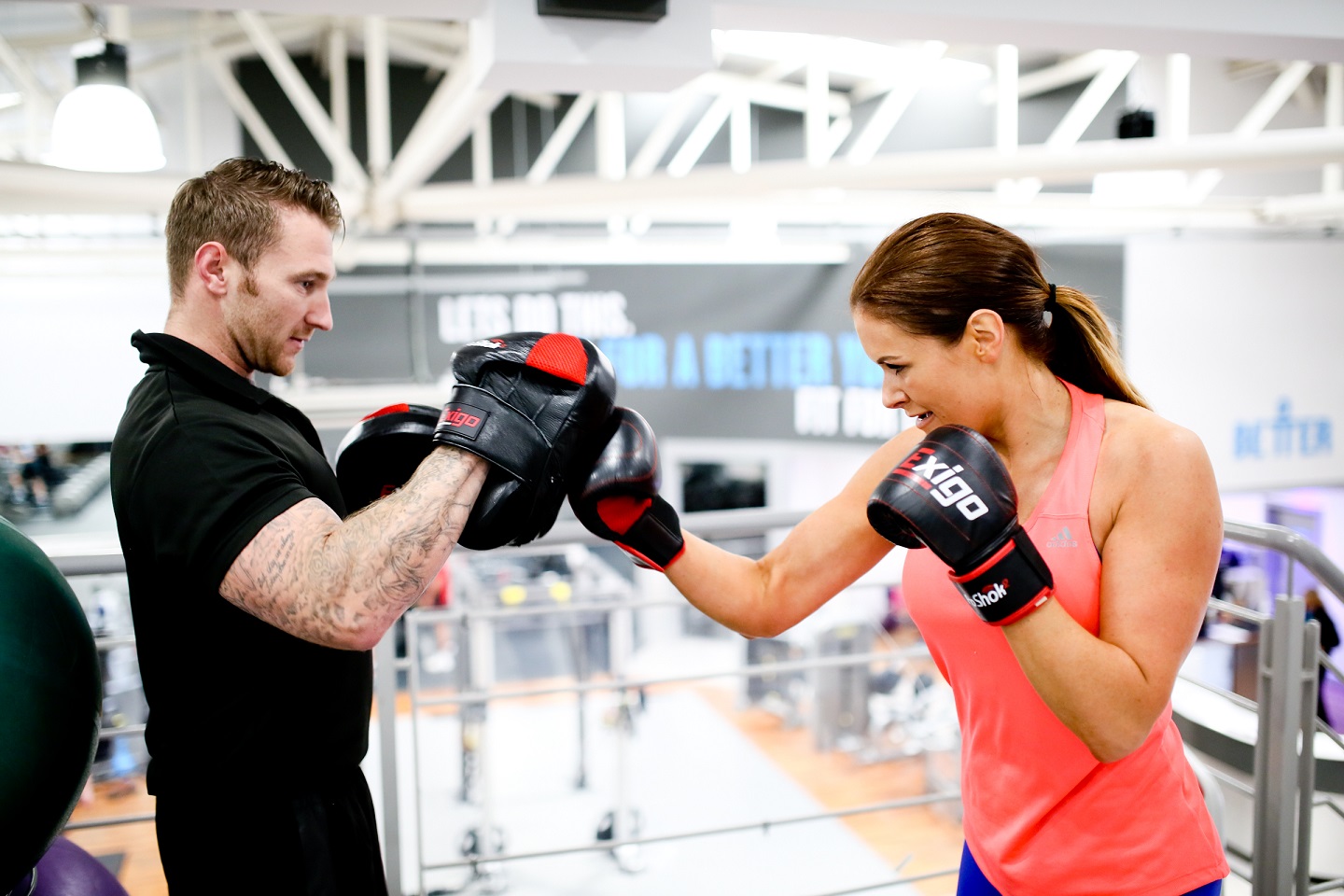 Personal Training
As a Better member, you are entitled to a complimentary Personal Training consultation with one of the expert Personal Trainers from YOUR Personal Training.
Find out more
Junior Induction (11-15 yrs old)
Before participating in a junior gym, any members aged between 11-15 years must complete our junior gym induction. Our qualified fitness instructor will provide you with advice about how to be physically active and maintain a healthy lifestyle, but most importantly you'll receive the following guidance on safety in the gym:
Free weights or assisted chin dip machines must not be used.
Fixed resistance machines to be used on the first weight only.
Treadmills to be used at a maximum speed of 8km/h and maximum incline of 6.
Rowing machine to be used on a maximum resistance of 5 and maximum RPM of 30.
All junior gym sessions have a member of staff present, so if you are unfamiliar with any equipment, always ask them for safety advice.
Book Now
GP Referral Scheme
We are passionate about breaking down barriers to physical activity. As such, we're part of joint partnership projects between NHS trusts and local Council authorities to tackle health inequalities.
Depending on your needs, we may be able to provide a number of care elements including:
GP referral services 
Cardiac Phase III/IV Rehabilitation
Adult Weight Management Courses (Tier 2 delivery & support for Tier 3)
Family Weight Management and Healthy Lifestyle Courses
Musculoskeletal Courses
Health Checks Activity Pathway
Falls Prevention classes
Chronic Obstructive Pulmonary Disease (COPD) classes
Cancer Rehabilitation 
Mental Health programme
Diabetes awareness programme
If you would like to find out more, please contact your local GP.
Disclaimer: The inductions available depend on your membership type and may incur an additional fee. Please ask a member of staff to confirm your membership benefits. Full members; please make sure to opt-in during your registration to receive your personalised induction.
You may also like