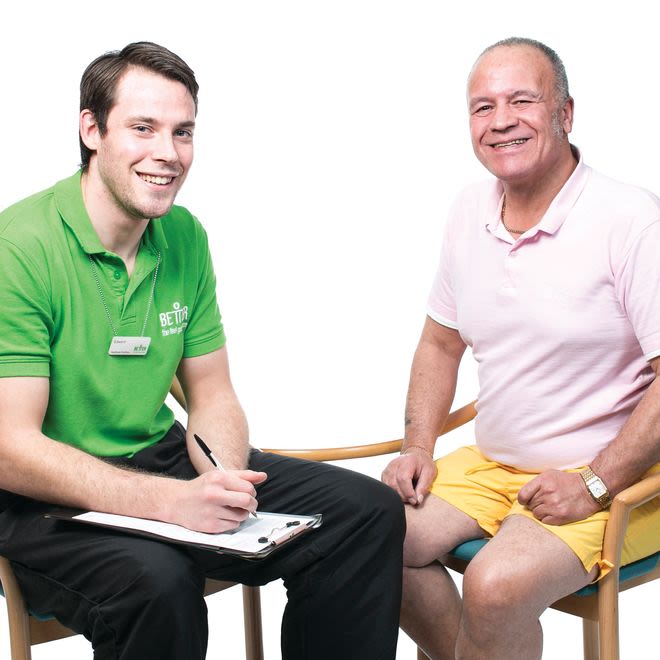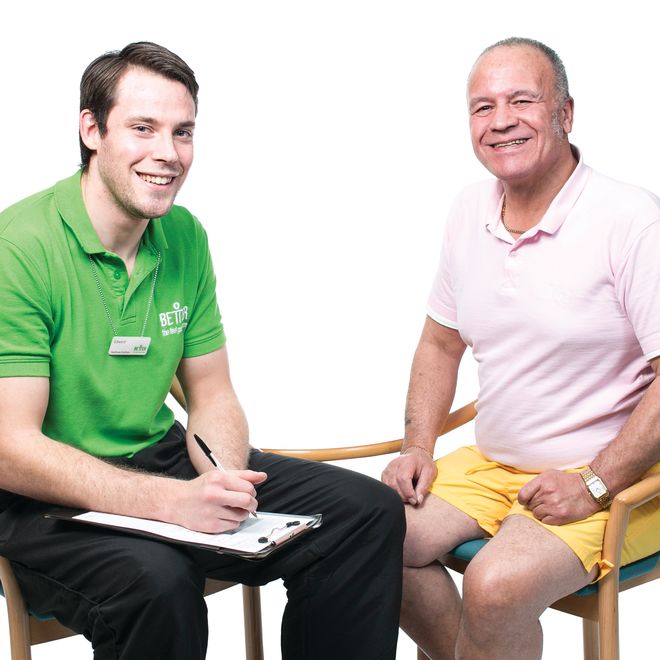 Our Health wise exercise referral scheme at St Austell Leisure Centre introduces customers to the benefits of exercise as a way to help manage existing medical conditions and help reduce risk factors for chronic disease.  Common referrals include those experiencing high blood pressure, diabetes, obesity, asthma, circulatory and respiratory diseases, depression and anxiety and arthritis.
Our team will provide tailored physical activity and exercise programmes for customers with risk factors for medical conditions or for those with existing long term conditions at an affordable rate – it is a programme designed to help people manage and improve their health. We will help you start your fitness journey on our scheme in a safe, relaxed and professional manner with membership options available.
To find out more information or to be referred on to this service, please contact the Centre.
EMAIL button below:
EMAIL