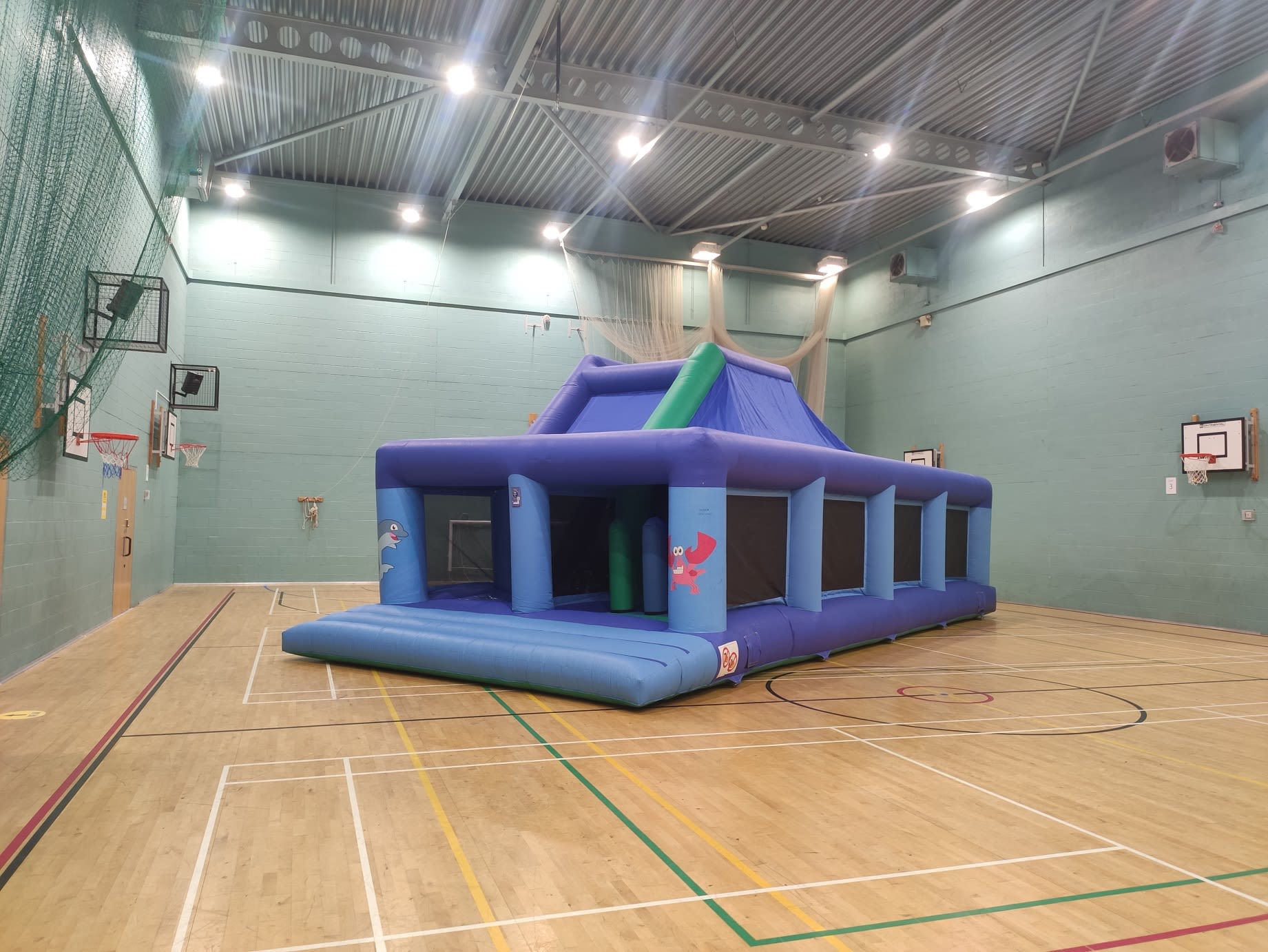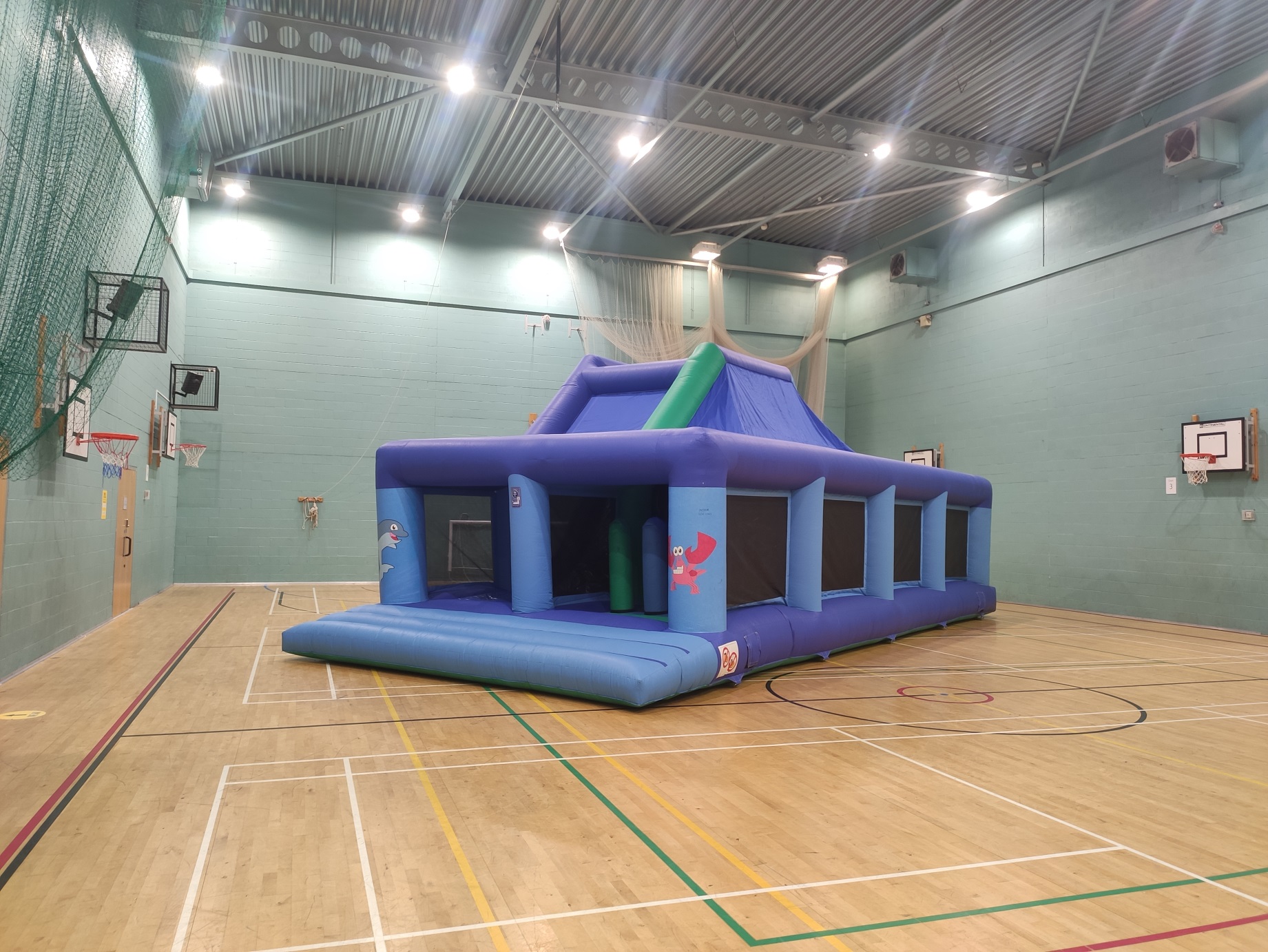 Swimming, junior gym, adult and child gym sessions and inflatable sessions - there's something new for young people to do every day at Thornton Heath Leisure Centre in the school holidays.
Swim For All
No matter your fitness , 'Swim for All' sessions are perfect if you're looking to build your confidence, work on strokes, float away stress, or simply enjoy a casual swim with  family and friends. 'Swim for All' sessions are suitable for all ages, in Teaching Pools and Main pools across Croydon. 
*swim safely rules apply
Junior Gym
A structured, specifically catered introduction to the gym. Our Level Two Qualified Fitness instructors will give 11-15 year olds a programme to meet their individual goals, including learning how to use cardiovascular and core strength equipment. 
Adult and Child Gym Sessions
Our gym users just got a little bit younger! Why not introduce your youngest to the importance of staying healthy by bringing them along with you to the gym. They'll need to remain under your supervision at all times, and be restricted to cardio equipment. 
*aged restricted to 9 and 10 year olds
Inflatable
We've brought back our inflatable obstacle course in the sports hall. Whether your little one needs to burn off some energy or get their adrenaline running, we have sessions operating for 5 – 10 year olds and also 11-15 year olds throughout the week. 
*socks must be worn at all times and children under the age of 11 must be supervised by an adult.
Book online here or through our  BETTER app on your smartphone