Our junior gym sessions offer 11-17 year olds the chance to enjoy the gym with specialised guidance from our experienced fitness instructors.
 Monday 15:30 -17:30
Wednesday 12:30 - 13:30 And  15:30 - 17:30
Friday 15:30 - 17:30
Sunday 12-14:00 And 16:00 - 17:00
Join online
Let the little ones loose in our indoor soft play. Let your child swing, jump, play, climb and laugh, all in a safe, enjoyable environment.
Monday - Friday 9am - 18:00
Weekend times vary depending on birthday party bookings.
Book online
Cool off in the pool with Britannia Leisure Centre. We have a great range of swimming activities for the whole family. With our interactive flume, splash pad and toddler pool. 
Monday
Aqua Play 11:00-16:00 Family Fun Swim 16:00-19:00
Tuesday
Aqua Play 10:00-16:00 Family Fun Swim 16:00-19:00
Wednesday
Family Fun Swim 16:00-18:00
Thursday
Aqua Play 10:00-13:00 Family Fun Swim16:00-19:00
Friday
Aqua Play 10:00-15:00  Family Fun Swim 16:00-19:00
Saturday
Family Fun Swim is 9:00-11:00
Sunday
Family Fun Swim 8:30-14:00
Book a Family Fun session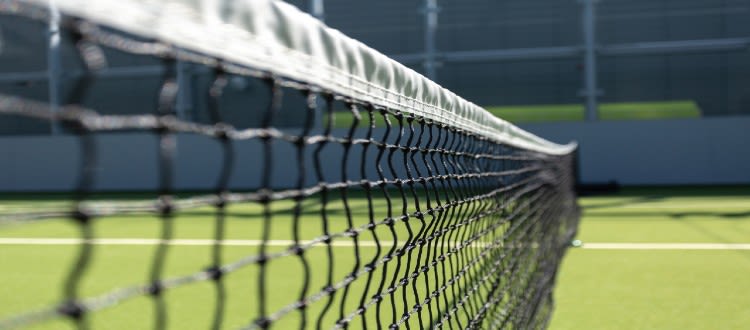 Why not try one of our rooftop tennis courts and try something new with the kids? Tennis is great fun and helps to improve hand-eye coordination skills.
Our courts are free to book 
Monday to Friday 7:00am - 10:00pm
Saturday to Sunday 8:00am - 16:00pm
Book a rooftop tennis court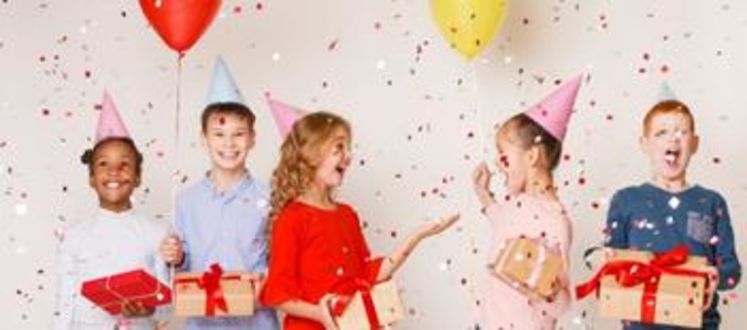 Celebrate your child's birthday party at a Britannia Leisure Centre. 
We have options for Soft Play, Bouncy Castle, Football, Water Inflatable and Leisure Pool Parties. 
Our Parties offer an amazing party experience, which includes your chosen 1 hour activity session, followed by a 1 hour party room session for food, drinks, and of course birthday cake! 
We offer both catered and self-catered options, depending on the party room location. 
Book Here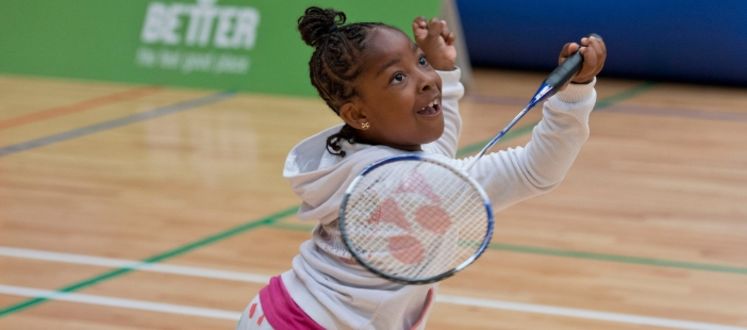 Our amazing 6-court sports hall offers Badminton And Table Tennis 
Booking times vary thoughout the week. You can book your activities below.
Book Here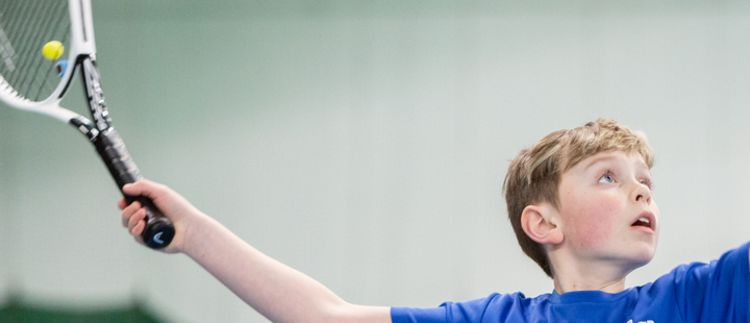 During school holidays we run our Holiday Club. This runs Monday to friday 9am - 5pm and is packed full of activities including swimming, soft play, ball games, racket sports, arts and crafts.
It is avalible for 6-11year olds and bookable via our website. 
Book Here
he70ygjjmkzaglyv1l42.webp
Aqua Splash
Take on the aqua splash challenge at a local leisure centre near you. Aqua splash is an exciting, inflatable obstacle course laid out in the swimming pool. Dive, climb and make your way across the fun and exciting course at a local swimming pool near you. To use Aqua Splash you need to be a minimum of 8 years old.
Avalible Saturdays 12:00 - 14:00
and throughout the school holidays.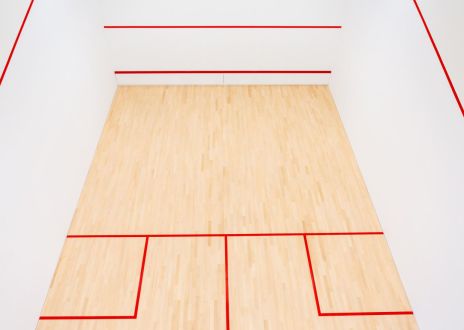 Junior Squash Lessons
Junior Squash Lessons now available. Great deal at £17 per month!
Learn a New Skill whilst having fun and keeping children active all year roundwith this fast and fun game. Children will learn a whole range of skills such as agility, balance and coordination. What's more, they'll meet new people and make friends while playing this fun and sociable game. 
Every Saturday
9.00am-10.00am (8-11years Old) 
10.00am-1.00am (12-15years Old)