Combining music, games, pictures, interactive play and, of course, the teddy characters, Teddy Tennis gets tots between 2 and 5 active on the court. Your child will get to know the characters and learn skills in a fun and playful environment. Less focused on the gameplay, Teddy Tennis is more of a fun introduction to ball skills and builds your child's confidence and social skills. Teddy Tennis is currently available at:
Prices : from £42.00 per month
Wednesdays 1.30-2.15pm 3-4yrs 2.30-3.15pm 4- 6yrs
BOOK NOW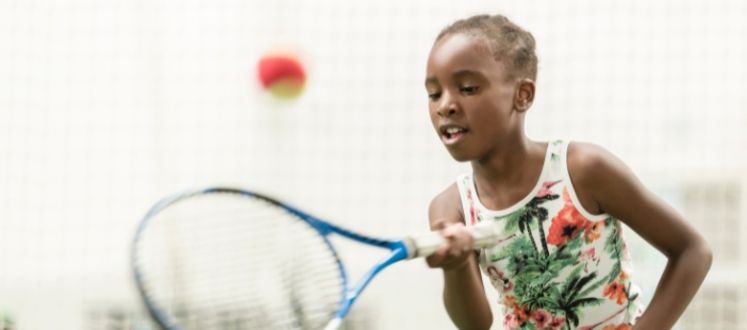 If you want to introduce your kids to tennis without the need for a court, then LTA Youth Go! is the perfect choice. With games, drills and lots of ball play, LTA Youth Go! builds on the basics in a fun and energetic environment. Aimed at little and not so little kids (from age 5-16), LTA Youth Go! will build your child's confidence improve and get them comfortable using a racket and ball.
Saturdays 11.30-12.30 5- 7yrs 12.30-13.30 8yrs – 11yrs
Price £34.55 per month
BOOK NOW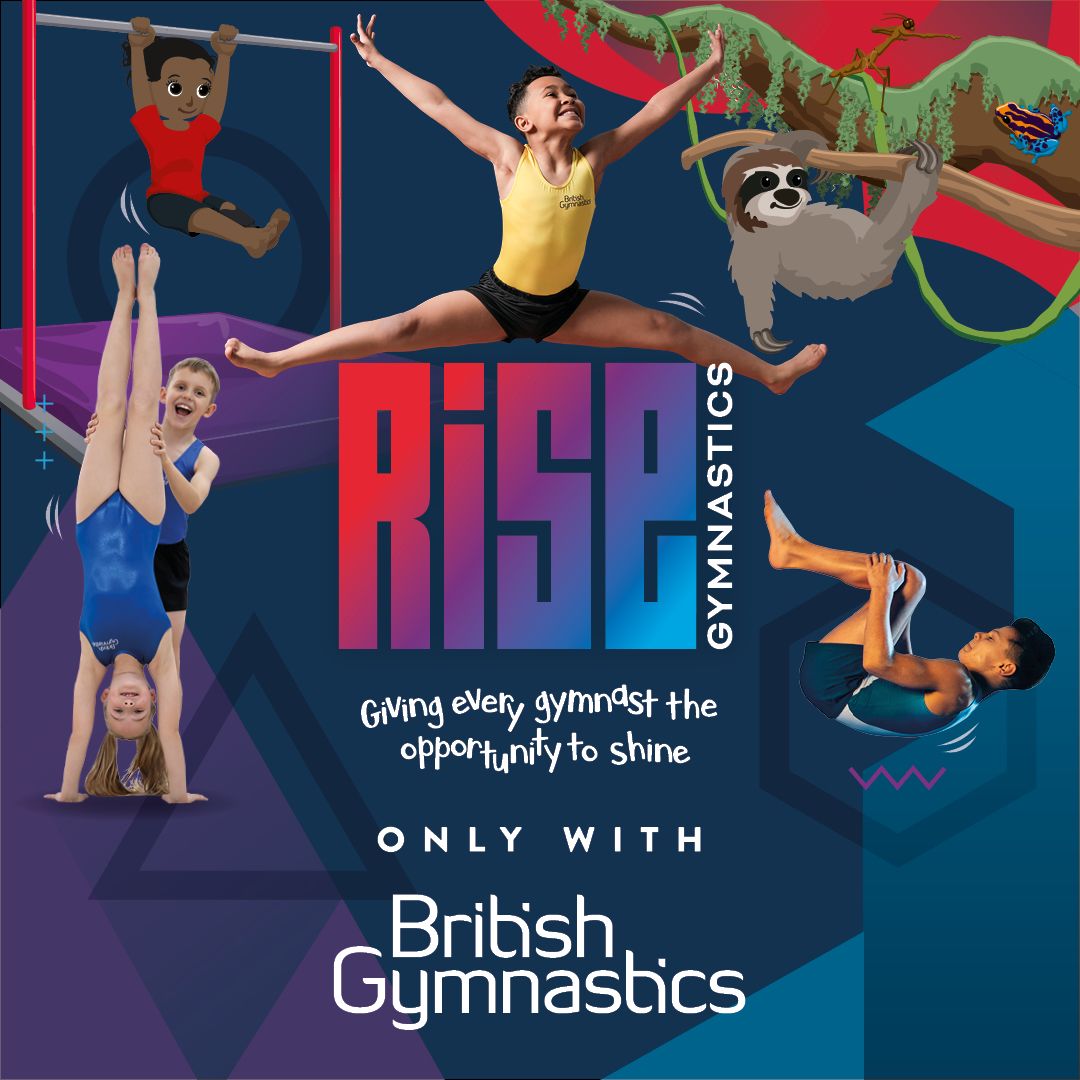 Gymnastics
At better we deliver the Rise Gymnastics framework which has been designed by our partners British Gymnastics. With a wide range of Rise Gymnastics courses on offer for all ages and abilities,  the partnerships allows  us to keep the skills and programme content  relevant and up to date, while making sure we provide the highest service possible.
Rise Gymnastics will help to improve your child's agility, balance, coordination and more, all in a warm and welcoming environment. They'll also learn fundamental skills, which are transferable and will help with other sports and activities
Classes available from Pre-school age up to 15yrs old,
Prices from £34.55
BOOK NOW