Swmming
Swim for Fitness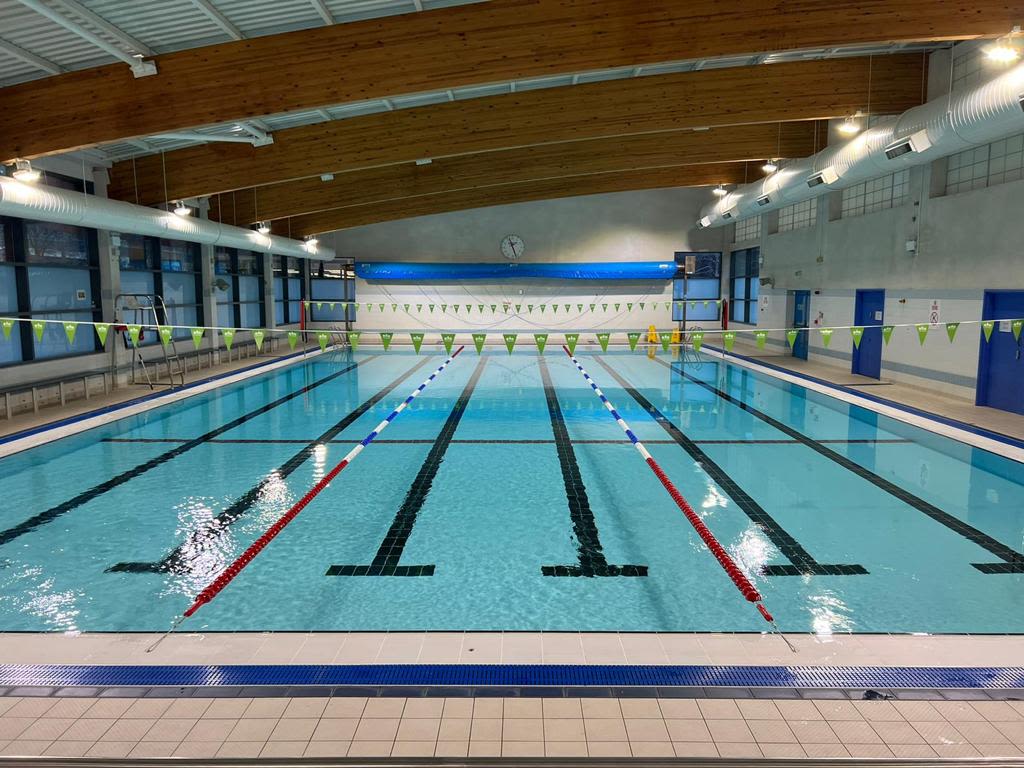 At Wavelengths we have swimming sessions to suit everybody.
Our Swim for Fitness sessions take place in our 25m pool and are perfect for staying active, getting fitter, or working on technique. These sessions are lane sessions so that each lane can be set up to ensure that to all needs are catered for.
Swim for Fitness is aimed at competent lane swimmers aged 11* years and over.
*Swimmers aged 11-15 should be competent swimmers of a club standard 
Book Online
Swim for All
If you're looking to bring the family to swim, a Swim for All session is perfect.  These take place in either our Leisure Pool and Teaching Pool offering warmer, shallower water to suit young to old.
Our Swim for All sessions are general swims for all ages and abilities for fun and fitness. One competent adult swimmer may supervise up to 2 under 8's or non swimmers up to 16 at a time
Book Online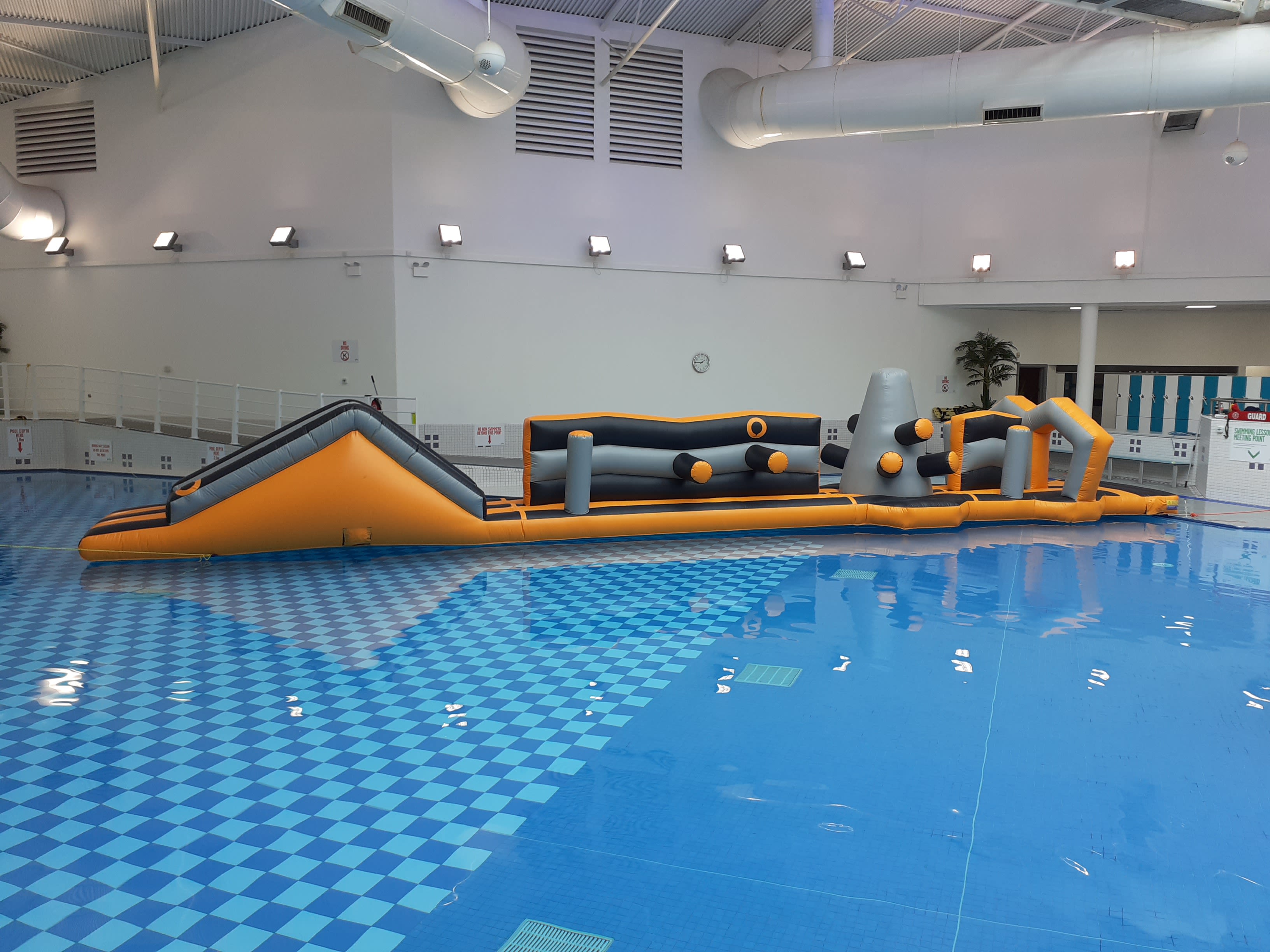 Aqua Splash
At Wavelengths we run weekly inflatable sessions known as Aqua Splash. Addtional Aqua Splash Sessions run during school holidays. 
Designed for adults and children 8 years old and over, Aqua Splash is fun for the whole family
Book Online