Creative Dance Classes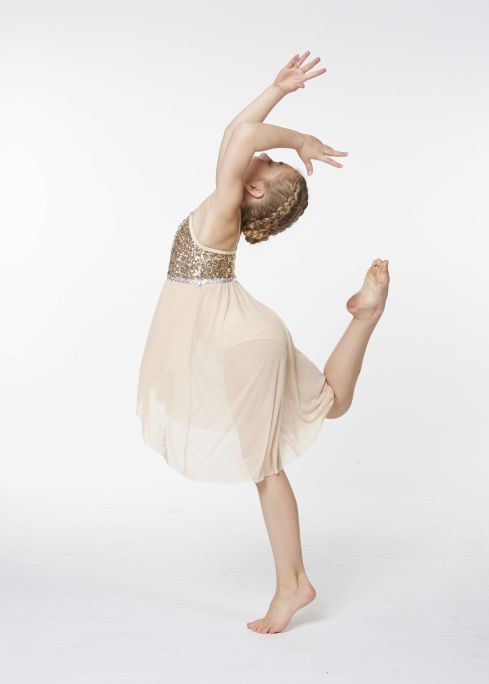 Creative Dance classes are for children aged 7-11 years.
This dynamic and energetic dance form incorporates movement sequences, a range of different contemporary dance techniques as well as styles.
Classes will focus on floor work, changes in direction, speed, and rhythm. There is also a strong focus on working creatively to devise movement work, led by the teacher.