Trampolining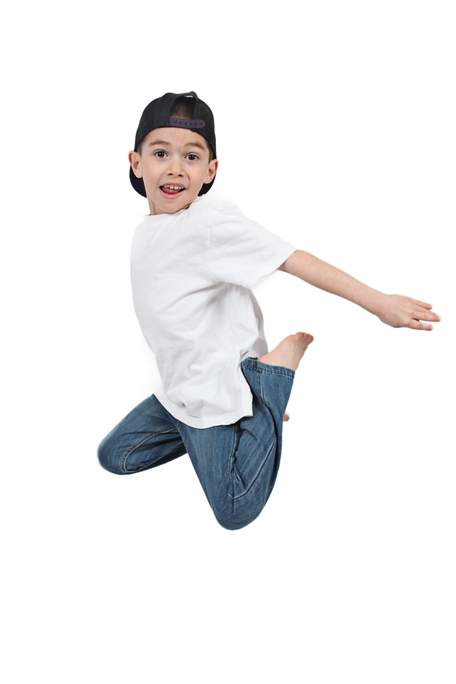 Our trampoline sessions run on Mondays in our large sports hall.  Each session is tailored to different age groups:
4pm - 5pm children aged 8 and over
5.30pm - 6.30pm children aged 5-7years
A maximum of 8 children can attend each session so please arrive early to avoid disappointment.
Plesae note session run term time only.