Find Activities for Children Near Me
Kids' activities in Croydon
Find out what Better has to offer in terms of kids' activities in Croydon. From swim school and soft play to gymnastics and holiday club, keep your children active and having fun at Better leisure centres in Croydon. Whether it's term time or holiday time, there's something for everyone at a Better leisure centre near you in Croydon. 
Become a member today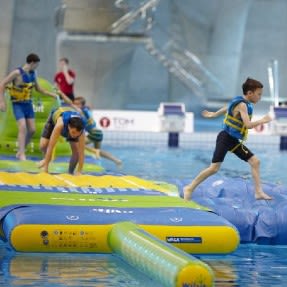 Entertain your little ones
And much more...
From soft play to gymnastics, you'll find so much more at Better leisure centres in Croydon. As for birthdays, we can help organise a party and sort out all the details. So, you can sit back and relax. As for the holidays, we have plenty of options to keep the kids busy so come to Better in Croydon. 
You may also like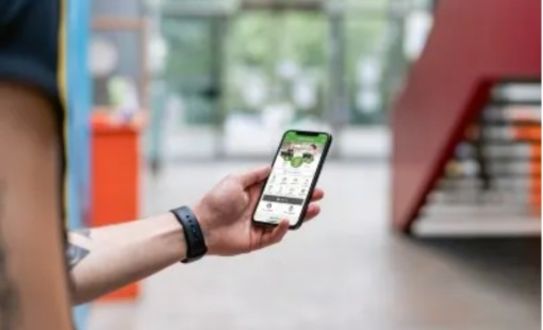 Download the Better UK app to pre-book your visit. View our step by step guide to creating your booking account, FAQs and more.
Learn more
Follow the Better Instagram account to stay motivated, be inspired, learn tips and become a part of our ever-growing community. 
Follow us