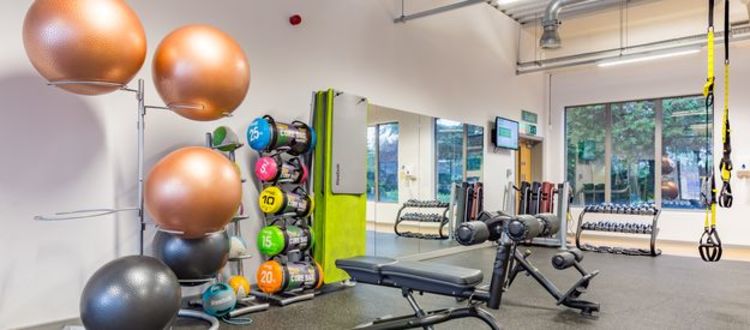 Gym
Whatever your fitness goals, our spacious gym has all the facilities needed to help you achieve them. 
We are very proud to be amongst the first venues in the UK to host the Technogym Artis range. The experience of fitness, with the advanced equipment abilities adds a further dimension to your workout. The club key issued to all fully pre-paid members allows users to create their profile which not only tracks movement on each of the equipment used, but allows users to login at home to track their performance. Goals and programmes can be set on personalised profiles and workout performance tracks progress.
The individual monitors on the cardio machines also allows for individual channel hopping through the TV options and the ability for users to remain socially linked to their media accounts online.
Definately worth a visit, if only to see the equipment in action!
Enjoy the benefits of a single card for residents of the Royal Borough of Greenwich. The Greenwich One Card combines your library and leisure centre membership in one card and provides many exciting discounts in and around the borough. To find out more and apply visit our Greenwich One Card page.